​Publishers see bitcoin technology as answer to Google/Facebook dominance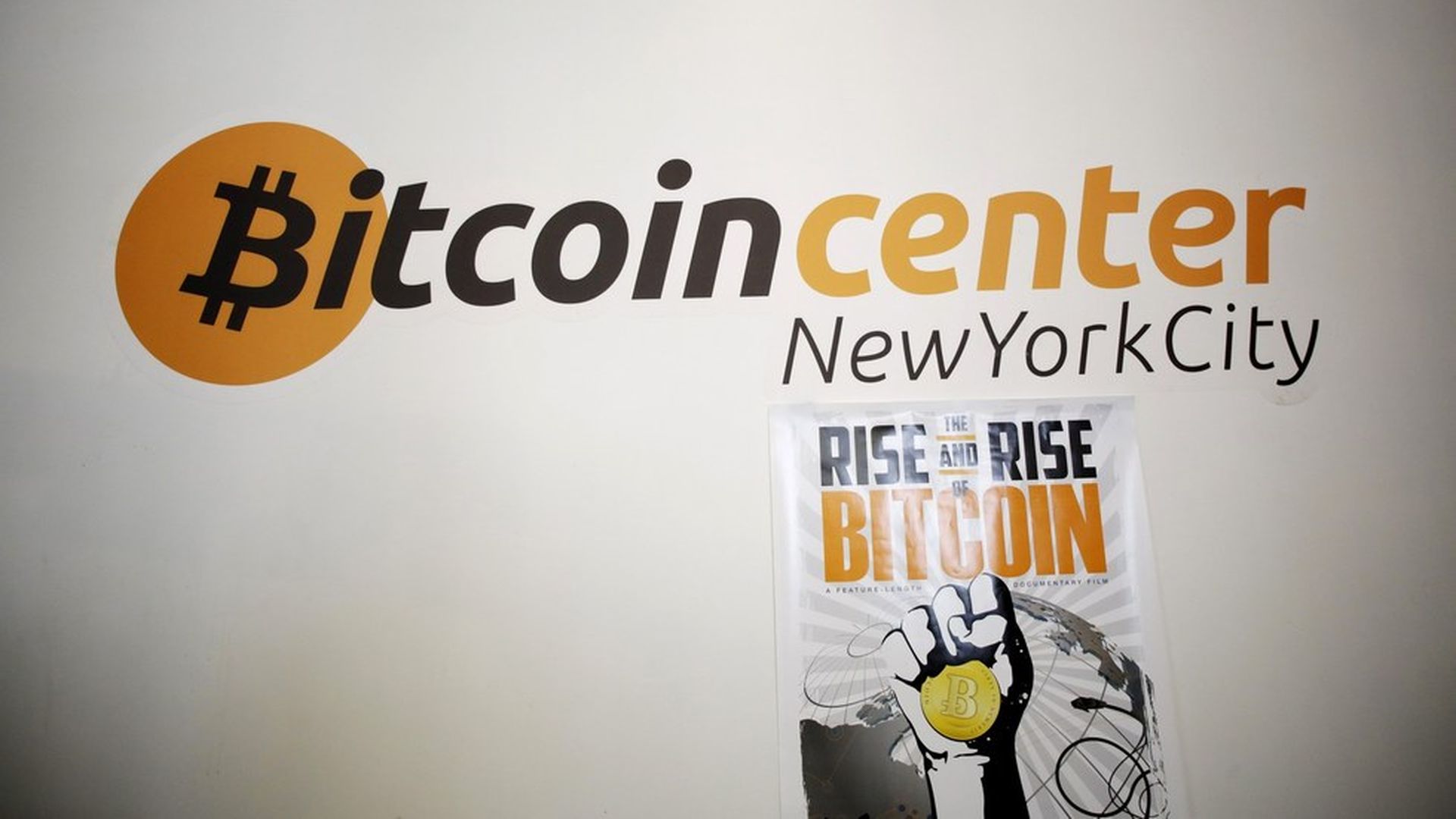 Ad tech vendors are discussing the possibility of using bitcoin technology for digital advertising transactions in OTT (over-the-top) digital streaming services like Netflix and Hulu, a move that would undercut Facebook and Google's digital advertising dominance, according to AdAge.
Blockchain, the technology behind bitcoin, aggregates data collected from people visiting websites. If publishers team up and all put their data in a third Blockchain-backed pool, it would undermine the power of Google and Facebook's mass data pools. Publishers and vendors are targeting the digital OTT TV space, where Google and Facebook are less dominant, before their reach scales there too. Facebook announced last week it's creating a new OTT streaming app, and YouTube is set to unveil its OTT cable bundle package today.
Why it matters: Facebook and Google have an effective "duopoly" over digital ad dollars. The two companies account for more than half of all digital advertising dollars spent and will take 90% of all new ad dollars this year, leaving publishers scrambling to figure out how to monetize their content on those two platforms. Getting into the OTT game before Facebook and Google can monopolize it could ensure that publishers have a viable chance to monetize verified content on a new platform.
Go deeper