Protecting the Dreamers faces uphill battle in Congress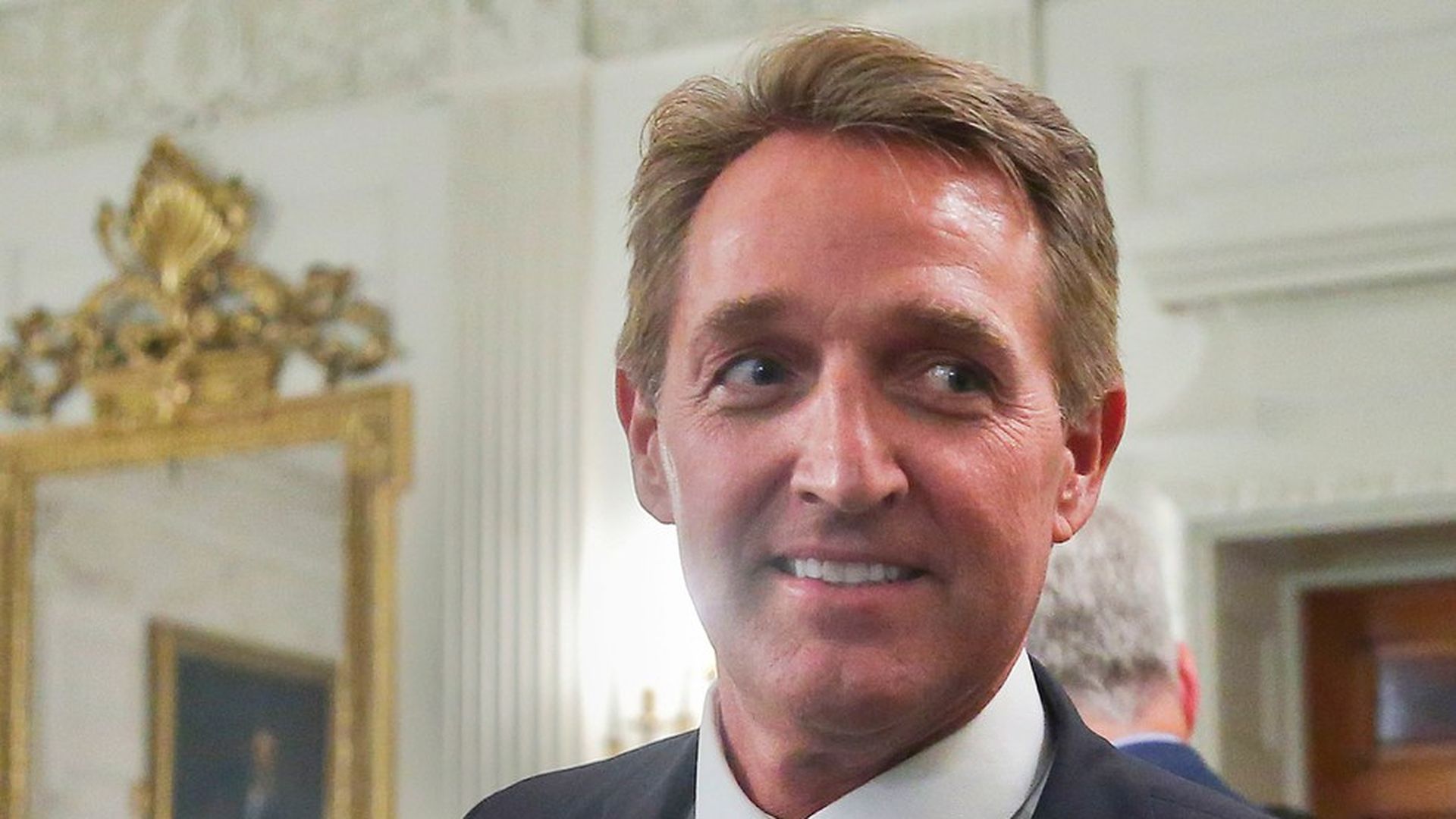 A number of congressional Republicans said Tuesday they want to pass some kind of legislation protecting Dreamers currently protected by DACA.
Many members and aides are in agreement that, to pass in the House, a fix would also likely have to include other immigration reform measures.
The problem is members have very different ideas about what that means.
And that's exactly why it's unlikely anything happens, one House leadership aide told me. "We've been thru this before. We try to do something and it's always too much or not enough. Very goldilocks and the bears."
It's not hard to see the aide's point. Take a look at what a small sampling of Republicans alone are saying — and this isn't even taking into account Senate Democrats:
Sen. Susan Collins, a key Senate moderate: "The question is whether the DACA bill will be used as a vehicle for broader immigration reform, which I very much support our considering, but don't think we have time to do in the amount of time allotted."Mark Meadows, chairman of the House Freedom Caucus: "The minute you say comprehensive it's like nails on a chalkboard....I'm saying we need to move a package of bills that would actually individually deal with some aspects of immigration...I don't think you get any immigration bill across without securing our southern border. I would think wall money would be part of that."Mark Walker, chairman of the Republican Study Committee: "I think something more comprehensive might be in play. The House has both the leadership and we have the majorities in both the House and the Senate. I don't know that we should kick this can down the road. We should begin to look at something long-term."Yes, but: Sen. Jeff Flake makes an important case for why reform could succeed: "People say we've done this for 16 years, haven't been able to get it through, but now there's a program kids are protected by and they're going to lose that protection if we don't act. There's a difference there."
Go deeper