Progressive group targets 22 Republicans in seven-figure tax campaign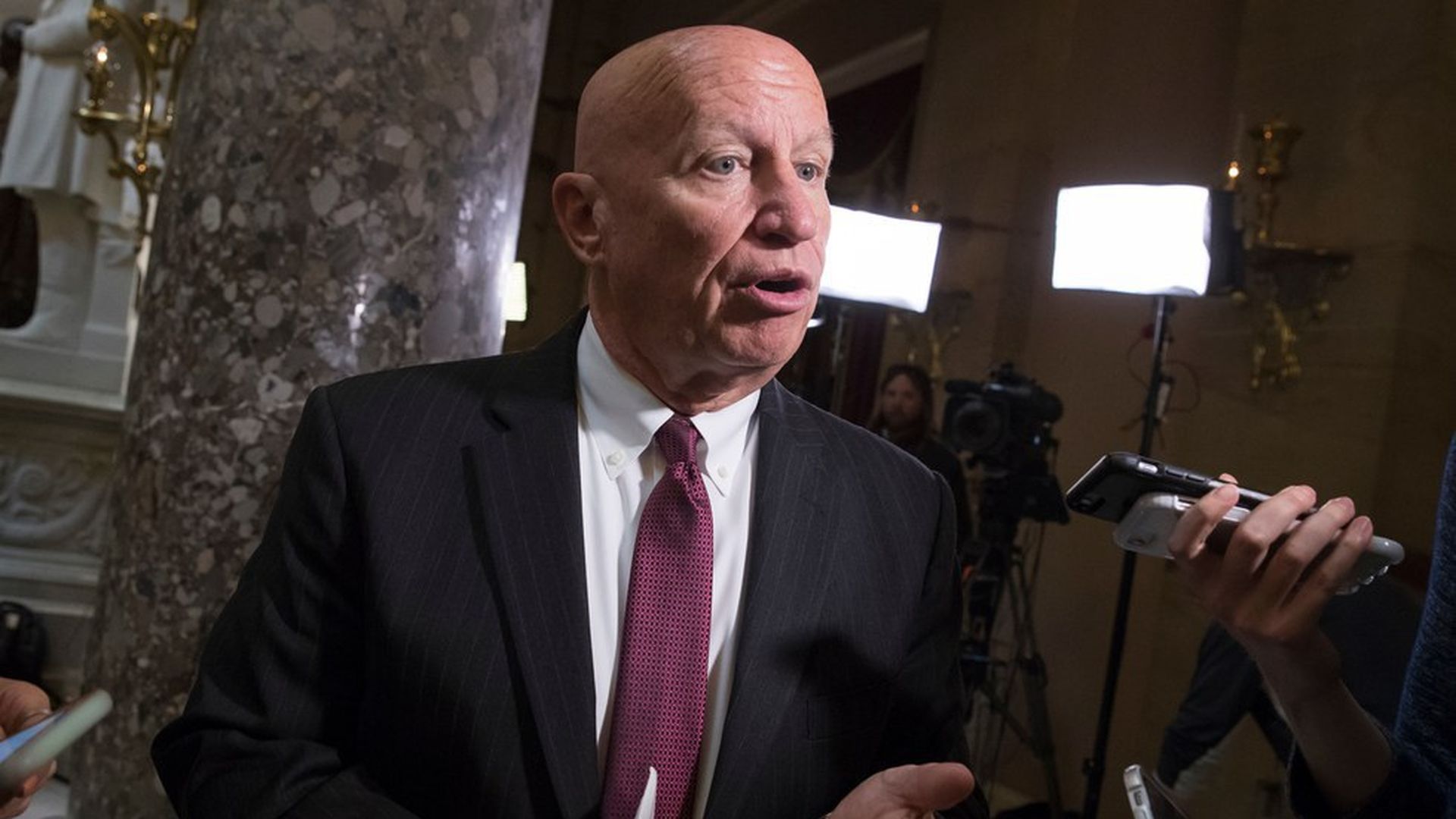 22 Republican members of Congress are the target of a new ad campaign from a progressive group that is launching a different ad for every Republican. Not One Penny is spending more than $1 million on the ad blitz.
Why it matters: This is the first time the group has launched a targeted ad campaign against this many Republicans, which suggests how seriously some progressives are reacting to the news of the GOP tax plan moving forward. And it's a last-ditch effort to stop Republicans from giving it a final "yes" vote when the plan goes to Committee.
Why now: Senate Republicans just voted to push the GOP tax plan forward, and a spokesperson for Not One Penny previously told Axios that the group "will hold Members of Congress accountable who want to give tax breaks to give tax breaks to millionaires, billionaires, or wealthy corporations; Democrat or Republican."
Not One Penny previously launched a similar ad campaign against eight Republicans in August (their first major effort to oppose the tax plan) and in September they targeted Rep. Tim Ryan, a Democrat, for his stance on tax reform.
Some of the Republicans targeted include Barbara Comstock (R-VA), Ed Royce (R-CA), Mimi Walters (R-CA), Ryan Costello (R-PA) and Will Hurd (R-TX).
Go deeper