Private equity's push into public stocks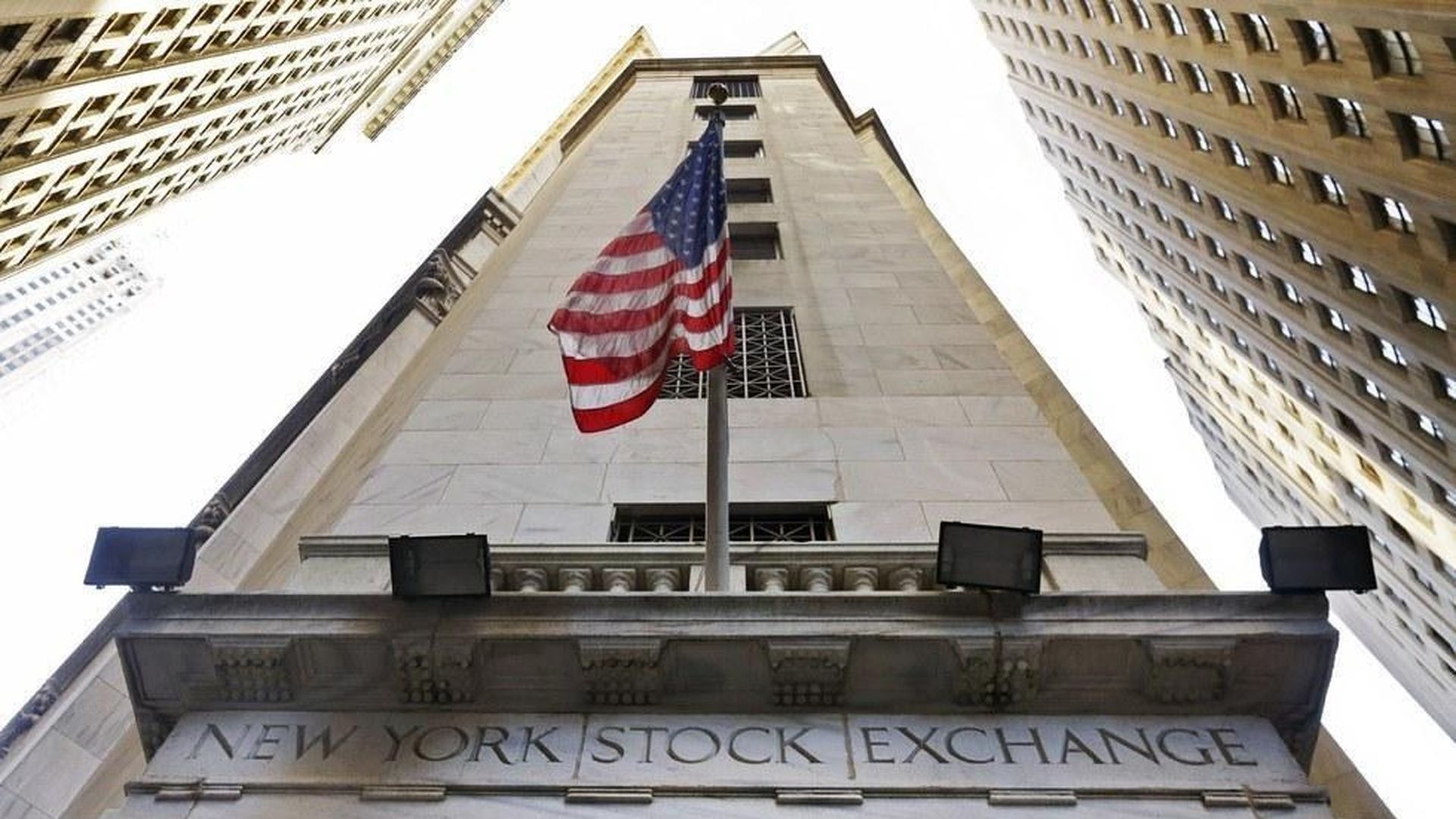 Apollo Global Management may increase its investors' exposure to public equities, per a Bloomberg review of marketing materials for the firm's next flagship buyout fund (slated to close in May). Specifically, Apollo would allocate up to 10% of the $20 billion+ targeted vehicle to listed stocks on the open market, doubling the 5% allocation on its current fund.
Why? The idea is to form so-called toeholds, or small stakes that may lead to future takeover opportunities.
Argument: Apollo's Josh Harris told the Oregon Investment Council: "The public markets for the first time in our history are affording us many, many diamonds in the rough."
Translation: Harris is basically suggesting that while the public markets have richly rewarded strong performers, it's effectively shunned challenged companies, thus leading to a bifurcated market (overvalued vs. undervalued, rather than properly valued on either side).
Counterargument: Limited partners are being asked to pay big control-oriented fees for non-control positions.
Unique? Nope. For example, KKR can invest up to 15% of its new North American buyout fund in listed stocks. We've also seen it a bunch in retail stocks, from firms like Golden Gate and Sycamore Partners buying stakes.
Caveat: It's possible that the allocation increase won't actually be in the final Apollo fund documents. Such terms are fluid until the close.
Go deeper