Postal Service power struggle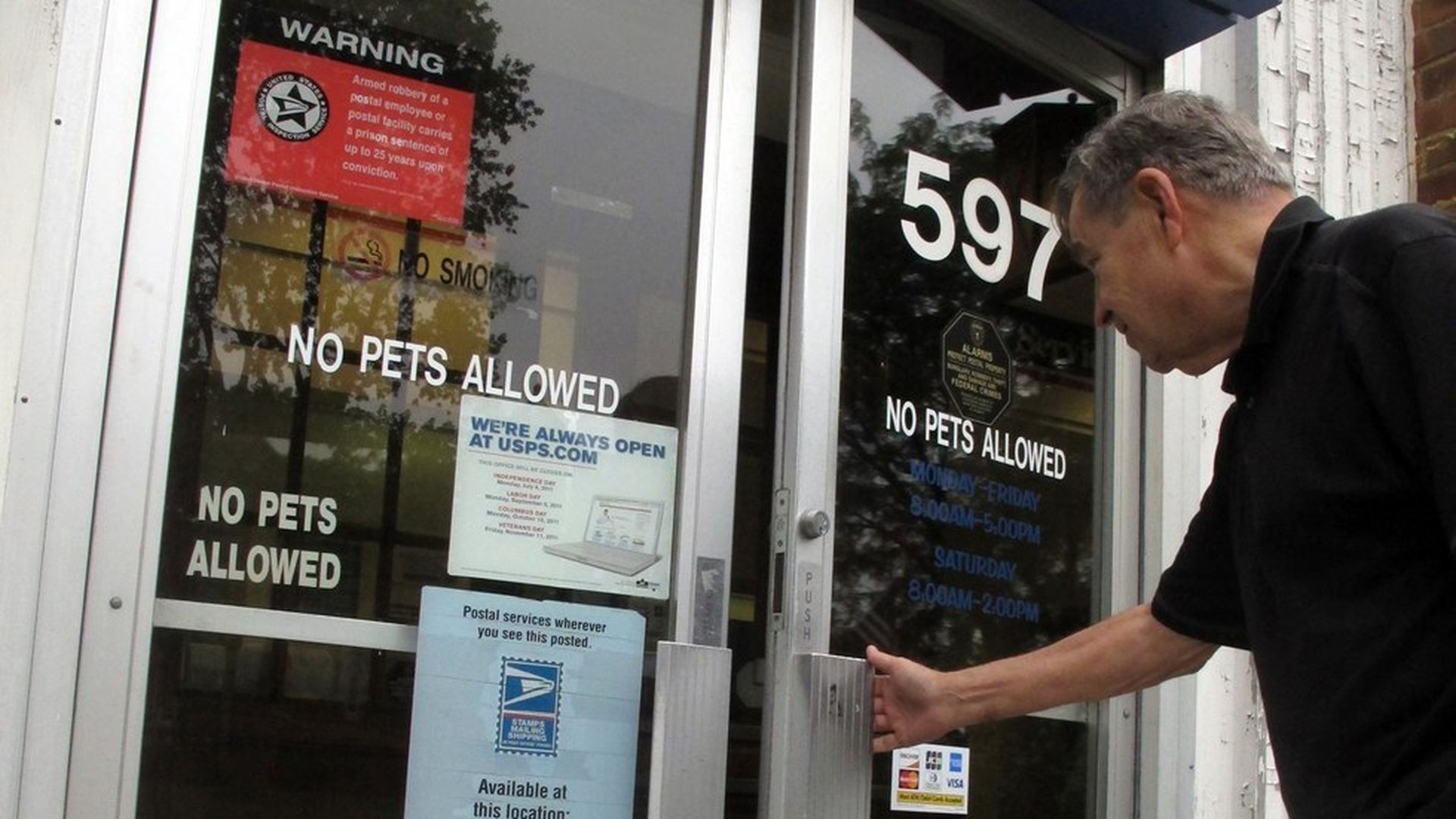 As the Postal Service racked up $5.6 billion in losses in 2016 alone, Stamps.com — the online retailer that allows users to purchase and print their own postage and shipping labels — has seen an 800% increase in its stock price over the last three years, WashPost notes.
The problem: The Postal Service's losses come from poor business dealings, but those same deals have helped Stamps.com grow. Officials from both services told WashPost their deal is mutually beneficial, "helping win customers away from private sector shipping rivals FedEx and United Parcel Service."
But: Various industry officials who spoke with WashPost anonymously "estimate that the Postal Service could collect $100 million a year more in revenue by reforming or eliminating the discount programs that Stamps.com and some other companies use."
Go deeper