Post-election, British M&A may surge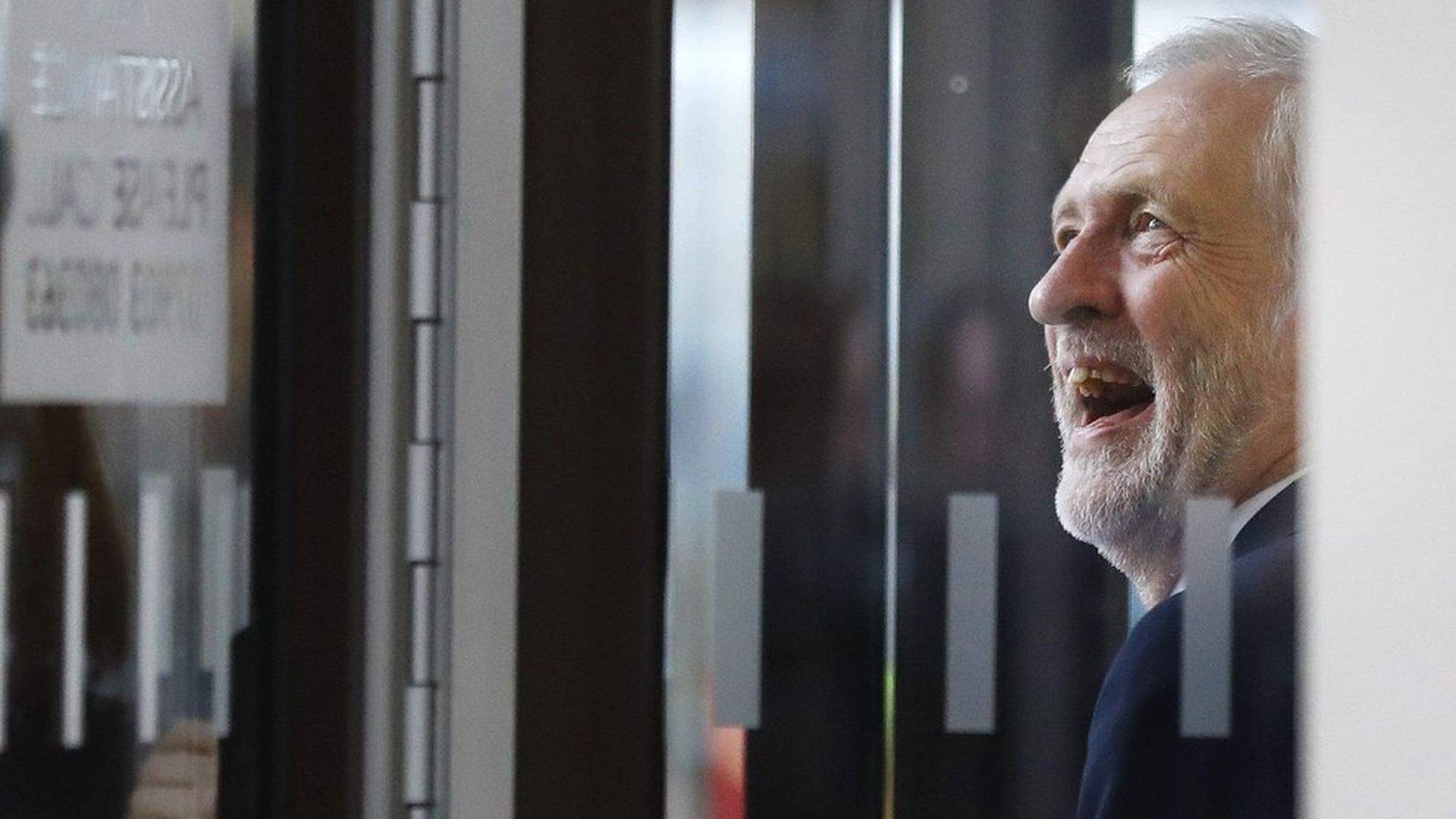 M&A activity for British companies could be in for a major surge, based on what happened after the country's last two general elections. From Thomson Reuters:
More M&A deals involving a UK target were announced immediately after the last two UK general elections than immediately before. In 2015, 4% more deals were announced during the 90 day period after the election than in the 90 days before, and in 2010 there was an 8% increase.
There also has been a major post-election uptick in "outbound" M&A deals, whereby UK-based firms buy companies outside of the country. The figure for 2015 was 47% (again, 90 days before vs. 90 days post) and for 2010 was 25%. Overall in 2017, announced M&A with any UK involvement is now at $163.5 billion, which is more than double the same year-to-date period in 2016.
Go deeper