Pittsburgh says Uber has "moral obligation" to give back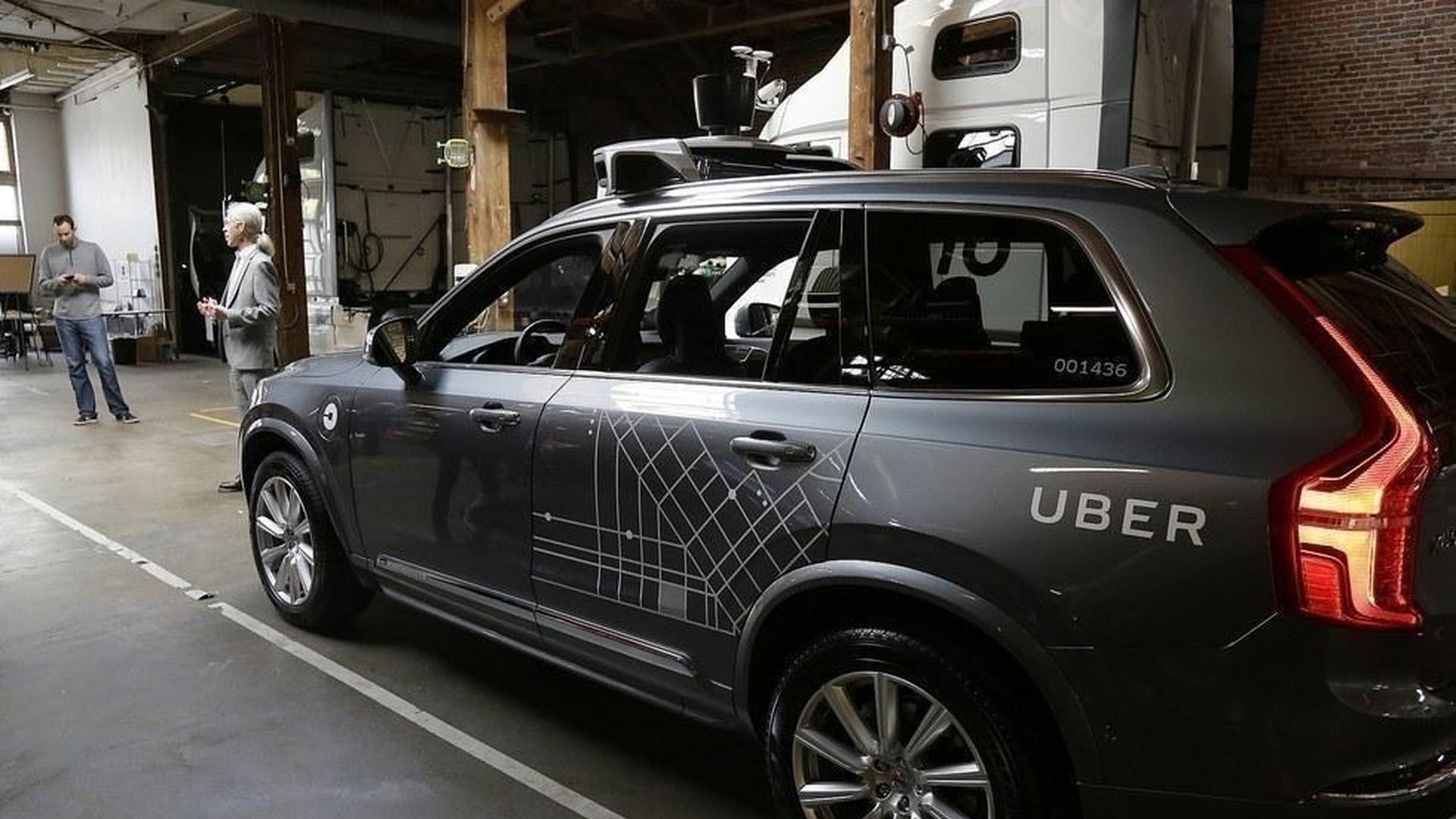 The Wall Street Journal reports on some daylight between Uber at the city of Pittsburgh, one of the places where it tests its self-driving cars:
"If they are going to be involved in economic disruption, they have a moral obligation to society." — Pittsburgh Mayor Bill Peduto
The details: Peduto wants Uber to sign on to help with senior services and commit to working condition and fuel economy changes, per the Journal. Uber told the paper it hopes "to continue to have a positive presence in Pittsburgh by supporting the local economy and community."
Why it matters: Uber's self-driving car program has dealt with its share of troubles. That includes a failure to get the right permits, initially, to test its cars in California and multiple alleged incidents involving the vehicles. The company has also been dealing more broadly with allegations that it has a toxic, sexist work culture.
Go deeper