PhRMA leaders to get face time with Trump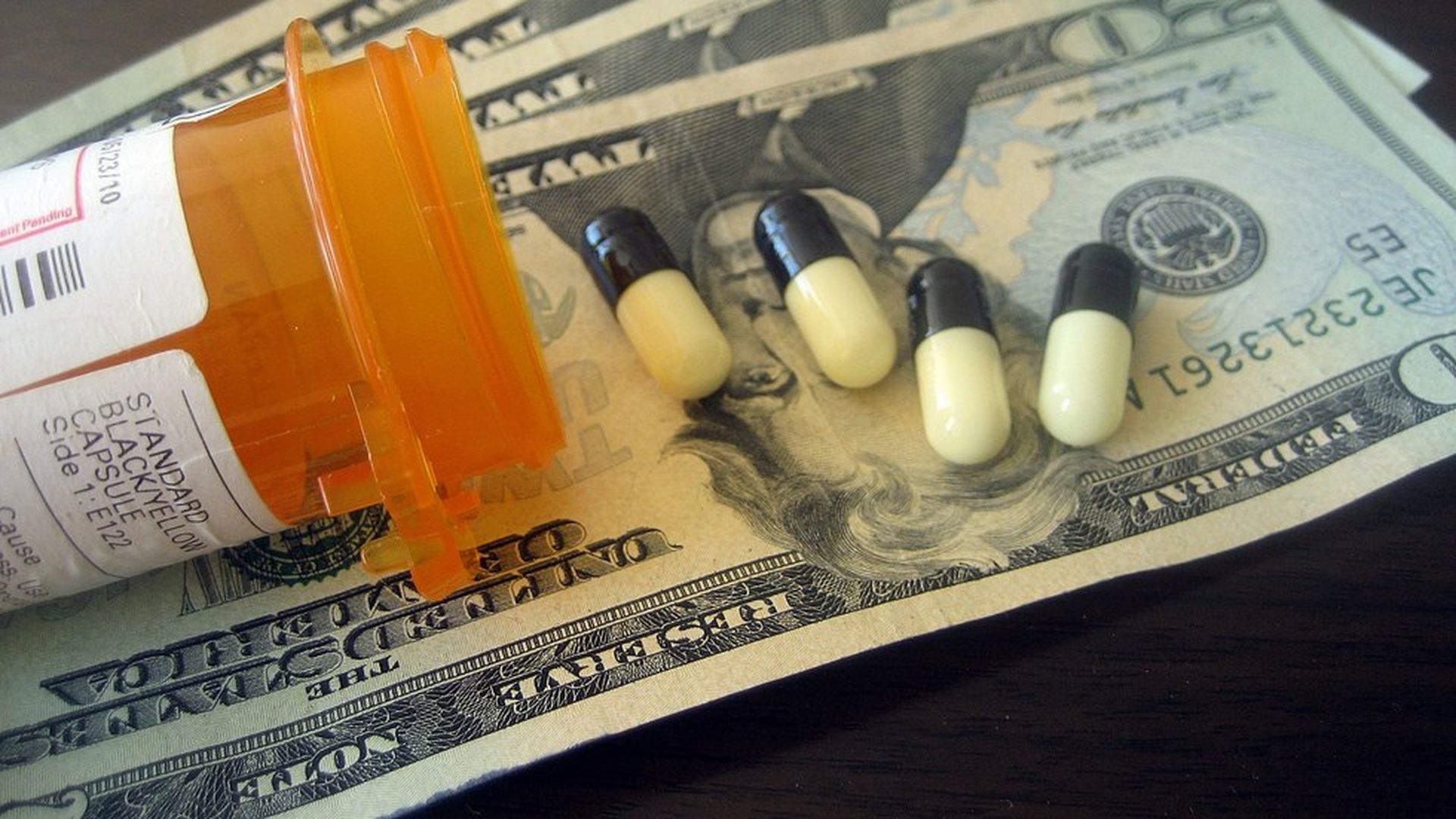 Well, that didn't take long: President Trump and Vice President Mike Pence are going to meet this morning with PhRMA president and CEO Stephen Ubl, along with several of the group's board members. What ever will they talk about? Yes, you can be pretty sure drug prices will come up. But Ubl has talked about other issues on the group's agenda where they're more likely to find common ground, especially on reforming the Food and Drug Administration to give more encouragement to medical innovation.
So yes, it'll be awkward, but it probably won't be awkward the whole time.
Go deeper