Pessimism greets ACA stabilization effort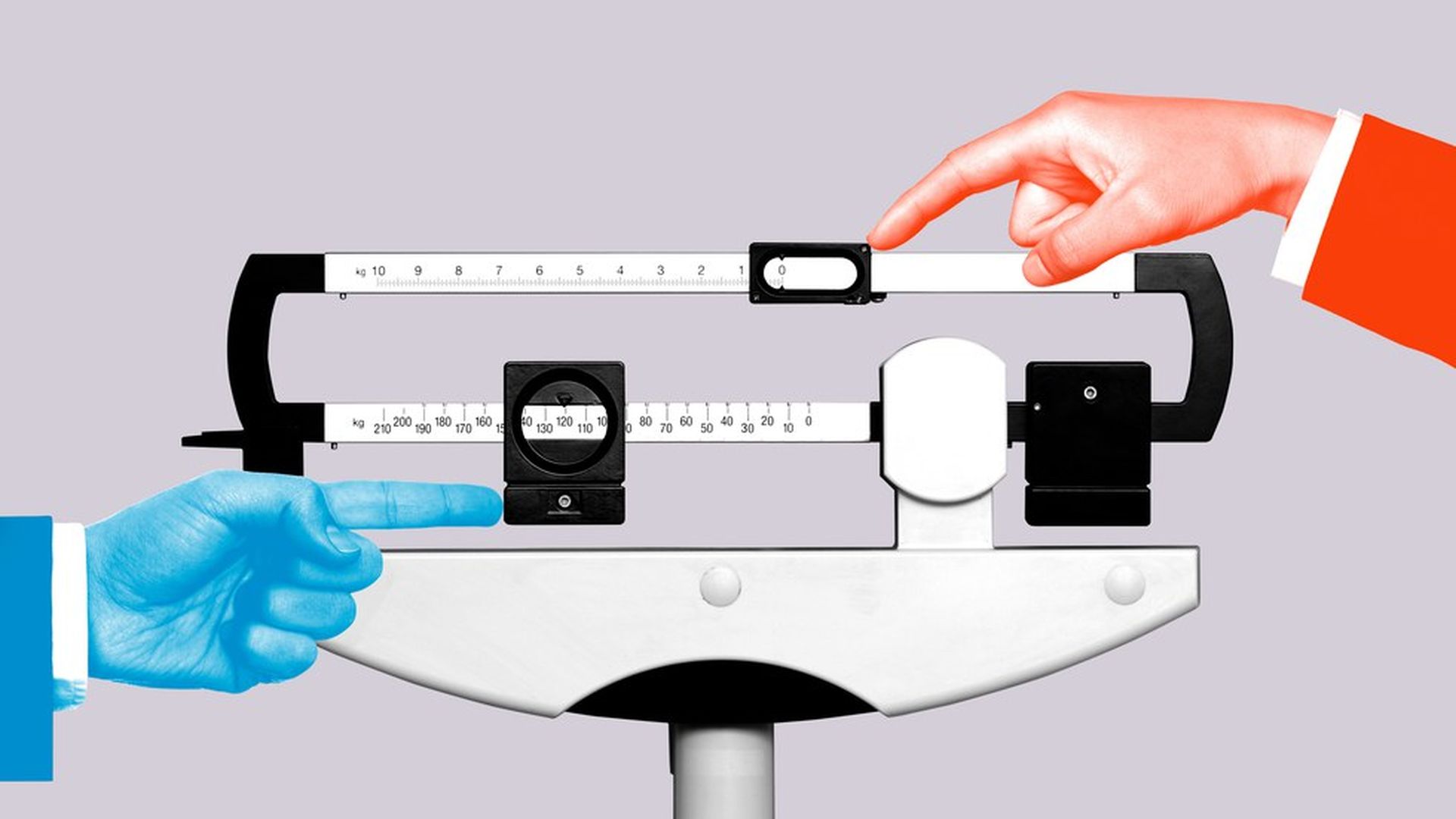 The Senate HELP Committee kicks off a series of hearings today about how best to stabilize the ACA's most fragile insurance markets. And even before the process has even begun, it seems like almost everyone is on the same bleak page: Some sort of stabilization effort is necessary, and it's hard to see Congress actually doing it.
That's the consensus from Hill staff, industry, lobbyists and even some lawmakers.
"No one seems to think this HELP Committee thing is passable before the end of the year," a well-placed GOP lobbyist said.
Sen. Roy Blunt told Caitlin he wasn't sure this could get done on HELP Chairman Lamar Alexander's ideal timeline — before the end of the month — given the slew of other priorities the Senate also has to deal with in September (funding the government, raising the debt ceiling, Harvey relief, etc.).
Even so, among more moderate Republicans, there's at least some willingness to buckle down and try to make something work.
"I'd like to think we're all just going to put the gum down so that we can walk straight together … We've been accused of not being able to walk and chew gum at the same time. So let's put the distractions aside, let's focus, we've got some really serious stuff to do," Sen. Lisa Murkowski, who helped kill repeal-and-replace, told Caitlin last night.
What they'll say: We kinda already know how this would have to shake out in order for something to pass. Alexander's opening statement today will sum it up pretty well:
"To get a result, Democrats will have to agree to something – more flexibility for states – that some are reluctant to support. And Republicans will have to agree to something – additional funding through the Affordable Care Act – that some are reluctant to support."
Some combination of those two recommendations is the common refrain we can expect to hear from witnesses, too, over the course of these hearings. But it seems like it'll take lawmakers a while to get there, if they get there at all.
Sen. Patty Murray, the committee's top Democrat, opened with an op-ed yesterday that extolled, among other potential solutions, the return of the public option. Which, c'mon. That's barely plausible even as a negotiating position.
The conservative advocacy group Freedom Partners is already out with a digital ad opposing the stabilization effort, slamming it as a "bailing out the failing law." It's just one digital ad (for now, anyway), but it's another sign of just how difficult this road will be.
Go deeper