Pentagon to workers: Don't stream March Madness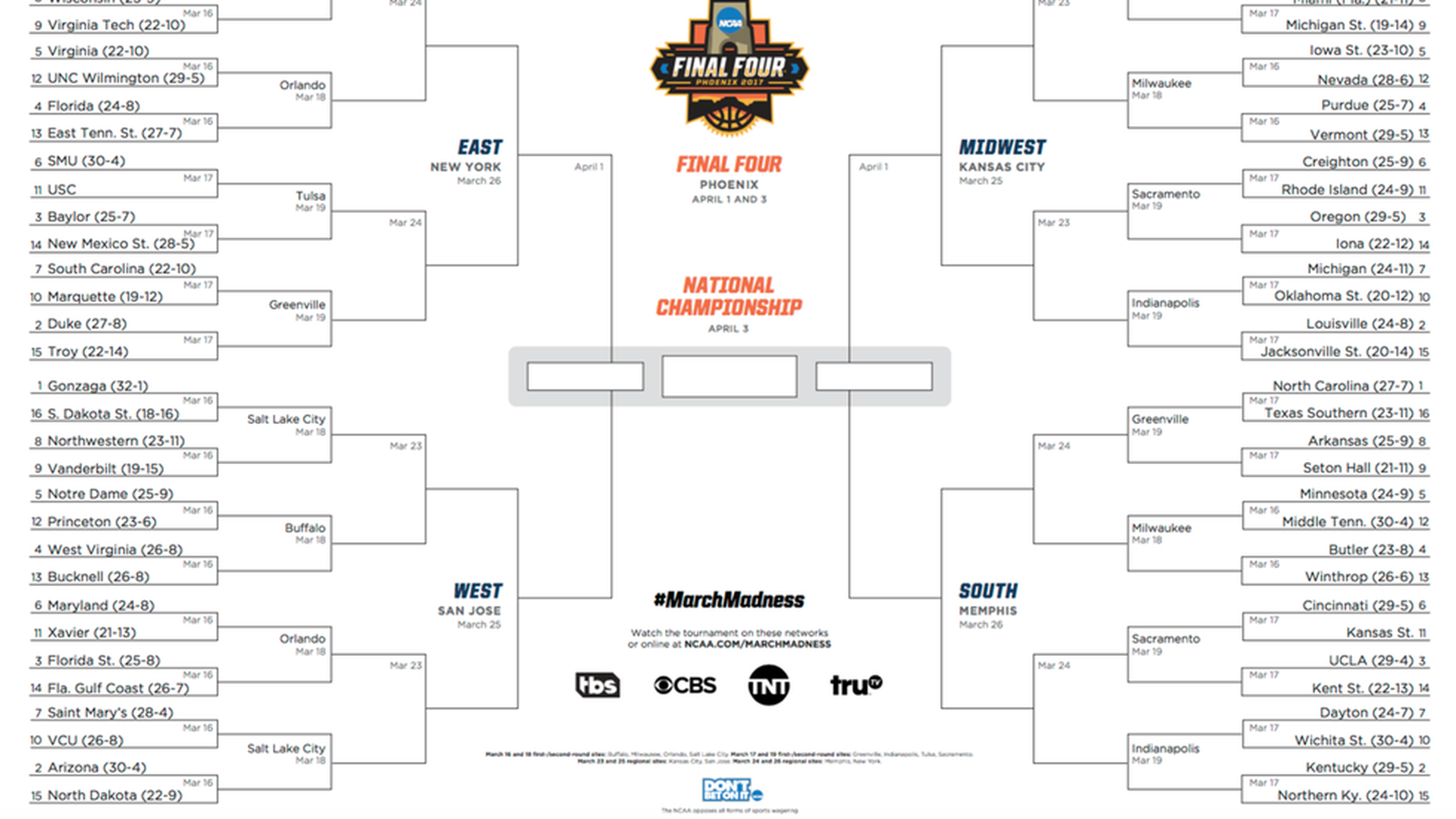 The Defense Department e-mailed workers imploring them not to use network bandwidth to stream the NCAA men's basketball tournament, which begins today.
"Please keep in mind; if you're streaming video to watch your favorite player shooting free throws, you're consuming network resources that could be served to support the Warfighter," according to an email obtained by CBS News.
Why it matters: While non-work tasks are a big issue throughout the year, March Madness is a notorious drain on corporate networks in and out of government.
Dear rebellious Pentagon employees: You can stream all the games from here.
Go deeper