Pentagon identifies three Green Berets killed in Niger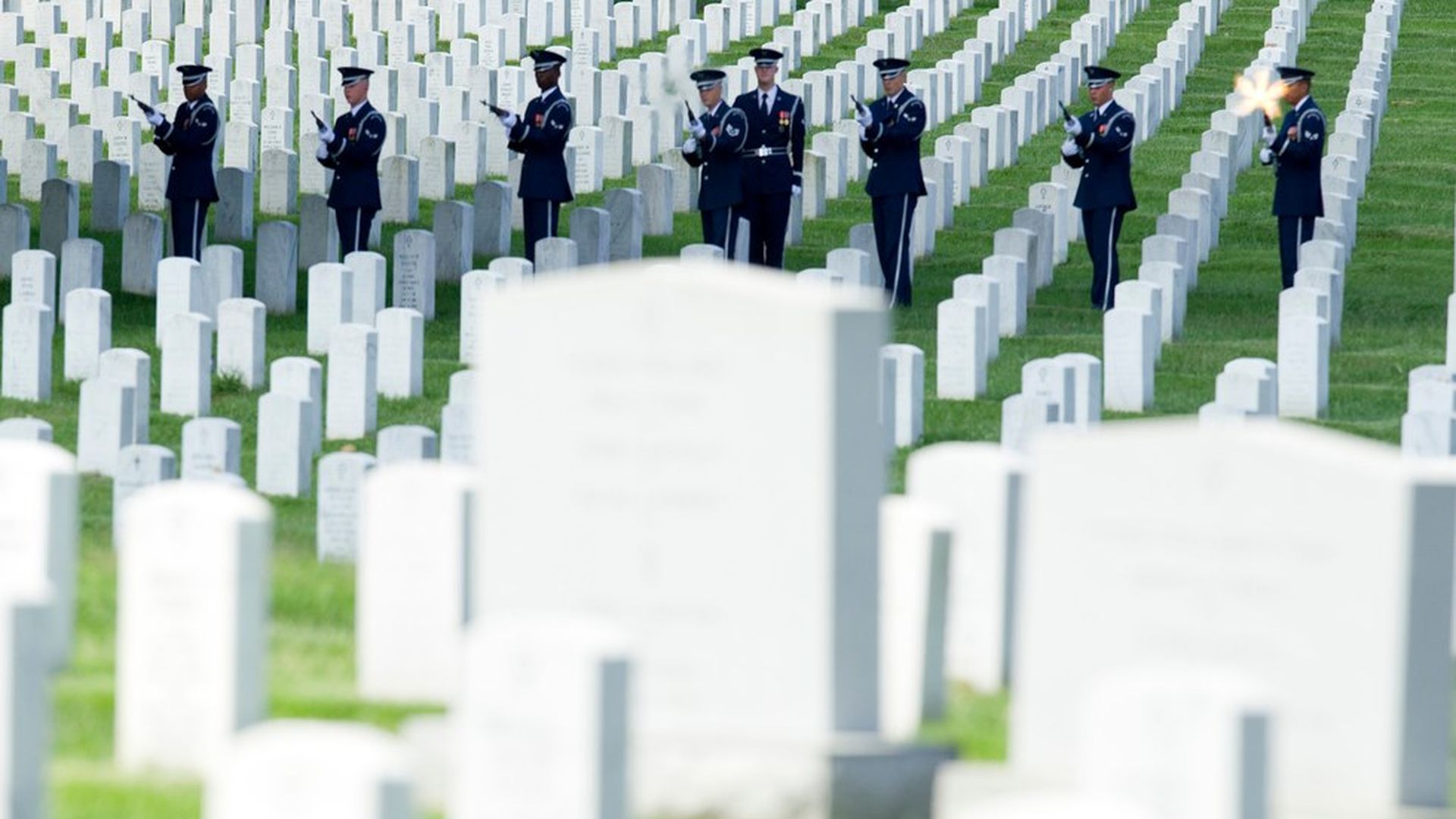 The Pentagon identified the three U.S. Army Green Berets that were killed in Niger this week during to "hostile fire while on a reconnaissance patrol."
Staff Sgt. Bryan Black, 35, from Puyallup, Washington.
Staff Sgt. Dustin Wright, 29, from Lyons, Georgia.
Staff Sgt. Jeremiah Johnson, 39, from Springboro, Ohio.
Go deeper