Pence picks Freedom Caucus spokeswoman as press secretary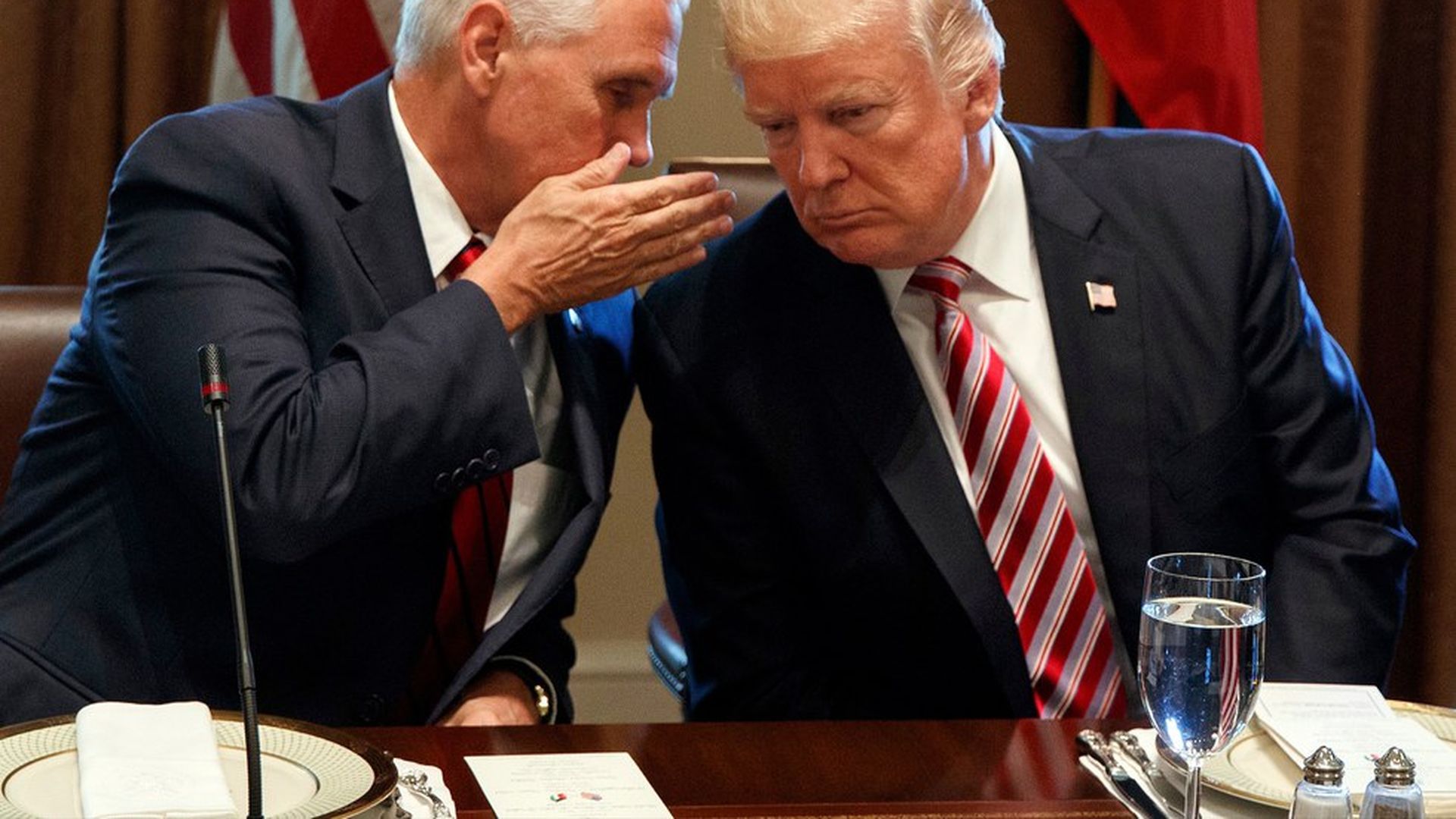 Alyssa Farah, the spokesperson and a senior advisor for the conservative House Freedom Caucus, has been tapped as Vice President Mike Pence's new press secretary, Axios can confirm. The news was first reported by Politico.
One big thing: Farah's move gives the Trump administration a direct line of communication to one of the more obstinate wings of the GOP, just as the Freedom Caucus looks set to put up a fight over tax reform.
Go deeper