Paul Ryan: Republicans "perfectly" on schedule for health care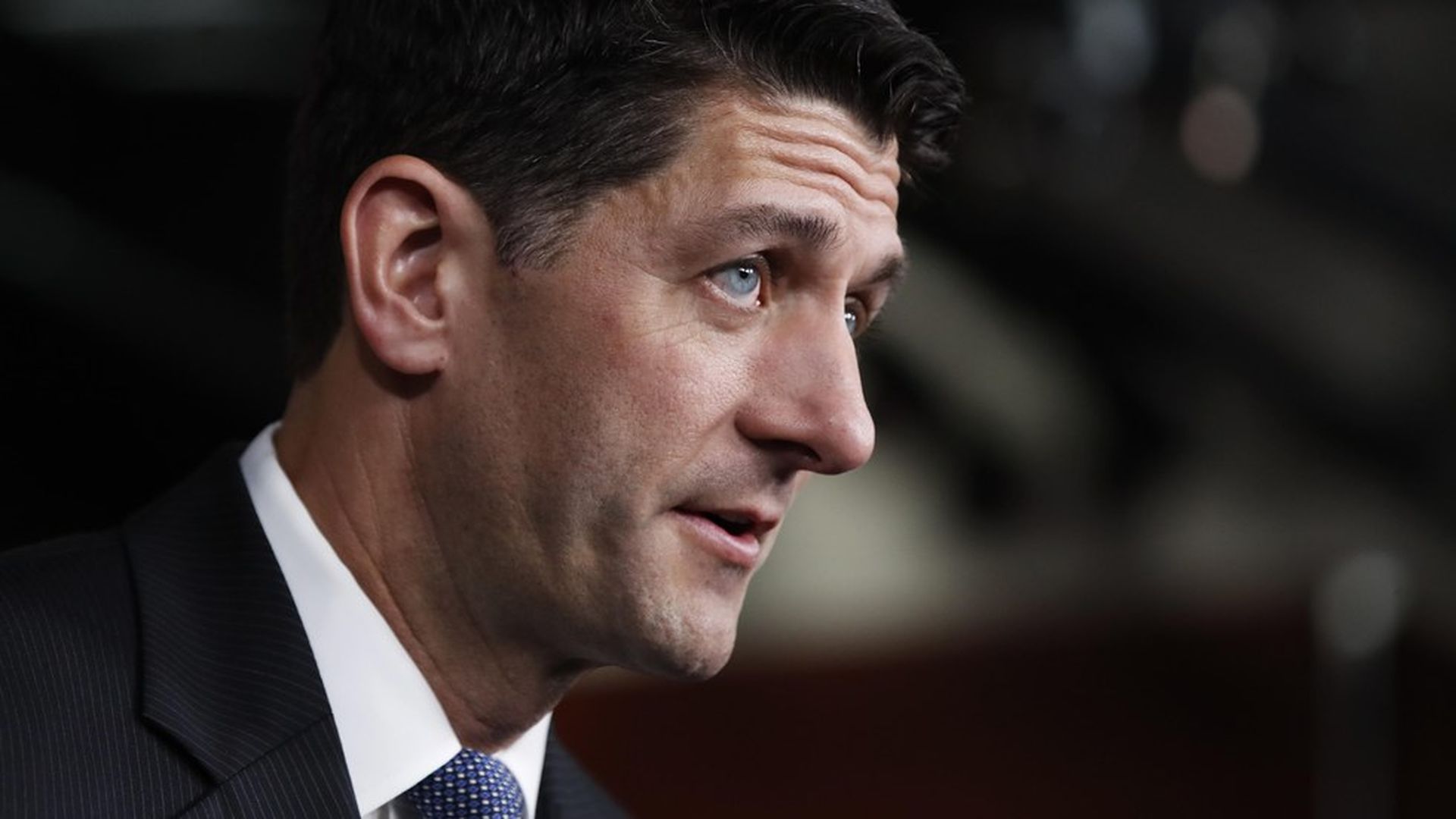 Paul Ryan told reporters Thursday that he thinks the GOP is "perfectly on time with our [health care] schedule" and as soon as the Senate gets a bill passed, "I believe we can move fairly quickly around here." Ryan also stated that before the health bill can become law, the Senate will need to send the bill back to the House "for a quick approval."
Ryan also weighed in on President Trump's earlier tweets attacking Morning Joe host Mika Brzezinski: "Obviously I don't see that as an appropriate comment... We're trying to improve the tone and civility of this debate and obviously this doesn't help that."
Immigration update:
Immigration officials, including Department of Homeland Security Secretary John Kelly, joined Ryan to tout the House GOP's latest bills, The No Sanctuary for Criminals Act and Kate's Law, cracking down on sanctuary cities and undocumented immigrants:
Sec. Kelly: "It's beyond my comprehension that police don't enforce these laws. We're a nation of laws. We'll no longer look the other way."
Speaker Ryan: "By flagrantly disregarding the rule of law, sanctuary cities are putting lives at risk."
Rep. Bob Goodlatte (R-VA): "When our immigration laws are properly enforced, all the crimes being talked about are avoidable."
Go deeper