Other times Trump's wallet hasn't lived up to his promises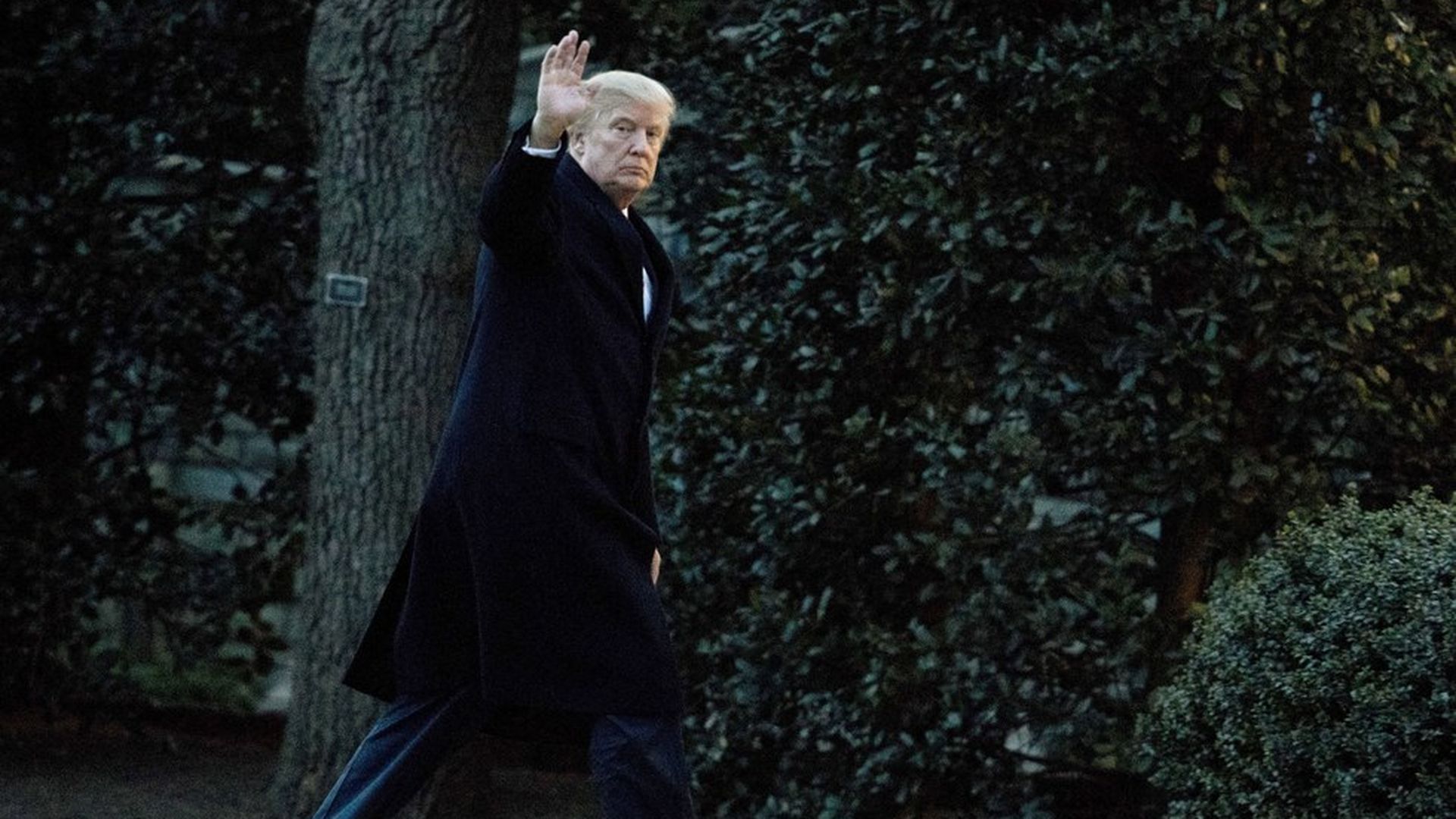 After two presidential paychecks, the White House, Treasury Department and the Office of Personnel Management have refused to confirm whether Trump has donated his salary, according to NBC News. After the election in November, Trump said on 60 Minutes that he would take "no salary" as president, but since the Constitution requires one, Trump aides have said he would donate the $400K.
2 times is a trend: Trump also promised at his first presser after the election to give all the profit his hotels make from foreign governments to the U.S. Treasury. There is no plan for that either.
3 times is a habit: Even during his time on the Celebrity Apprentice, Trump never followed through on his seemingly generous promises. Last year, the Washington Post investigated 21 times on the Celebrity Apprentice when Trump said he would personally make a donation. They could not confirm a single time that Trump gave his own money.
Most often the money came from another source, and once nothing was given at all. For example, he promised Khloe Kardashian's charity $20K of his own money, but the money came from the TV production company instead.
UPDATE: Spicer told the press on Monday afternoon that Trump will donate his salary at the end of the year and "asked that you all determine where it goes."
Go deeper