O'Reilly is back on the airwaves with Glenn Back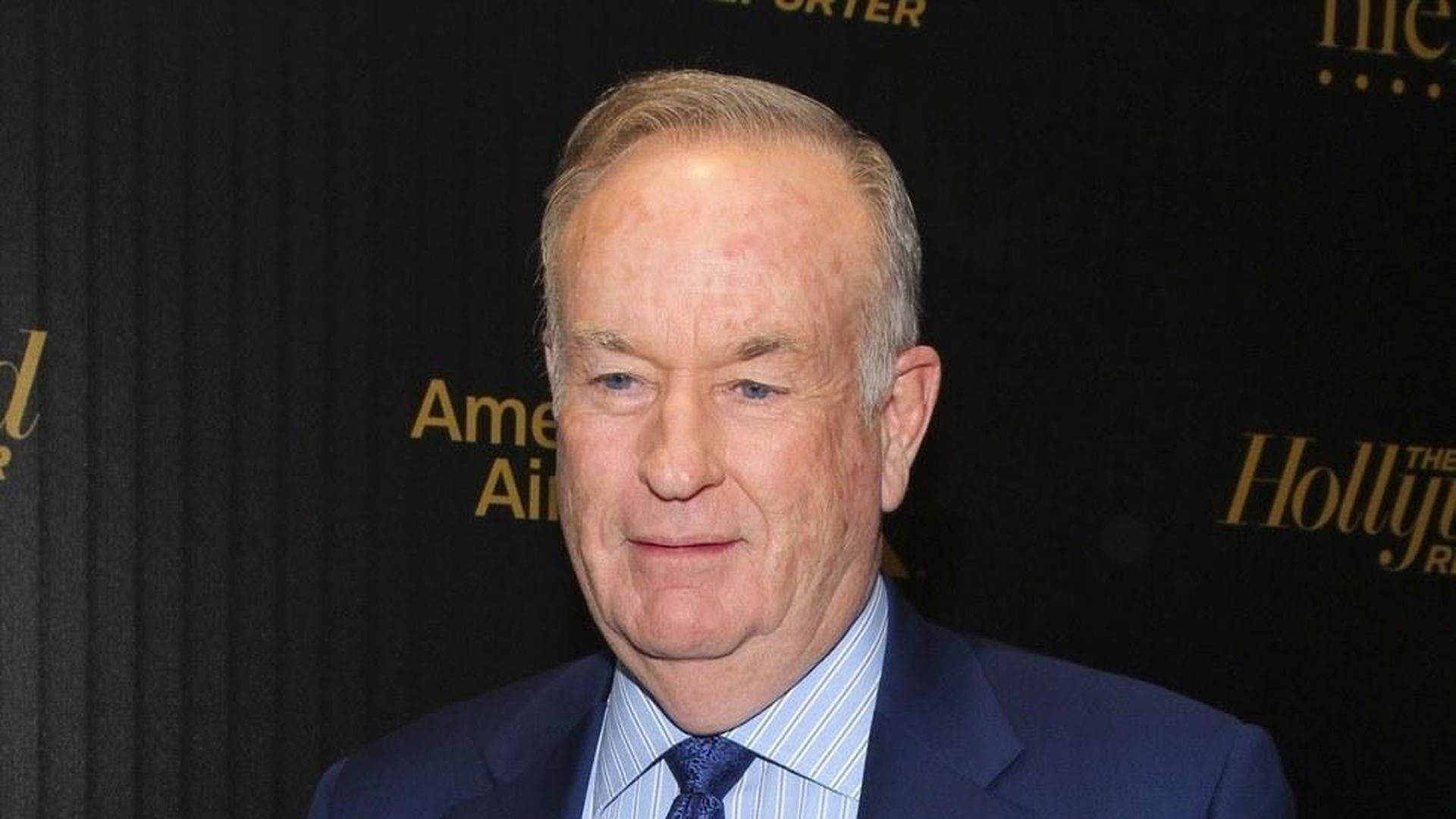 Bill O'Reilly announced Monday on his "No Spin Zone" podcast he will be joining former Fox News colleague Glenn Beck on his radio show with TheBlaze every Friday until Beck "gets tired" of him. The comments were made three days after Beck hosted him on his radio show where he defended O'Reilly and offered him a job at TheBlaze.
Why it matters: Beck was ousted from Fox in 2011 after advertisers pulled from his show in response to controversial rhetoric he made on air. Many conservatives viewed his departure as a sign that the media establishment was trying to silence another conservative voice. Beck, who has since said he takes responsibility for the political division some of his brash conservative rhetoric may have caused, is now defending O'Reilly amid allegations of sexual harassment. "I happen to think that he was gravely wronged," Beck said.
Go deeper