OpenGov raises millions to digitize government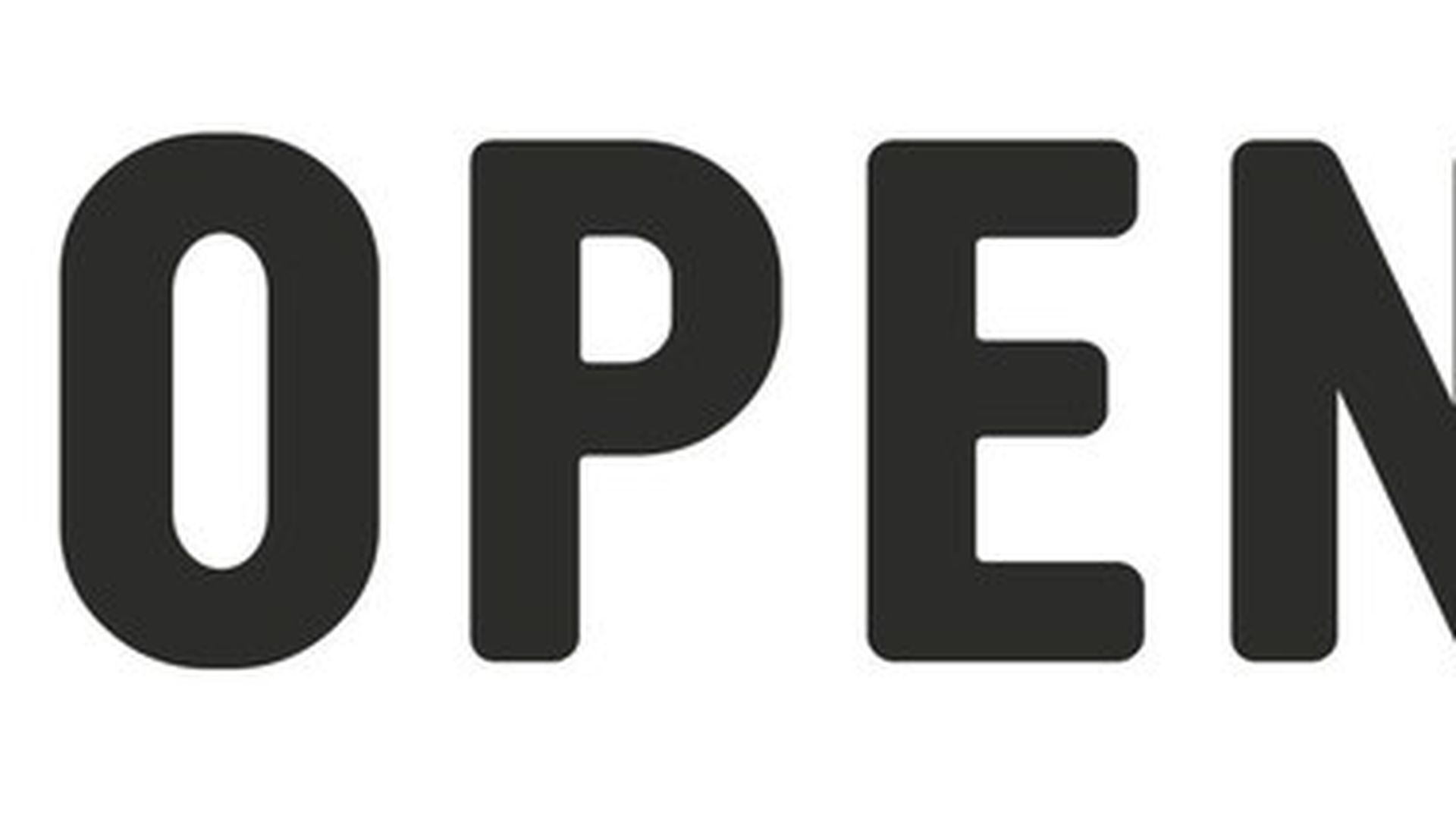 OpenGov, the Silicon Valley startup leading government performance technology, raised $30 million to revolutionize government.
How: They'll use the money to build "OpenGov Smart Government Cloud," which they hope to make the 1,500 governments with which they're partnering more effective and accessible to the people.
What they're saying: "OpenGov is transforming the way the public sector operates, and in turn, how citizens engage with their communities,"OpenGov CEO and co-founder Zac Bookman said. "This new investment will help us build more smart solutions for government, harnessing the power of technology to equip public officials with the tools they need to better serve and support their citizens."
Go deeper