OPEC and allies leaning toward extending oil supply cut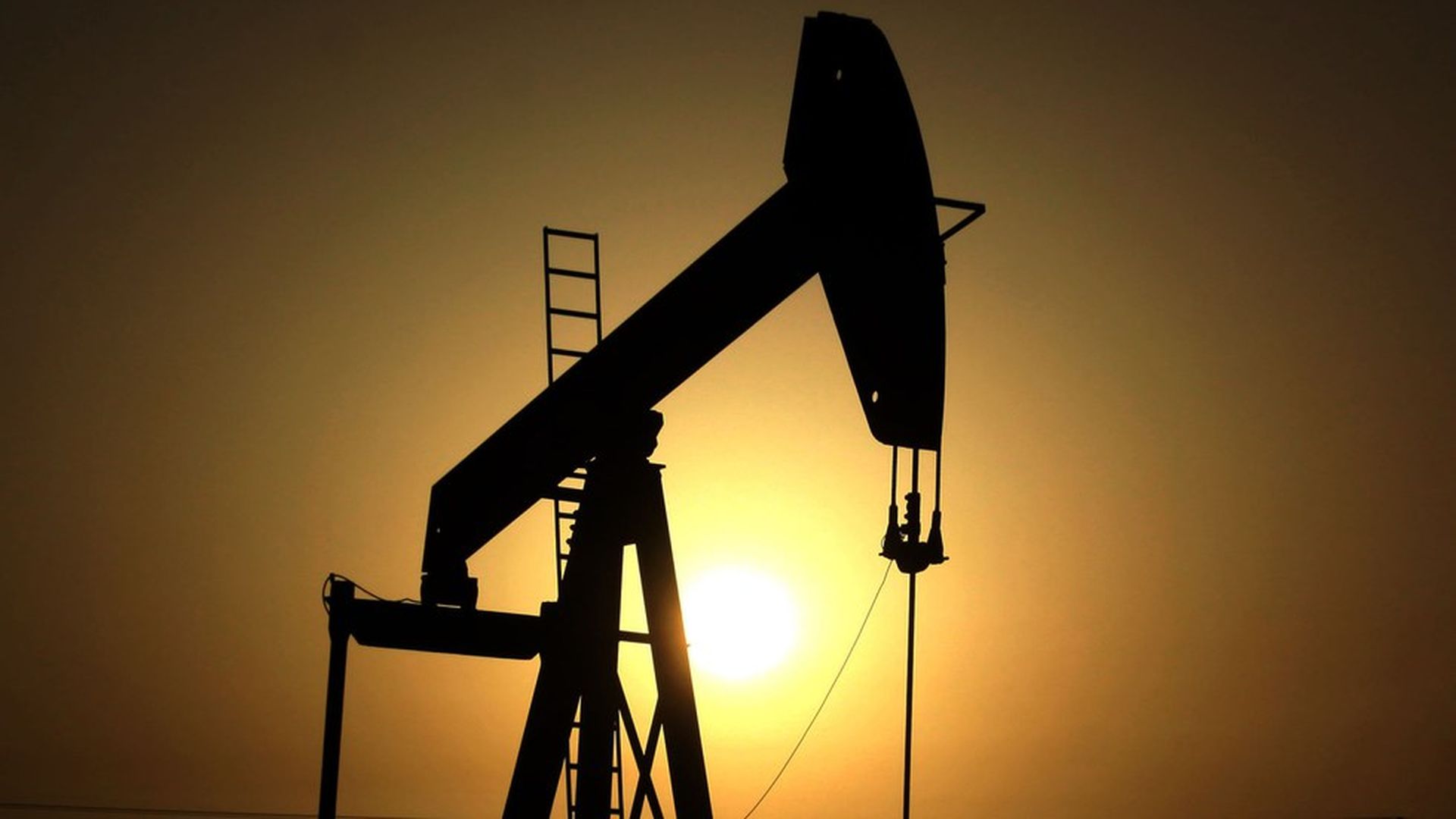 The Organization of the Petroleum Exporting Countries (OPEC), along with 10 other countries including Russia, are leaning towards extending an oil supply cut for another nine months, according to a Reuters report.
Why it matters: The deal, which was extended previously in May, planned to cut oil supply by around 1.8 million barrels daily until early 2018 in order to return oil stock levels to the five year average, which has not yet been accomplished. The purpose is to raise global prices, which have taken a hit due to excess supply.
What to watch for next: OPEC and allies could meet in early 2018 if a decision isn't reached this November, Reuters reports.
Go deeper