Officials to CNN: Trump associates may have coordinated with Russia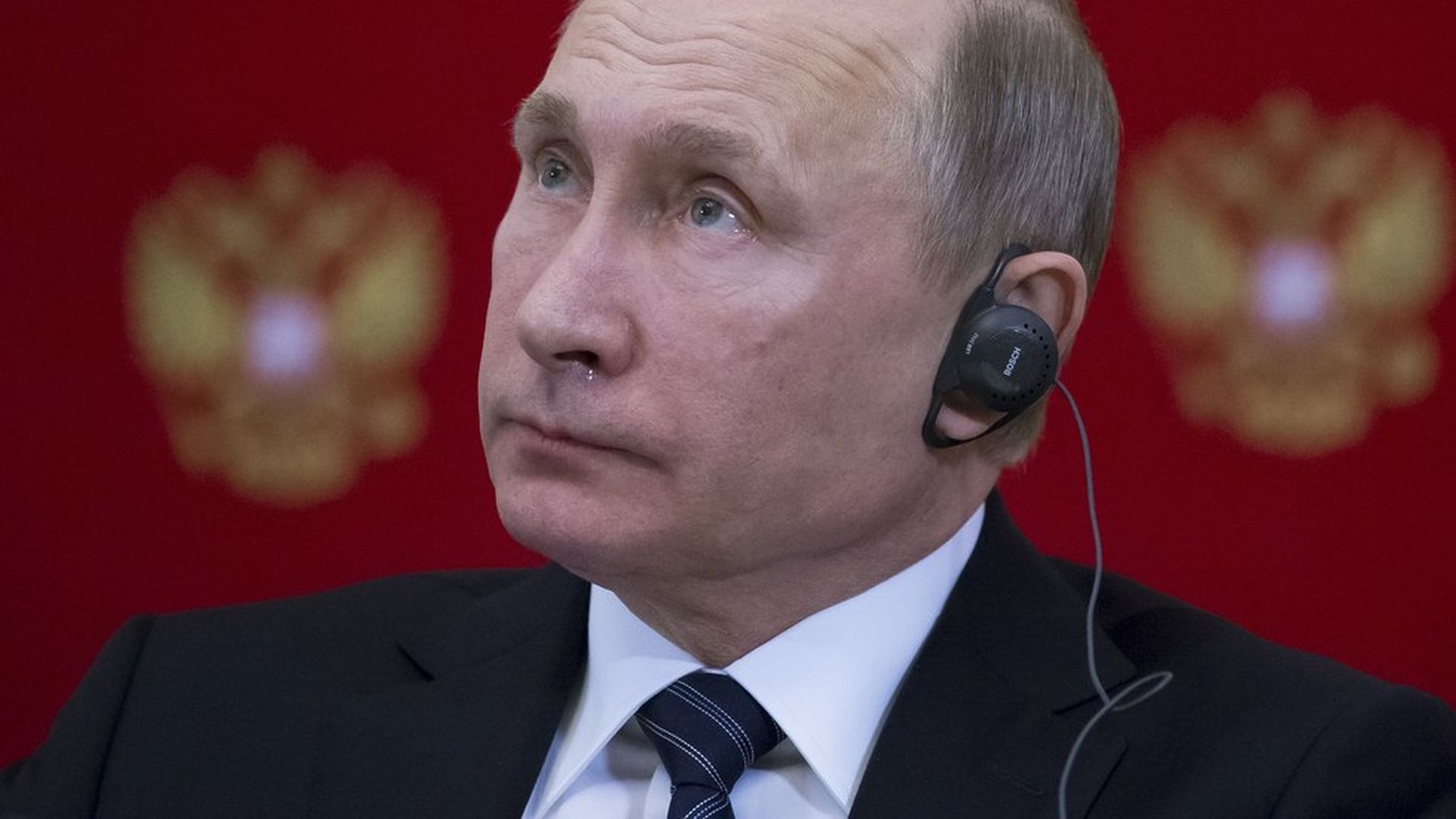 The FBI has evidence indicating Trump associates may have coordinated with Russia over the release of information intended to damage the Clinton campaign, according to a CNN report. The details are murky, but here are the key points:
One law enforcement official said it appears people "connected to" the Trump campaign gave Russian operatives the "thumbs up" over the releases.
Other sources said the evidence is "largely circumstantial" and it's too early to draw conclusions.
What we know: FBI Director Comey has confirmed there's an ongoing investigation into the alleged links, and the top Democrat on the House Intelligence Committee said today there is "more than circumstantial evidence" of collusion. That said, we're still a long way from having the whole picture here, and the CNN report refers to "associates" rather than the Trump campaign itself.
Go deeper