Obamacare repeal could slow startups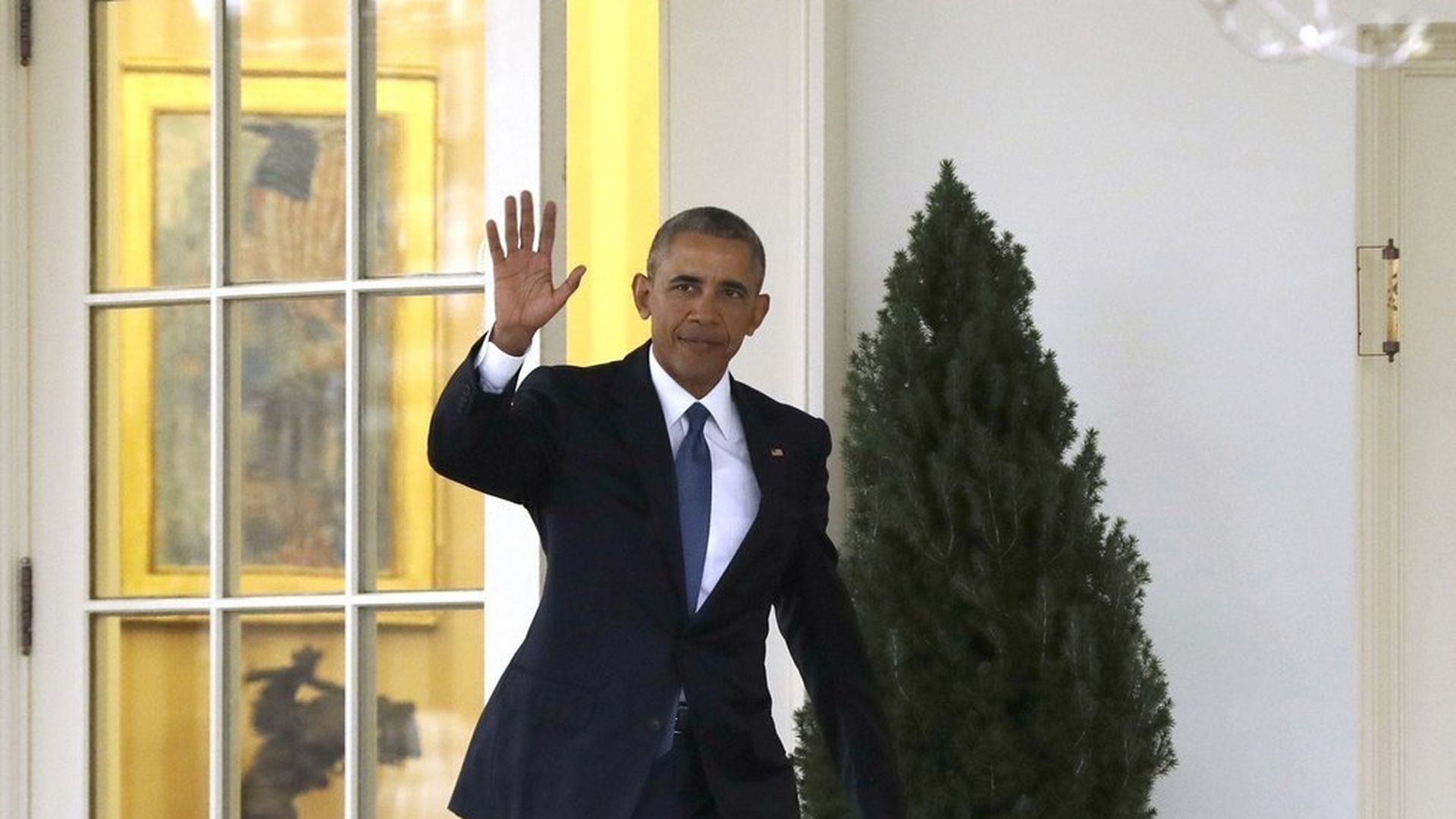 There has been a lot of talk about how Affordable Care Act repeal could affect American companies, particularly those in the healthcare space. But Sam Altman of Silicon Valley-based Y Combinator has a different perspective: He believes that repeal without adequate replacement will result in fewer new companies being created.
Altman recently emailed YC founders to ask how ACA helped them get started, and posted a selection of the replies. Here's how he summed it up to Axios:
"There are plenty of people who want to become entrepreneurs and have plenty of money in the bank, but they don't because they don't have health insurance... I'm not someone who believes ACA is perfect or that it shouldn't be improved, but repealing it without a replacement will certainly make it harder for founders."
He adds that, if ACA is indeed repealed without adequate replacement, that YC might try to create some sort of health insurance plan for founders in its program. But, he warns, most other accelerators and VC groups don't have the same sort of scale to pull that off.
Go deeper