Obama slashes sentences for 330 more inmates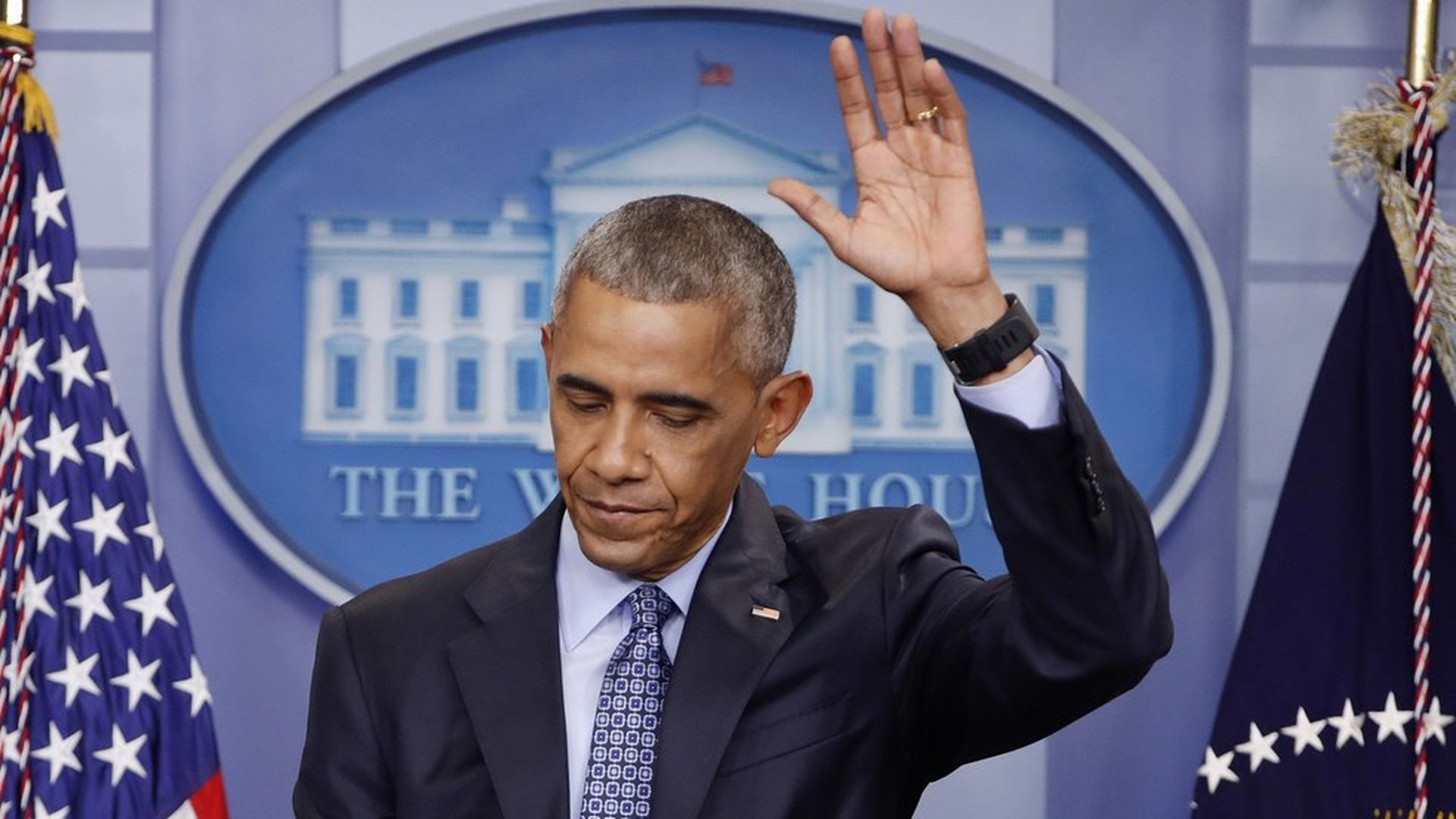 In his last major act as president, Obama cut the sentences for 330 drug offenders.
He saw the injustice of the sentences that were imposed in many situations, and he has a strong view that people deserve a second chance. — Neil Eggleston, Obama's White House counsel
Count them up: It puts Obama at more than 600 acts of clemency this week and nearly 2,000 for his presidency.
Go deeper