NYT's David Brooks: Google CEO should resign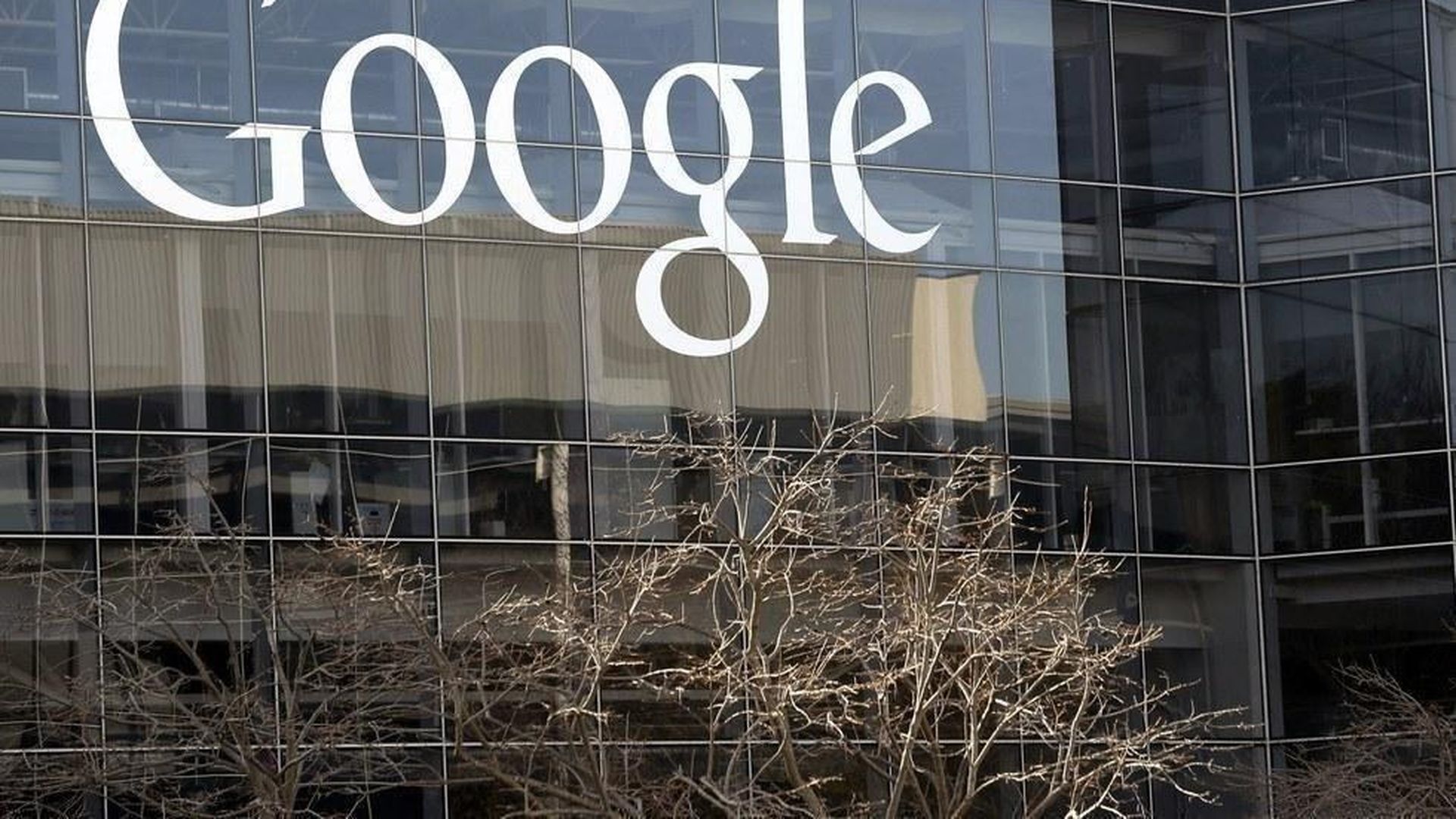 David Brooks column in N.Y. Times, "The Google C.E.O. Should Resign":
The mob that hounded [memo author James] Damore was like the mobs we've seen on a lot of college campuses. We all have our theories about why these moral crazes are suddenly so common. I'd say that radical uncertainty about morality, meaning and life in general is producing intense anxiety. Some people embrace moral absolutism in a desperate effort to find solid ground. They feel a rare and comforting sense of moral certainty when they are purging an evil person who has violated one of their sacred taboos.
Flashback: Axios Tech Editor Kim Hart on the broader trend of P.C./intolerance in the Valley, "Tech's tolerance problem."
Recode's Kara Swisher: "Google CEO Sundar Pichai canceled an all-hands meeting about gender controversy due to employee worries of online harassment ... Doxxing of search company staffers had already started."
Go deeper