NYC Mayor vows to close Rikers Island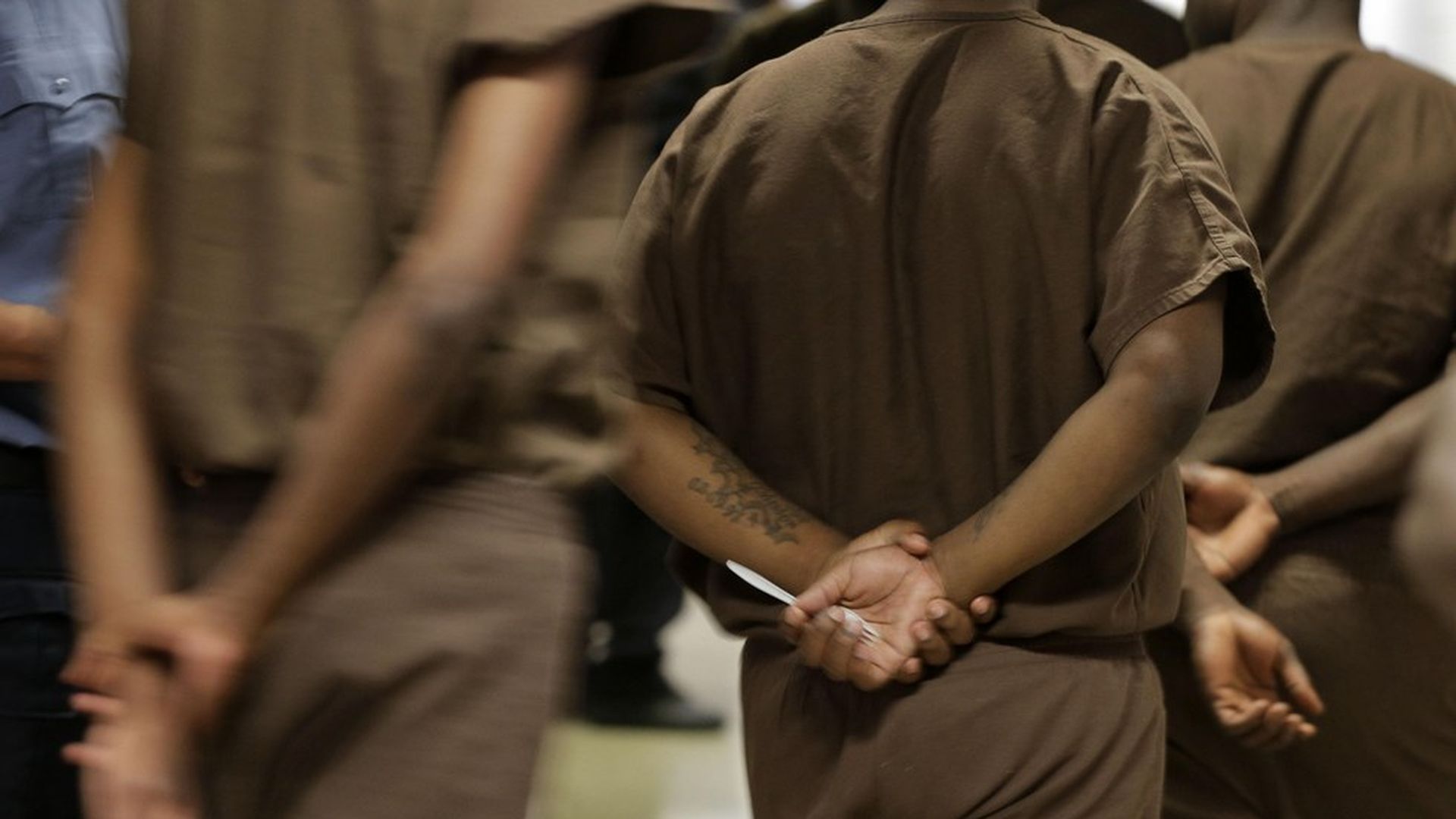 New York's Mayor Bill de Blasio said he intends to close the troubled Rikers Island jail complex, probably within the next 10 years.
Advocates want to close the jail due to violence, poor supervision, subpar medical care, and corruption in the jail. After a civil litigation settlement in 2015, monitors were hired to oversee the city's progress in adding surveillance cameras and stricter rules on the use of force.
Instead de Blasio wants to open smaller jails throughout the city, which advocates say will better be able to provide services to inmates. This proposal, however, may receive pushback from the neighborhoods that would be affected. The mayor said the change would require cutting the jail's occupancy in half. There are currently 10,000 jailed.
Flashback: de Blasio used to call proposals to close Rikers "noble" but too expensive. The change of heart comes because the number of people serving time at Rikers has dropped from its high of 15,000.
Go deeper