North Korea detains US citizen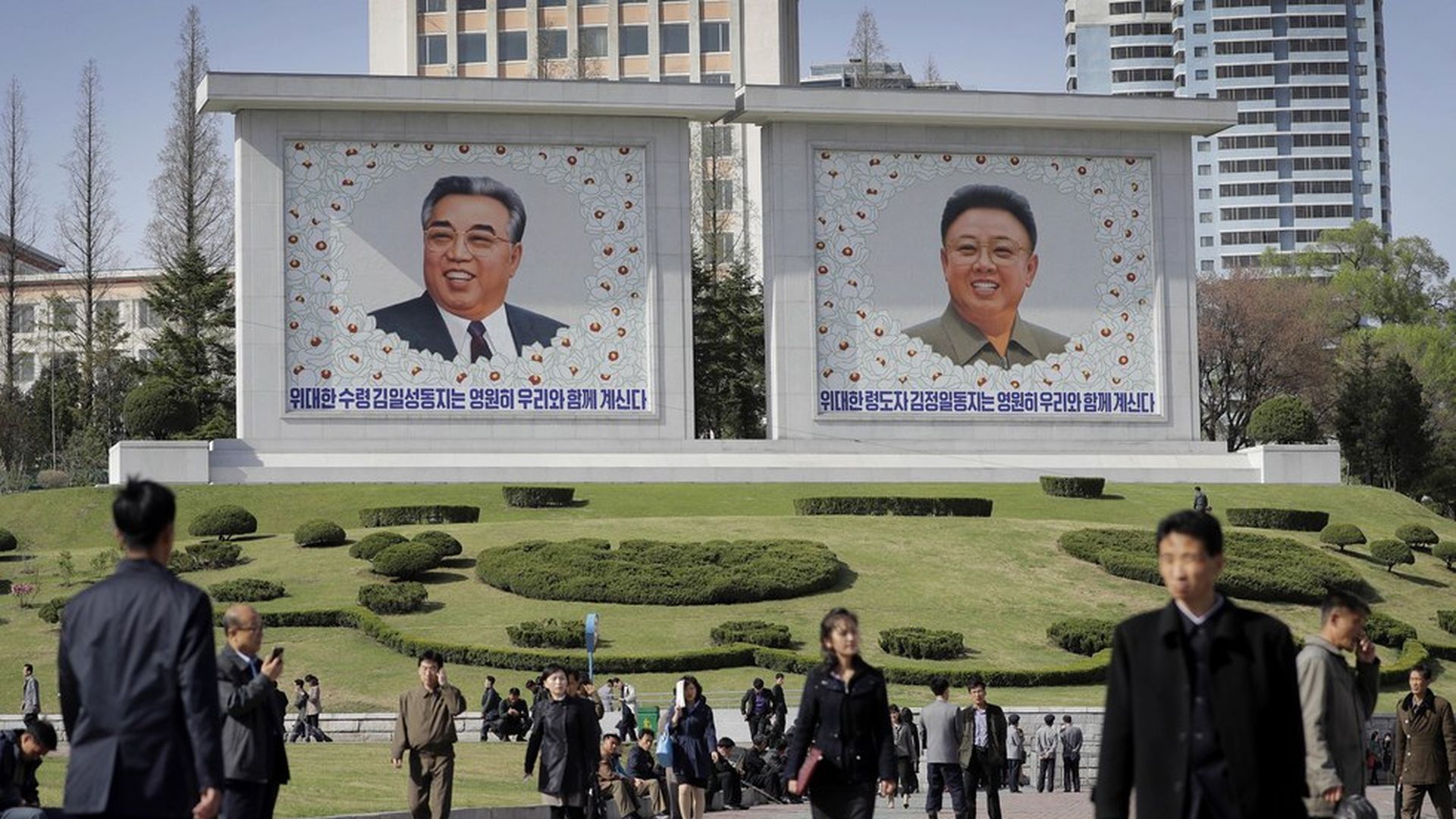 North Korea detained a Korean-American citizen on Saturday, making him the third US citizen currently being held.
Per AP: Tony Kim, who also goes by his Korean name Kim Sang-duk, taught accounting at Pyongyang University of Science and Technology for about a month. The university's chancellor said he was detained by officials as he was trying to leave the country from Pyongyang's international airport.
The big question: No reason has yet been given for Kim's detention, but it comes as Kim Jong-un and Donald Trump have been exchanging threats over Pyongyang's nuclear program. So how will Trump react to this move?
Go deeper