No government shutdown for at least one week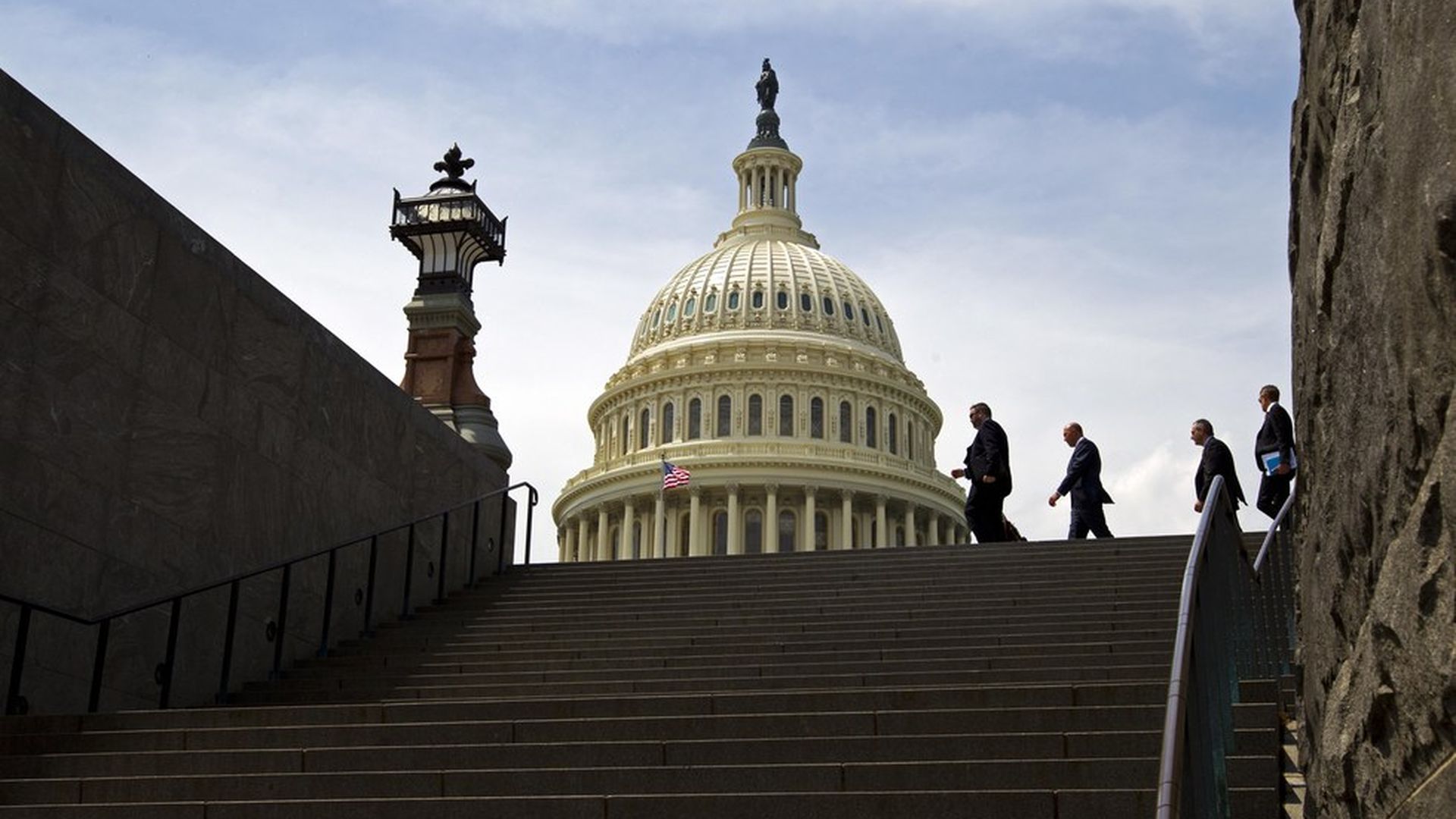 The House and Senate have passed a short-term spending bill to fund the government through the end of next week, avoiding a government shutdown for the time being. The spending bill will be sent to President Trump.
The short-term bill, known as a continuing resolution, extends fiscal 2016 government funding levels through next Friday. Lawmakers are expected to reach the longer-term deal soon, which is known as an omnibus spending package.
Go deeper