Nextdoor partners with FEMA to distribute emergency info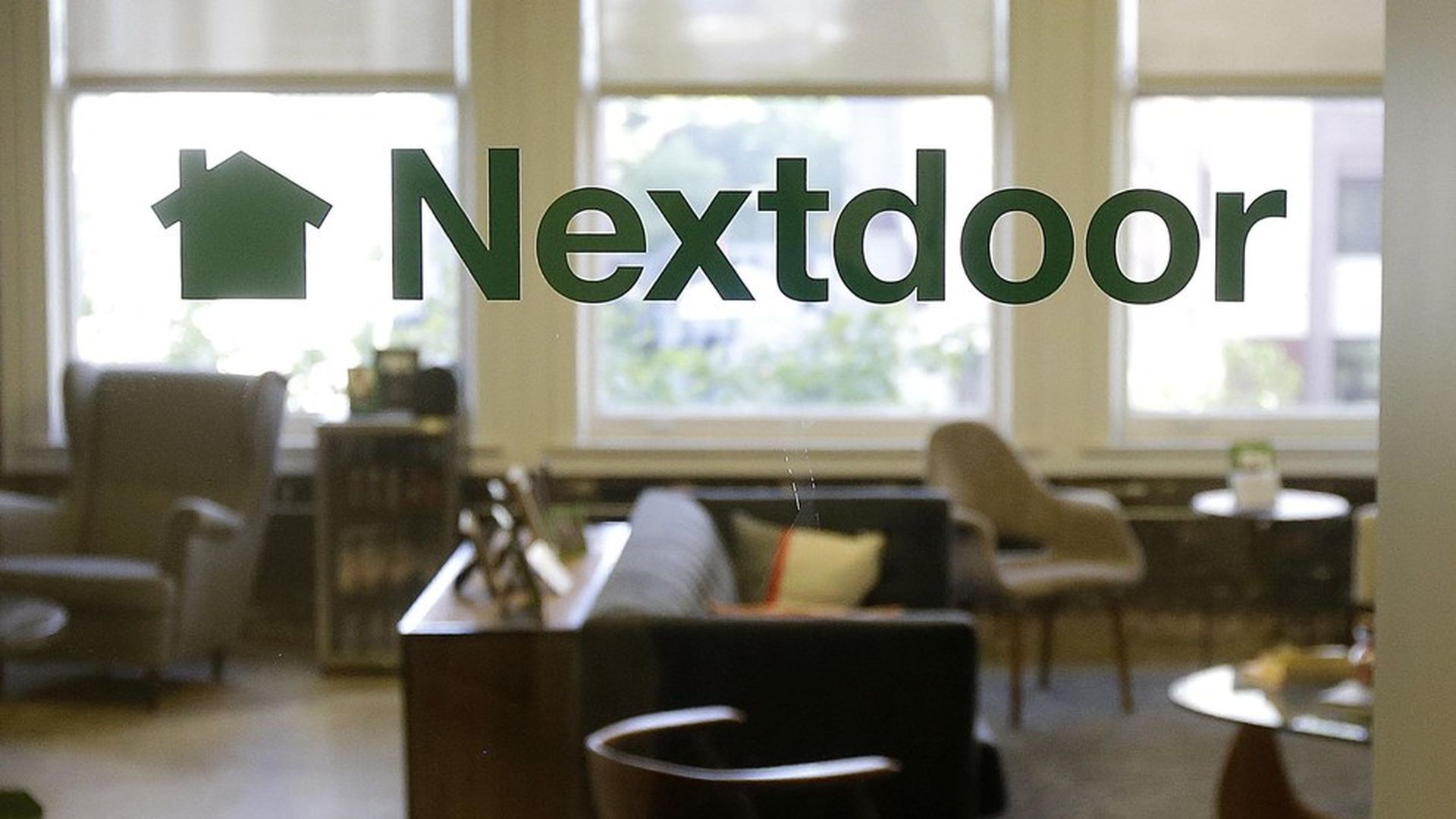 Hyperlocal site Nextdoor will announce Wednesday that it is working with the Federal Emergency Management Agency (FEMA) to deliver targeted disaster information ahead of, during and after natural disasters, including hurricanes, storms and flooding.
"Our neighbors are often the first people we turn to for help in times of need," Nextdoor CEO Nirav Tolia said in a statement.
Why it matters: It is the first national public agency that Nextdoor has partnered with. And Nextdoor serves a pretty big niche, connecting 140,000 neighborhoods, representing more than 70 percent of the U.S., according to the company.
Go deeper