New medical device monitors heart data at home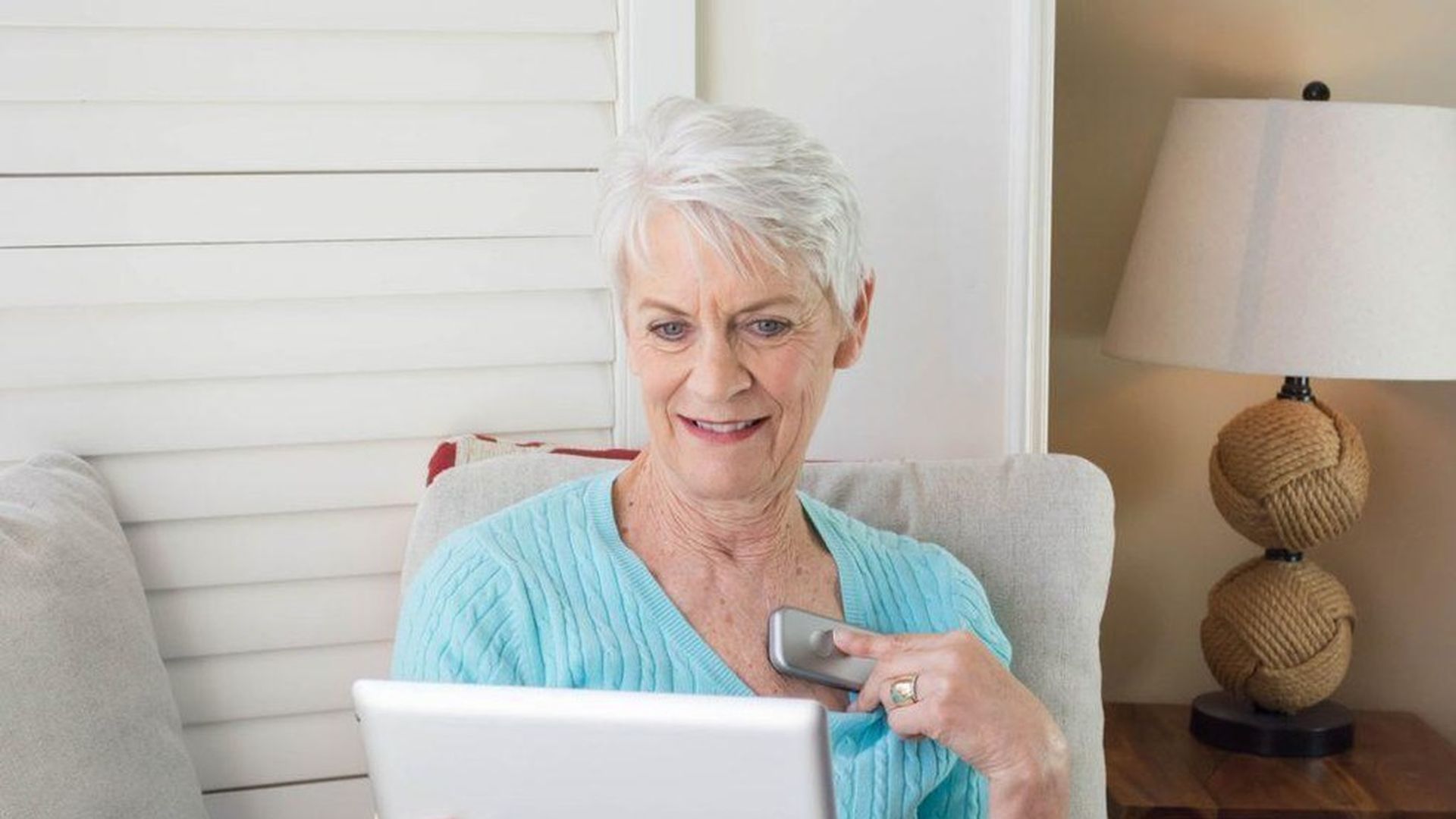 The Food and Drug Administration has cleared Eko Devices to sell a new product called DUO — a device that digitally combines a stethoscope and electrocardiogram.
How DUO works: Patients hold the handheld device near their heart, and doctors can monitor the heart sounds and images from afar in real time. Doctors can buy a DUO for $350 and distribute them to patients free of charge as part of an outpatient program, said Jason Bellet, co-founder of Eko Devices. Patients can also get the device through a doctor's prescription.
Why it matters: Skepticism is warranted for new health tech gadgets. But it could fill a need since doctors want to prevent hospital readmissions (partially due to government incentives). This kind of remote technology "enables us to know which patients are ill and need immediate attention versus those who are stable and can continue therapy at home," said Dr. Ami Bhatt, director of outpatient cardiology at Massachusetts General Hospital in Boston.
Go deeper