New Hampshire Dem retiring in Trump district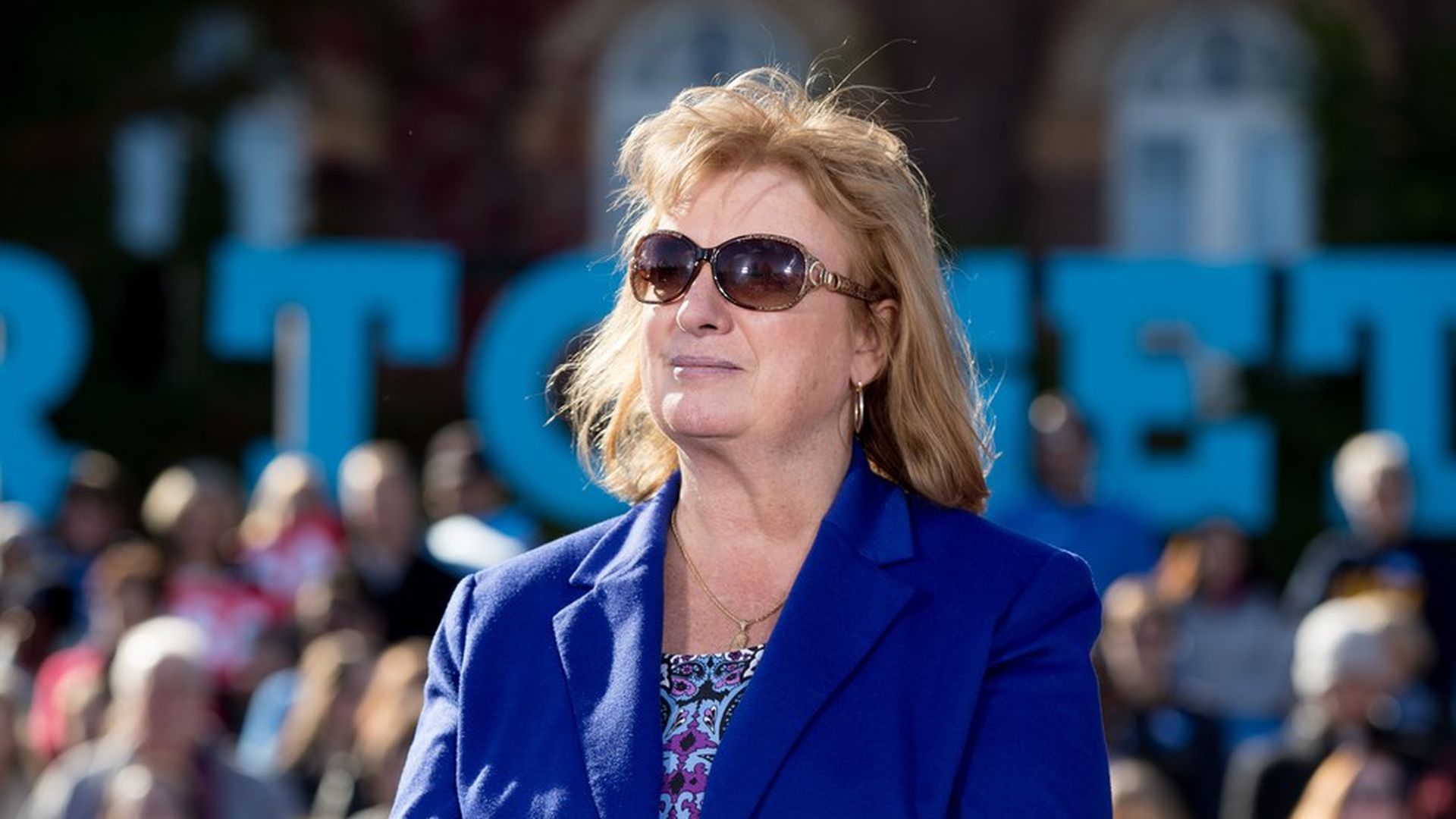 Democratic Congresswoman Carol Shea-Porter announced today she will not seek re-election after serving four terms to spend more time with family.
Why it matters: Shea-Porter represents New Hampshire's First District, which Trump won by a nose. She's also the first Dem to win this seat in 22 years and the first woman New Hampshire has elected to federal office. Democrats need to keep all the seats they have, in addition to picking up more, if they want to gain majority control at the state and federal levels in 2018, so Shea-Porter's departure leaves a vacancy for Republicans to reclaim.
Go deeper