New book: Trump "torched" his multicultural appeal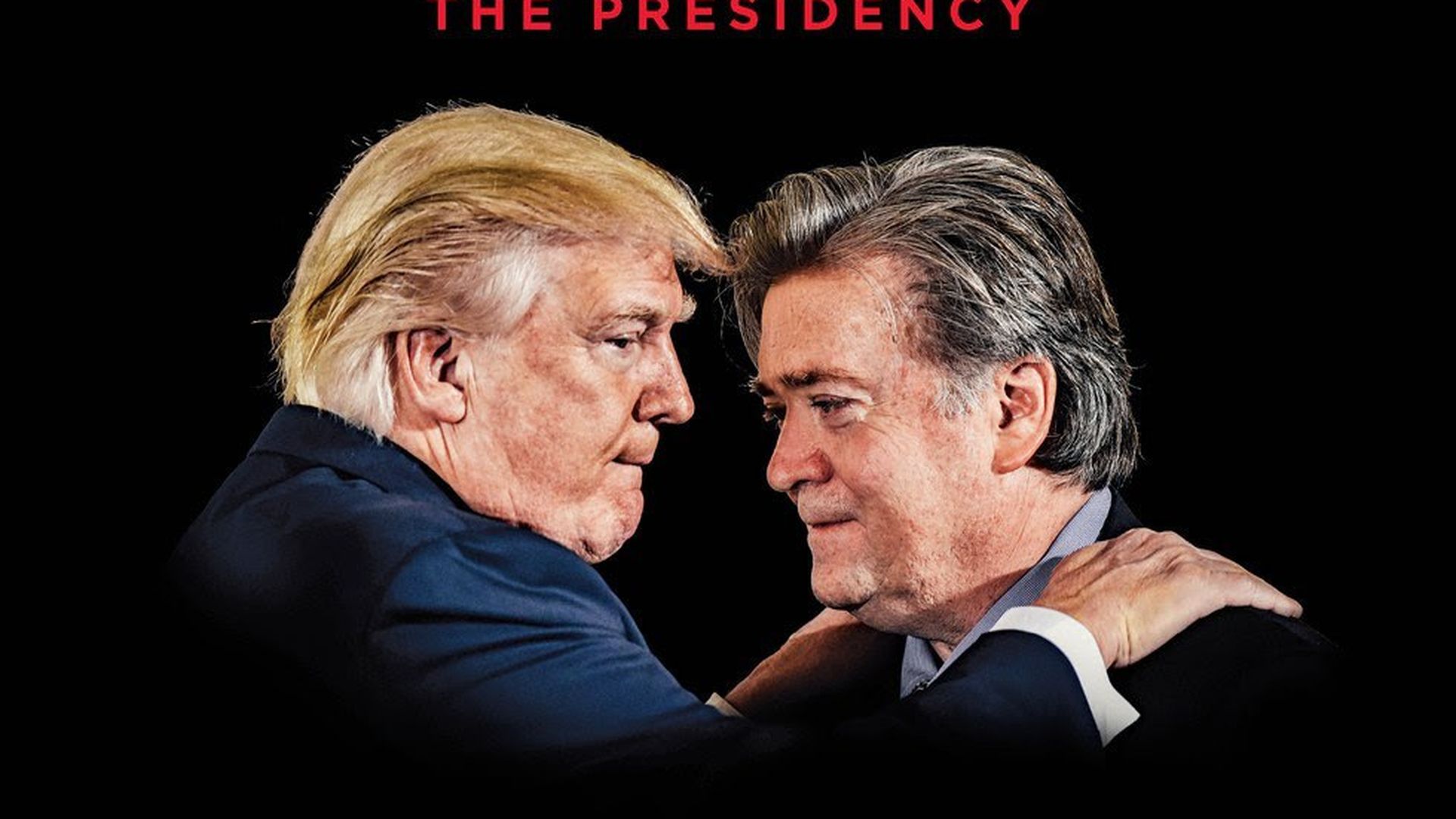 Excerpt from Josh Green's "Devil's Bargain: Steve Bannon, Donald Trump, and the Storming of the Presidency," out July 18 from Penguin Press...
Bloomberg Businessweek adaptation: "The Remaking of Donald Trump: In the multicultural days of The Apprentice, he rose to a level of popularity with minorities that the GOP could only dream of. Then he torched it all to prepare for a hard-right run at the presidency":
"It's almost impossible to imagine now, but in the period just before he entered politics, Trump's appeal to blacks and Hispanics was powerful enough to make him the darling of corporate America. ... Trump's multicultural appeal was an achievement that a sclerotic Republican Party was increasingly desperate to match."
"The Apprentice drew a mass audience that pulled in an especially high proportion of black and Hispanic viewers."
"Inside Trump's circle, the power of illegal immigration to manipulate popular sentiment was readily apparent, and his advisers brainstormed methods for keeping their attention-addled boss on message. They needed a trick, a mnemonic device. In the summer of 2014, they found one that clicked. 'Roger Stone and I came up with the idea of "the Wall,'' and we talked to Steve [Bannon] about it,' says [early Trump campaign aide Sam] Nunberg. 'It was to make sure he talked about immigration.'"
"Initially, Trump seemed indifferent to the idea. But in January 2015, he tried it out at the Iowa Freedom Summit, a presidential cattle call put on by David Bossie's group, Citizens United. 'One of his pledges was, "I will build a wall," and the place just went nuts,' says Nunberg. ... Trump waited a beat and then added a flourish that brought down the house. 'Nobody builds like Trump.'"
Go deeper