Need some holiday reading? Here's an FDA user fees bill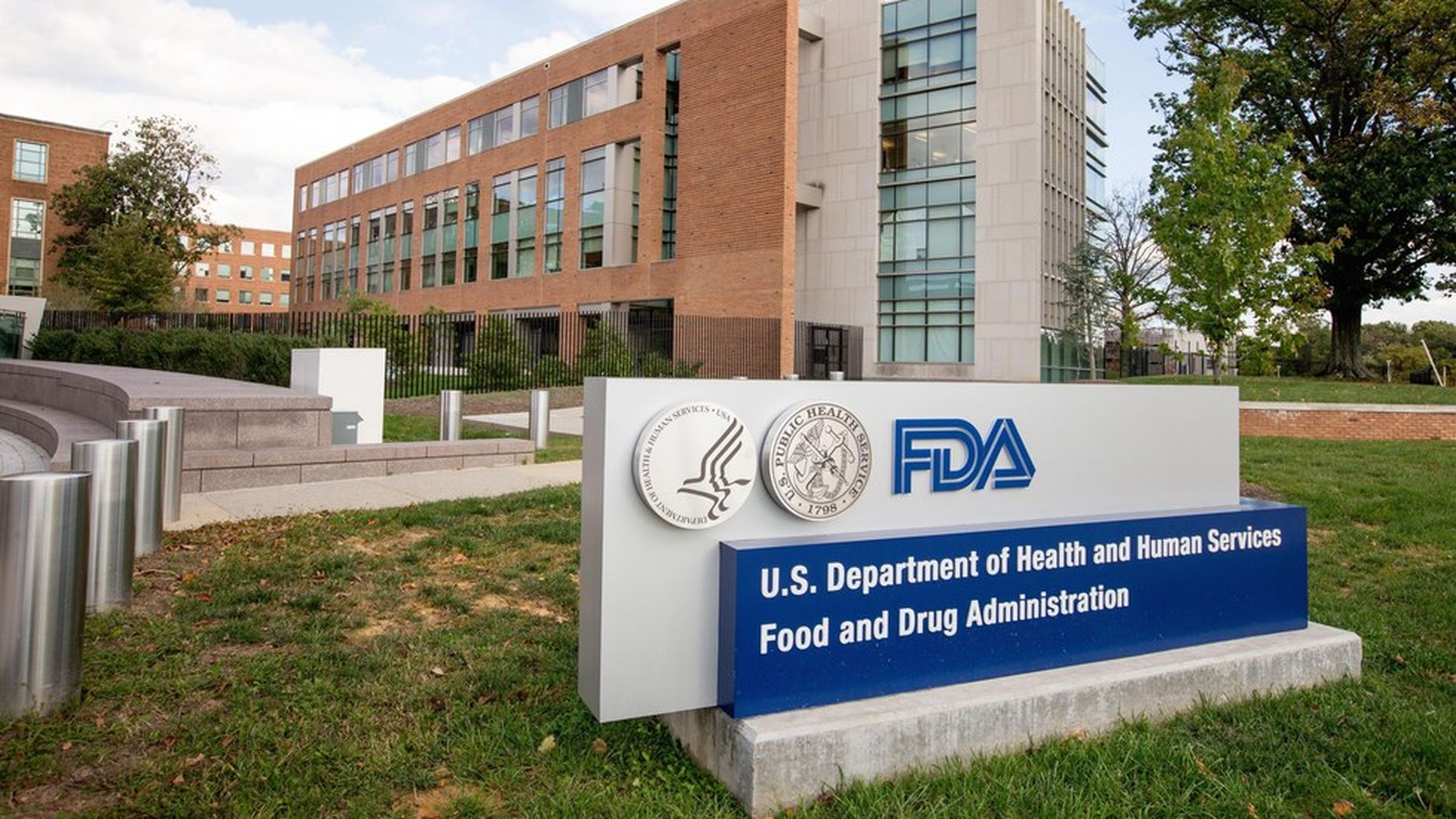 Senate and House health committee leaders have released the "discussion draft" of a bill to reauthorize the user fees that help fund the Food and Drug Administration. They have to be renewed by the end of September, but Senate HELP Committee chairman Lamar Alexander says he hopes to get it done before the August recess to avoid layoff notices to FDA employees. The HELP Committee plans to mark up the legislation on May 10, according to an aide.
Between the lines: They're making a point of sticking to the user fee agreements that were already negotiated — meaning they're ignoring President Trump's budget request, which calls for a doubling of the user fees that health care companies have to pay. And by stressing the urgency of getting to done before August, Alexander is sending a signal to both parties not to try to load it up with amendments. (Democrats might try to attach measures to bring down drug prices.)
Here are the highlights of the 34-page draft (a summary is available here):
It's based on the agreements that were already negotiated between the FDA, members of Congress, industry groups, and patients.
It covers user fees for FDA review of prescription drugs, medical devices, generic drugs, and biosimilars.
It changes the fee structure for prescription drugs and generics.
Allows fees to be collected for "de novo" medical devices (new ones that don't pose a lot of risk).
Creates an independent fee structure for biosimilars.
Go deeper