NCAA allows North Carolina to host games again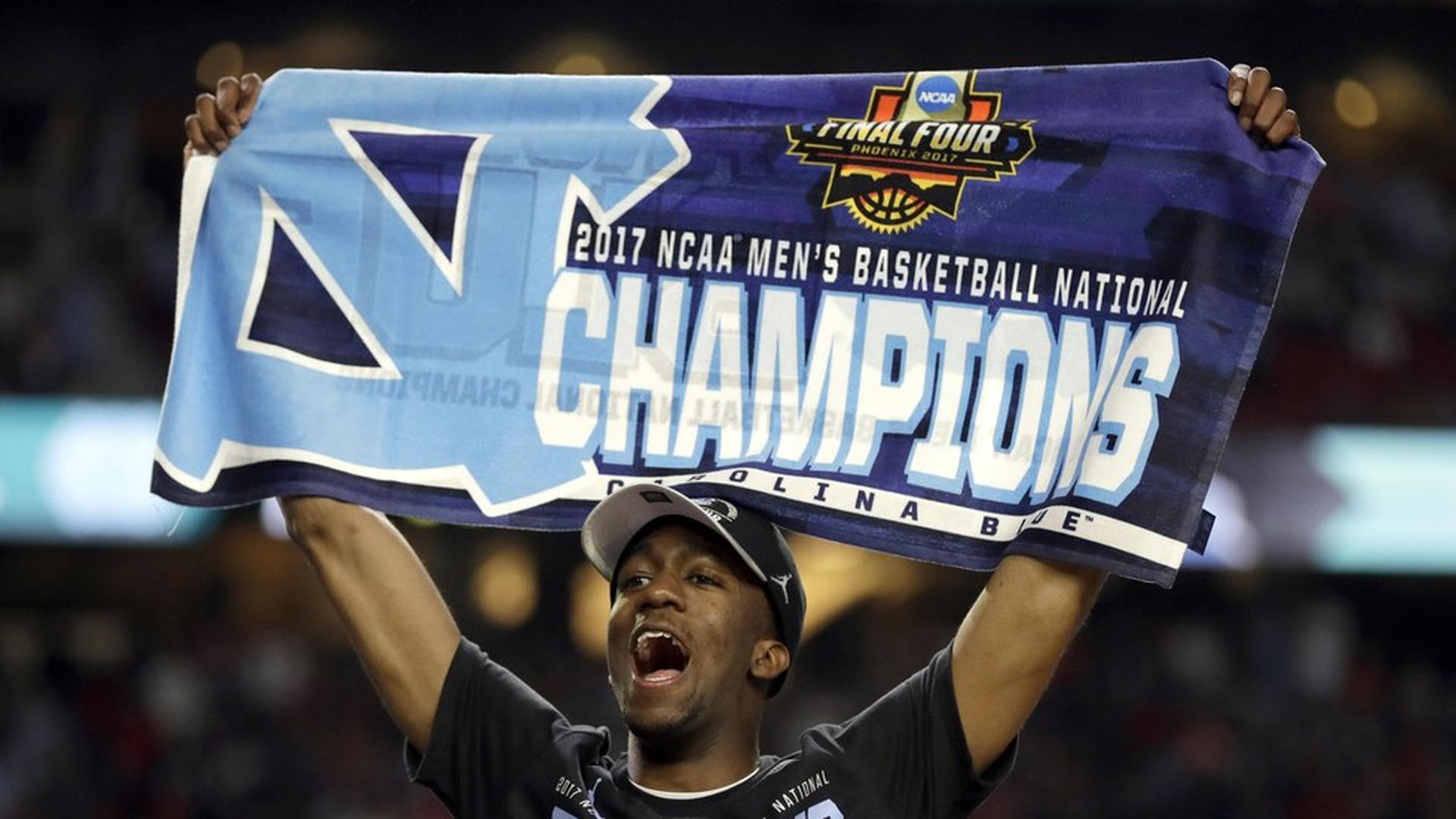 The NCAA released a statement Monday announcing that it will regrant North Carolina hosting rights to future championship games after the state repealed part of its controversial HB2 transgender bathroom law. A takeaway quote from the statement:
"While the new law meets the minimal NCAA requirements, the board remains concerned that some may perceive North Carolina's moratorium against affording opportunities to communities to extend basic civil rights as a signal that discriminatory behavior is permitted and acceptable, which is inconsistent with NCAA Bylaws. However, we recognize the quality championships hosted by the people of North Carolina in years before HB2. And this new law restores the state to that legal landscape."
Note the timing: Yesterday, the NCAA's March Madness tournament came to a close, with the North Carolina Tar Heels coming in first place. The next day, the NCAA gave NC their rights back to host post-season NCAA basketball games.
Go deeper