NBC's new plan to end Olympics spoilers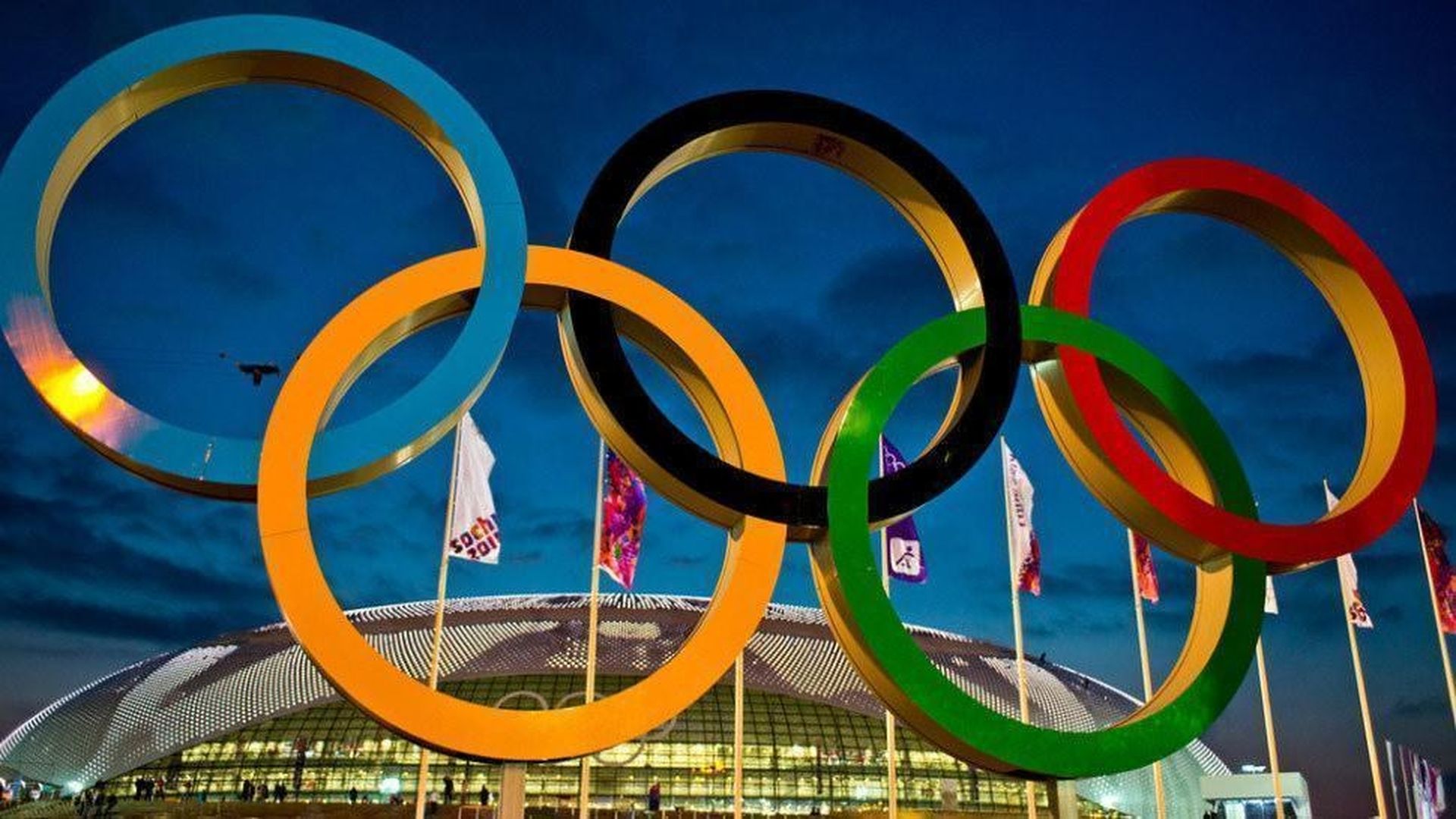 NBC announced Tuesday that next year, for the first time, it will air its Olympics coverage across all time zones simultaneously.
NBC says the new strategy for the 2018 winter games in South Korea will help curb social media spoilers for those lagging behind other time zones. That's not the only change: last month, NBC announced that Mike Tirico will be taking over for Bob Costas, who has anchored the Games since 1992.
Why it matters: The move is good news for audiences who no longer have to wait anxiously for programs to hit their timezones, as well advertisers, who won't have to worry about users dropping off due to spoilers, or watching the content off-platform on live-streaming apps like Periscope.
Go deeper