Nation's 2nd largest health insurer backs AHCA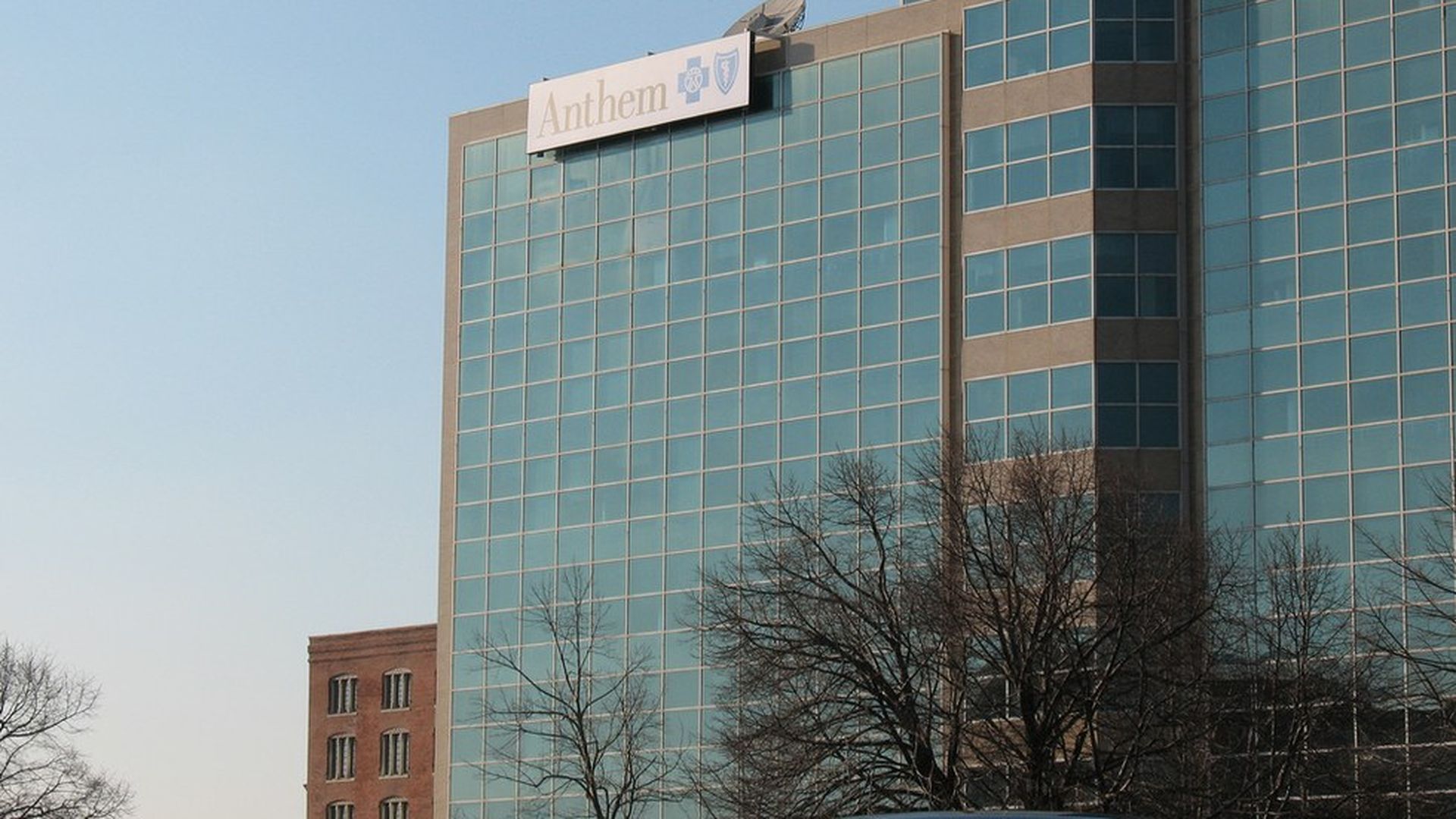 Anthem CEO Joseph Swedish told top House Republicans in a letter obtained by Morning Consult Thursday that the company supports the Obamacare repeal bill, and urged lawmakers to move the process forward "as quickly as possible."
"Without these changes, the market will continue to deteriorate in 2018 and therefore I am writing to offer my support for moving this process forward as quickly as possible," wrote Swedish.
Swedish's support comes as a series of doctors and hospital groups have railed against the proposed American Health Care Act as it's currently written. But Swedish argued that several provisions of the bill are "essential."
Go deeper