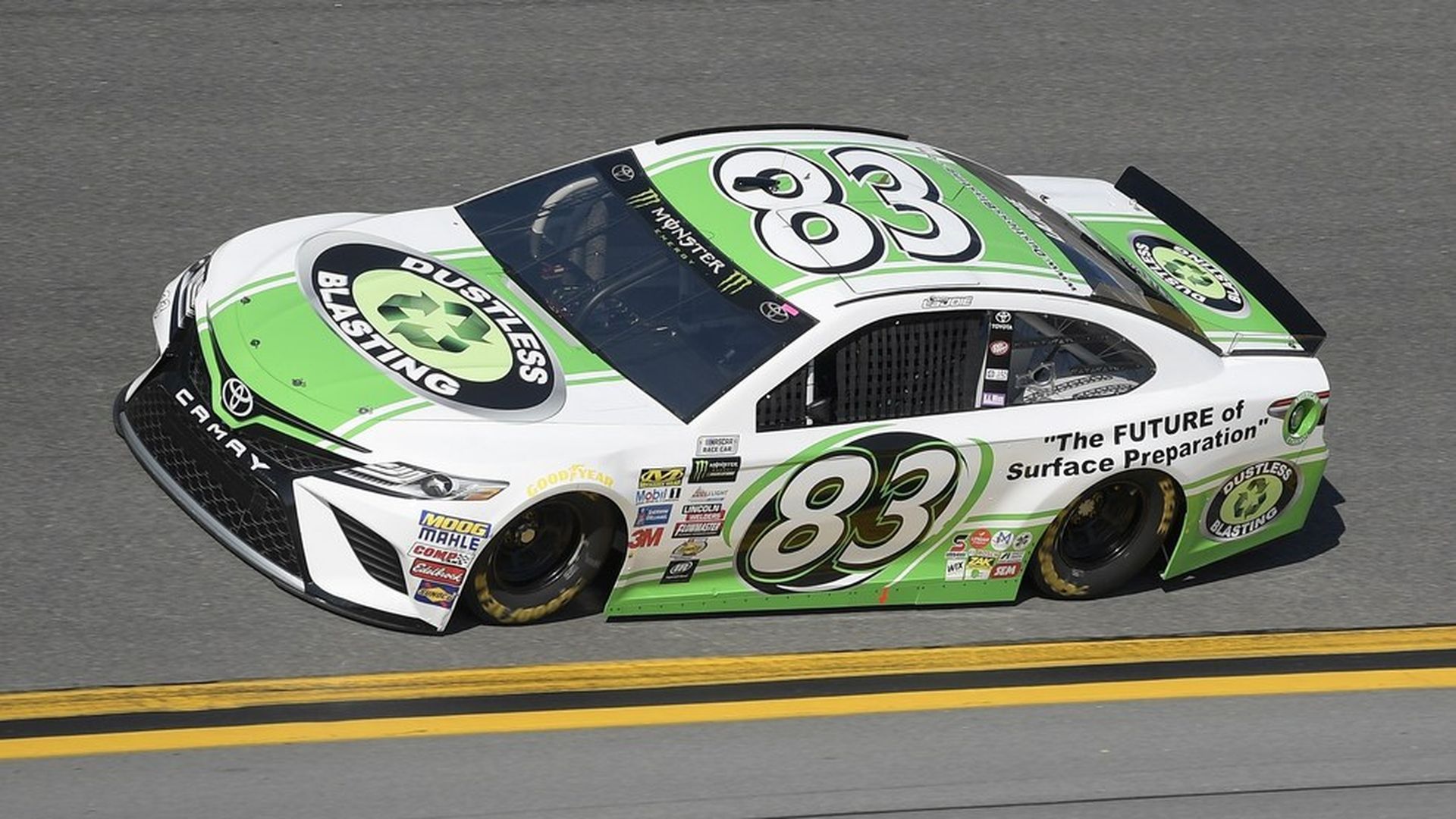 WSJ's Tripp Mickle (sounds like a driver) and Valerie Bauerlein's front pager dives into how Nascar — long a cultural icon — has hit the skids as the stock car's founding family continues to draw criticism as fans lose interest. The article points to "economics and demographics":
"Since 2005, Nascar's television viewership is down 45% ... That is twice as large as the National Basketball Association's decline from its peak. National Football League viewership has fallen 8%."
"Tracks have torn out about a fourth of their seats to look fuller but still have wide stretches of empty bleachers on race days."
"Nascar's fan base, largely working-class and white, is getting older overall and was hit harder by the recession than the more-affluent fan bases in other major sports."
Go deeper