NAFTA negotiations could begin by August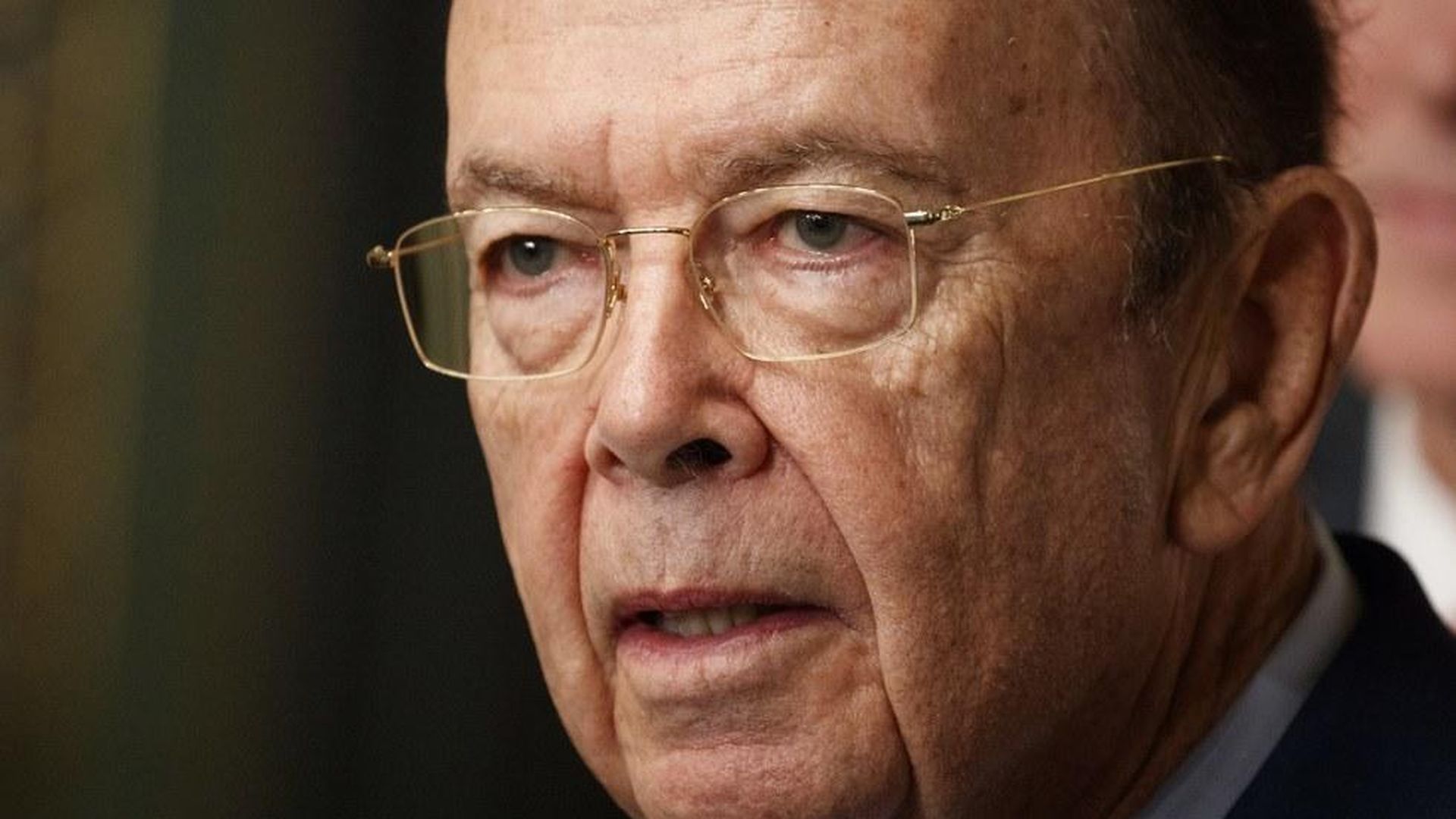 The White House would like to begin official North American Free Trade Agreement (NAFTA) renegotiations by the middle of August, based on comments made by U.S. Commerce Secretary Wilbur Ross, during an interview on CNBC.
Timeline: Trade law requires that Congress be given 90 days notice before such talks can begin, and Ross said that such a letter should be forthcoming before the two-week Easter recess that begins on April 10.
Prep work: Earlier today, the Wall Street Journal obtained a leaked draft of the letter, which suggested more modest changes to NAFTA than what President Trump had said during the campaign.
Go deeper