Musk acknowledges stressful conditions in Tesla factories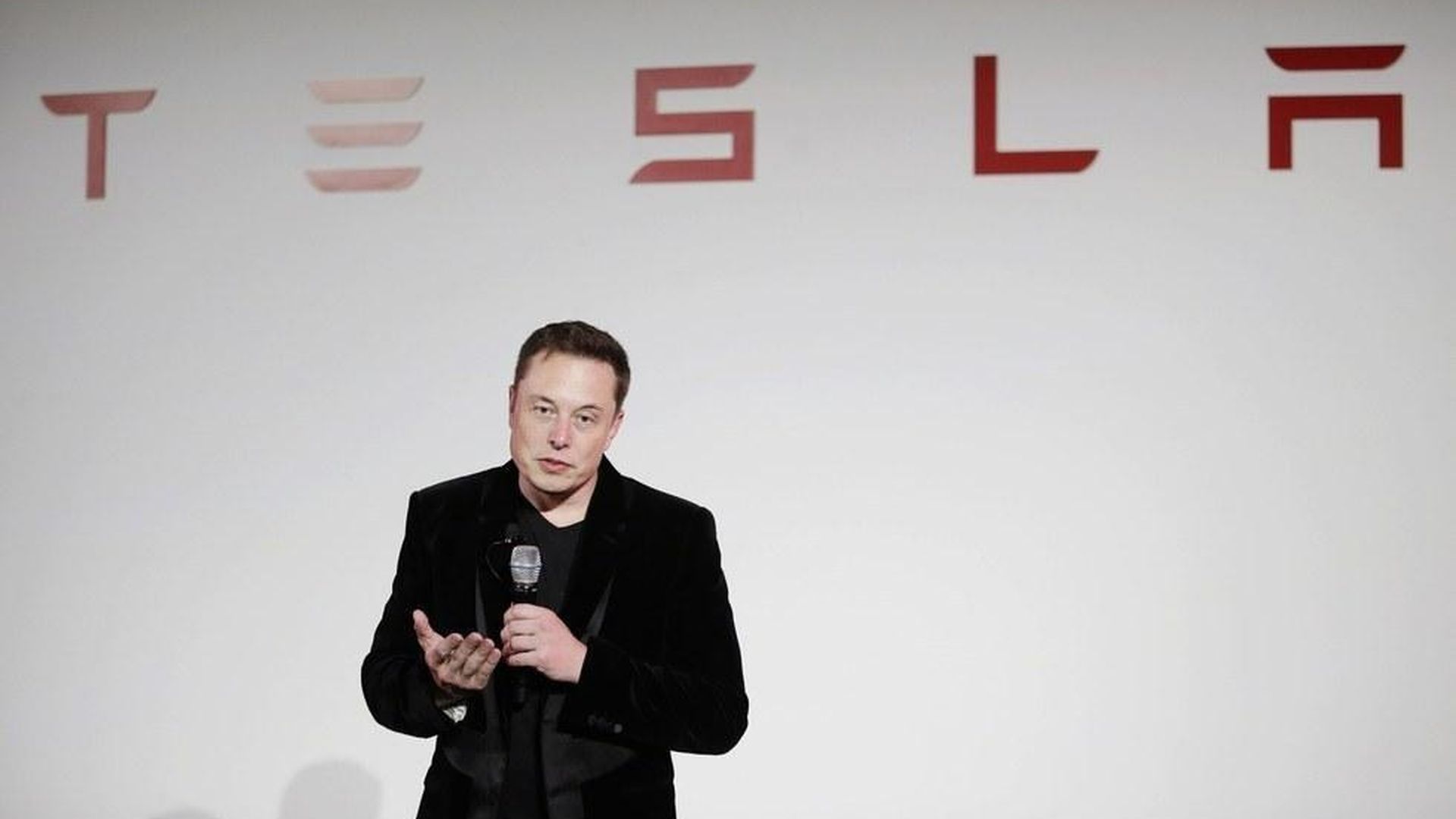 Tesla CEO Elon Musk acknowledged that Tesla factory workers were "having a hard time, working long hours, and on hard jobs" after reports of workers experiencing fainting spells, dizziness, seizures, abnormal breathing and chest pains, according to incident reports obtained by The Guardian. Some workers attributed the medical issues to the pressure associated with Musk's ambitious production goals.
Overvalued: Musk also said that the company's $50 billion market capitalization is "higher than we have any right to deserve," and pointed out that Tesla produces just 1% of the total output of General Motors. The electric car-maker's aggressive production goals (500,000 cars in 2018 — a 495% increase over 2016) has led to a pressure-cooker work culture, according to workers who spoke to The Guardian.
For his part, Musk said he cares about the workers' well-being and the factory's safety record has improved:
"We're a money-losing company. this is not some situation where, for example, we are just greedy capitalists who decided to skimp on safety in order to have more profits and dividends and that kind of thing. It's just a question of how much money we lose. And how do we survive? How do we not die and have everyone lose their jobs?"
Go deeper