Most state Supreme Court judges aren't elected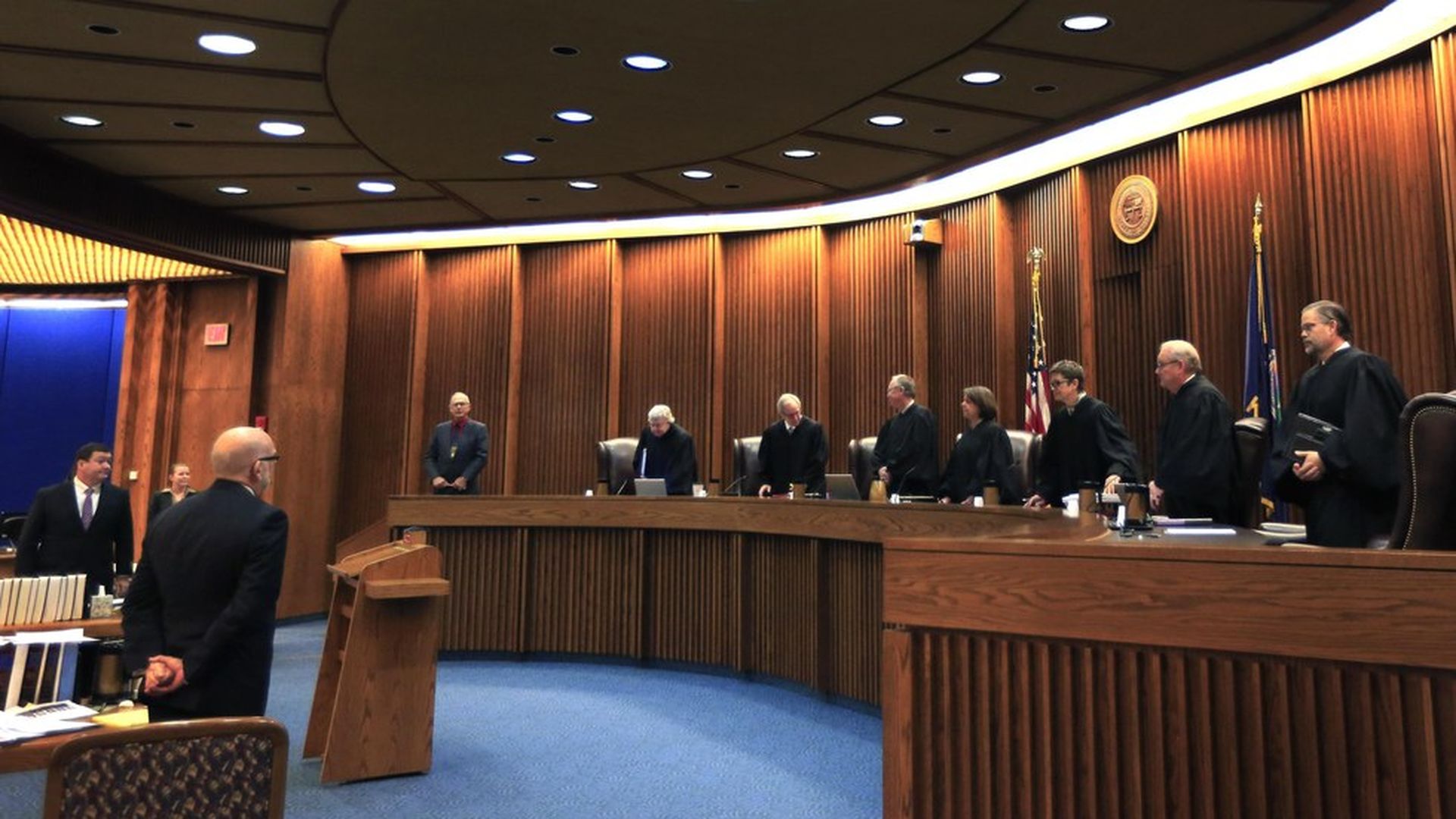 The issue:
Sean Spicer condemned the San Fransisco judge who blocked Trump's effort to withhold money from sanctuary cities, calling it "egregious overreach by a single unelected judge." This is not the first time the White House has spoken out against the judiciary system or questioned a judge's authority, delegitimizing a judge based on his appointment.
The facts:
Only 22 states elect state Supreme Court judges via residents casting a vote on their ballot, similar to any other local or federal election. The other 28 states' judges are appointed through gubernatorial appointment, legislative appointment, or nominating commissions — i.e. without state residents voting.
Why it matters:
The alternative election processes can help avoid electing judges based on their policy views, campaign dollars and how well they sold the people on their platform. This speaks directly to our system of checks and balances, which the White House is threatening by denouncing the judicial branches' capabilities of electing a judge through other means.
Go deeper