More Syrian children killed in 2016 than any other year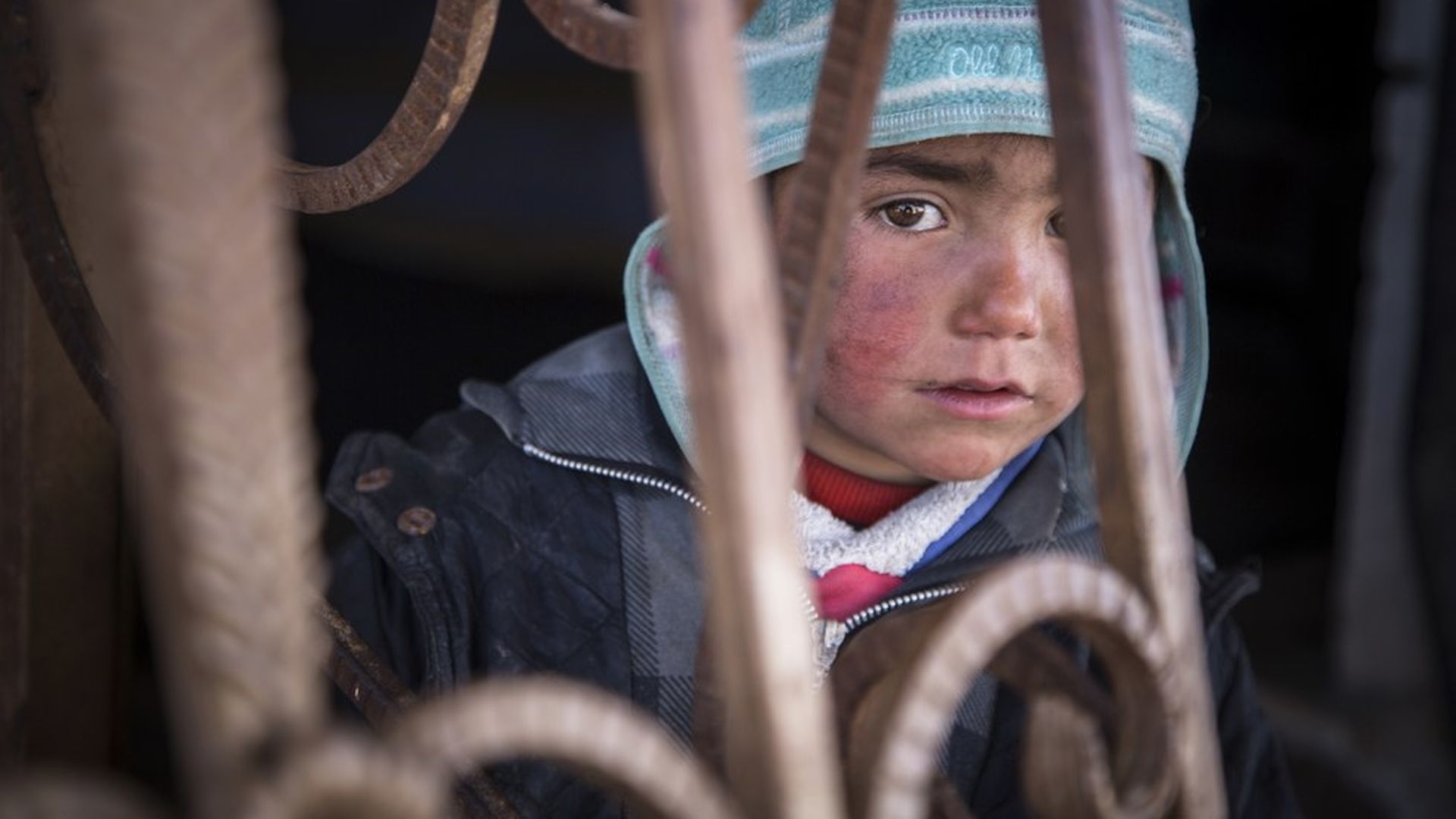 Unicef says that 652 Syrian children died last year, according to lists of formally verified deaths. That's 20% more than in 2015, BBC reports, more than in any other year of the civil war. Approximately 850 children were recruited to fight in 2016, Unicef estimates. More numbers:
2.8 million Syrian children are in hard-to-reach areas
281,000 are living under siege
2.3 million have left the country
2/3 of Syrian children have been injured, lost a loved one or had their house bombed or shelled, Save the Children discovered.
Go deeper