Moore denies sexual misconduct allegations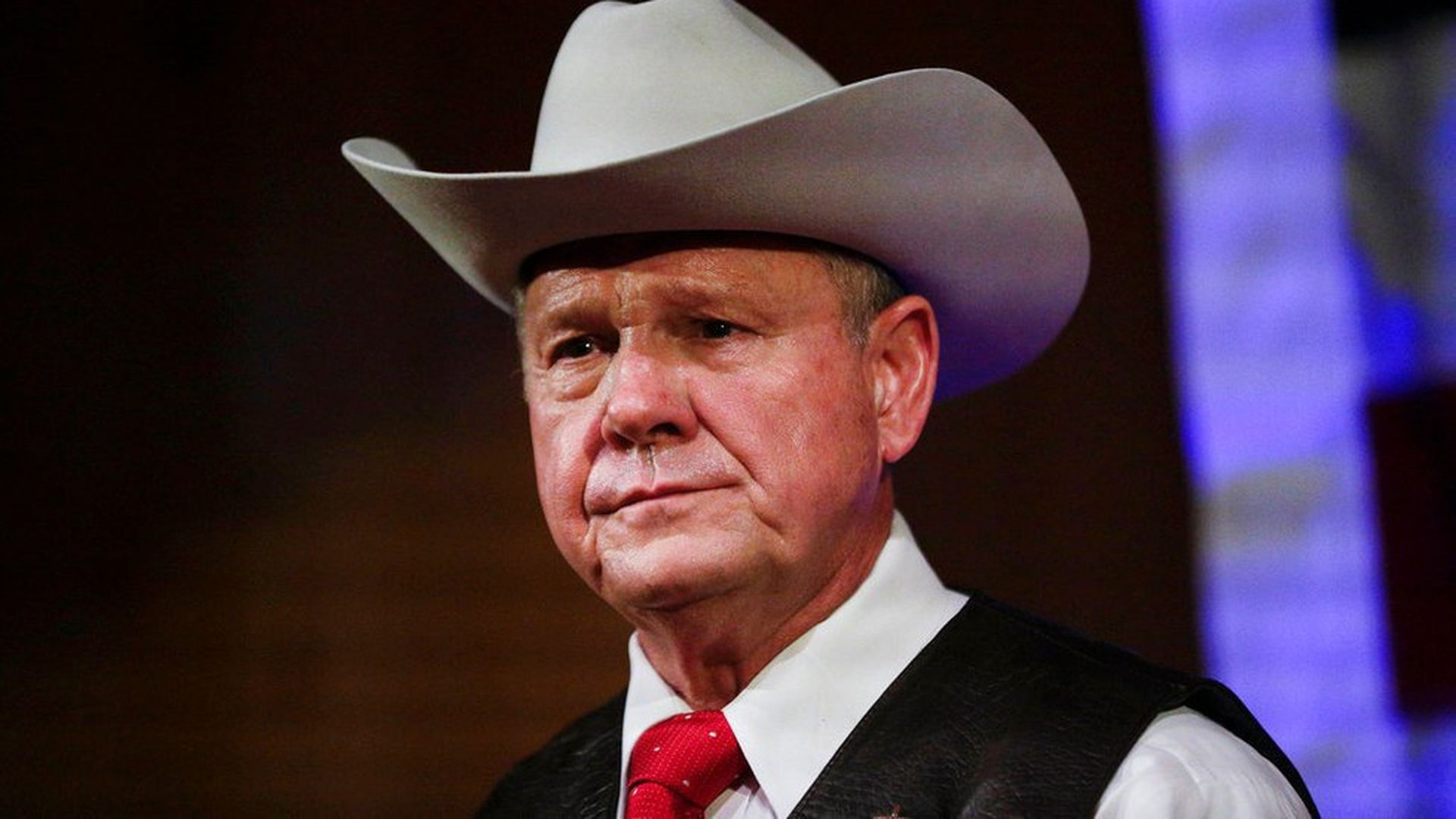 Alabama Senate candidate Roy Moore said a story in the Washington Post about alleged sexual misconduct was "completely manufactured." In an interview with conservative radio host Sean Hannity, Moore said his campaign has evidence of "collusion" related to the allegations, but isn't ready to release details to the public.
In a separate written statement Moore said: "I have never provided alcohol to minors, and i have never engaged in sexual misconduct ... I strongly urge the Washington Post, and everyone involved, to tell the truth."
More from his interview with Hannity:
"I never knew this woman, I never met this woman," he said of Leigh Corfman, who said he sexually assaulted her when she was 14 and he was 32. "These charges are politically motivated."
"This never happened, they know it never happened and obviously you don't wait 40 years to bring up something like this."
He said he doesn't "remember dating any girl without the permission of her mother," he told Hannity.
He also denied any inappropriate behavior, but admitted that he "dated a lot of young ladies" when he returned from the military, though "not generally" 16- and 17-year-olds.
"This was a Democrat and maybe even an established Republican effort to undermine this campaign."
Why it matters: Moore is tied with his Democratic opponent in a new poll.
Go deeper