Momentum slowing for giant music festivals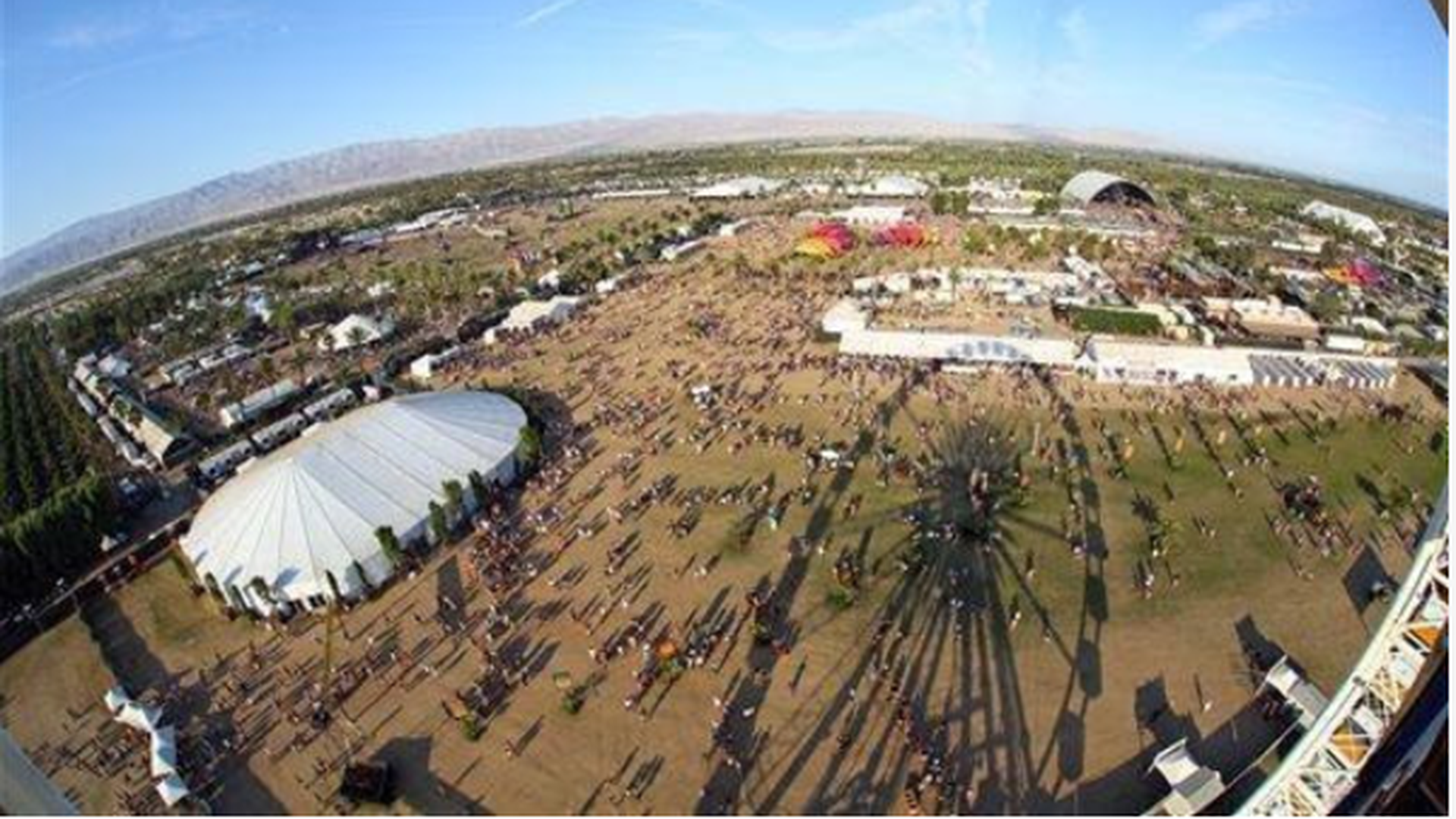 A culture of super festivals took over the live music scene, but promoters are starting to think smaller, tailoring offerings to specific audiences, per the L.A. Times' Gerrick Kennedy and August Brown:
"[S]ome promoters are reassessing the demand for — and their ability to execute — new mega-events on the scale of Coachella."
"Over the last 15 years, the festival economy has grown dramatically; according to a 2015 Nielsen Music survey, 32 million people attend at least one music festival in the U.S. each year (nearly half are [millennials]).... Promoters remain eager to tap into that growth with new events, but there are signs of over-saturation."
Why it matters: "On average, those who attend a festival spend more on live concerts, digital music and streaming subscriptions than the general population."
Go deeper