Mnuchin says he'll draft new sanctions after North Korea test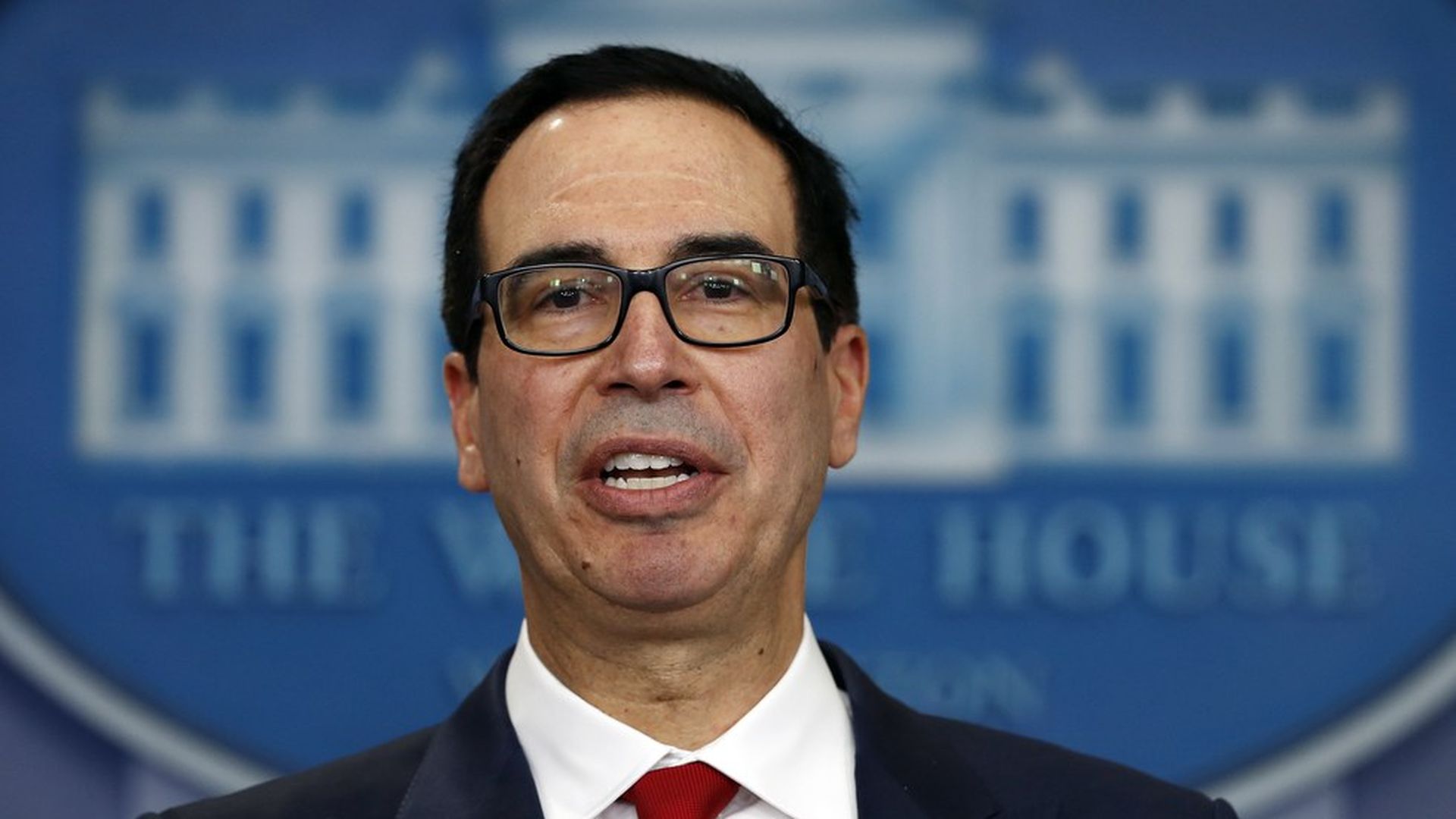 Treasury Secretary Steven Mnuchin said on "Fox News Sunday" that he plans to draft a new sanctions package for President Trump's "strong consideration" after North Korea's nuclear weapons test on Saturday night.
He said the package will be such that if a company in China or elsewhere wants to do business with North Korea, it won't be able to do business with the U.S.
"I did speak with the president, and it's clear that this behavior is completely unacceptable."
"There's a lot we can do to cut them off economically, much more than we've done already."
On the possibility of ending the South Korea trade deal, Mnuchin noted the trade imbalance and the fact that the U.S. provides substantial military assistance to South Korea, but said no decision had been made beyond wanting to re-negotiate the deal.
On possible military action: "I think the president made it clear that he'll consider everything but we are not going to broadcast our actions."
Go deeper