Mississippi clean coal project delayed again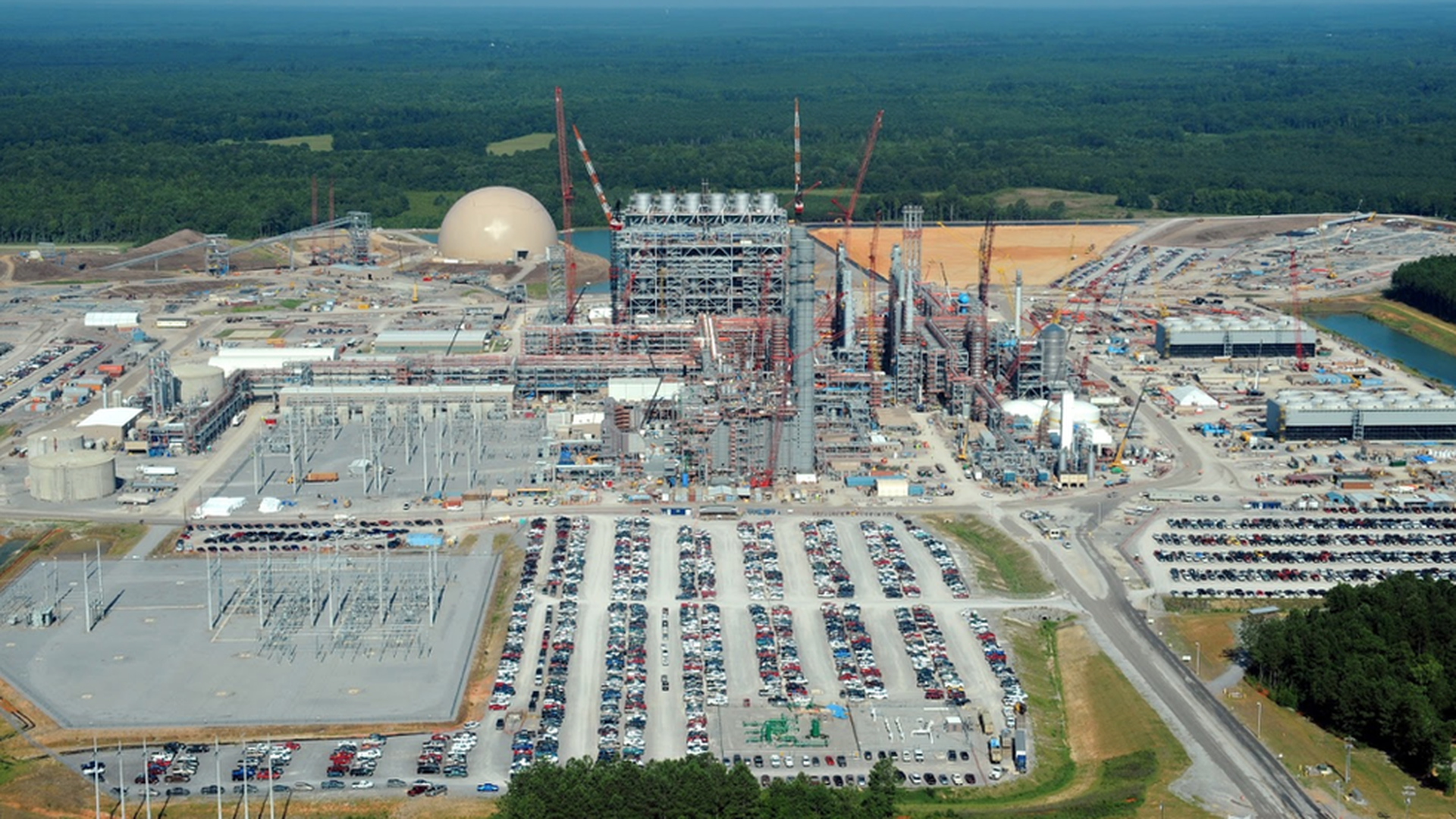 Mississippi Power reports there will be another delay and another cost increase to its Kemper coal gasification project, which was designed to convert coal to gas and reduce emissions, per the Sun Herald.
Why it matters: The plant would be the first of its kind, was supposed to prove clean coal is a feasible goal, and bring thousands of jobs to the poorest state in the U.S. But after three years of delays and more than $4 billion of cost increases (this announcement alone adds $38 million), clean coal is looking less and less promising.
The market doesn't make sense for the plant: The CEO of Southern Company, which owns Mississippi Power, acknowledged this year the plant will not be economically feasible if it attempts to gasify coal — which it spent the majority of its $7 billion budget on — due to low natural gas prices.
There are three lawsuits against Mississippi Power over allegations that it misrepresented when the plant would be completed and how much it would cost. The SEC is also probing into the project.
The burden of the cost: Customers will not bear the brunt of the latest cost increases, according to Mississippi Power, although the 2008 Baseload Act transferred pre-construction costs from the plant to the consumers.
Go deeper