Mining giant Rio Tinto accused of fraud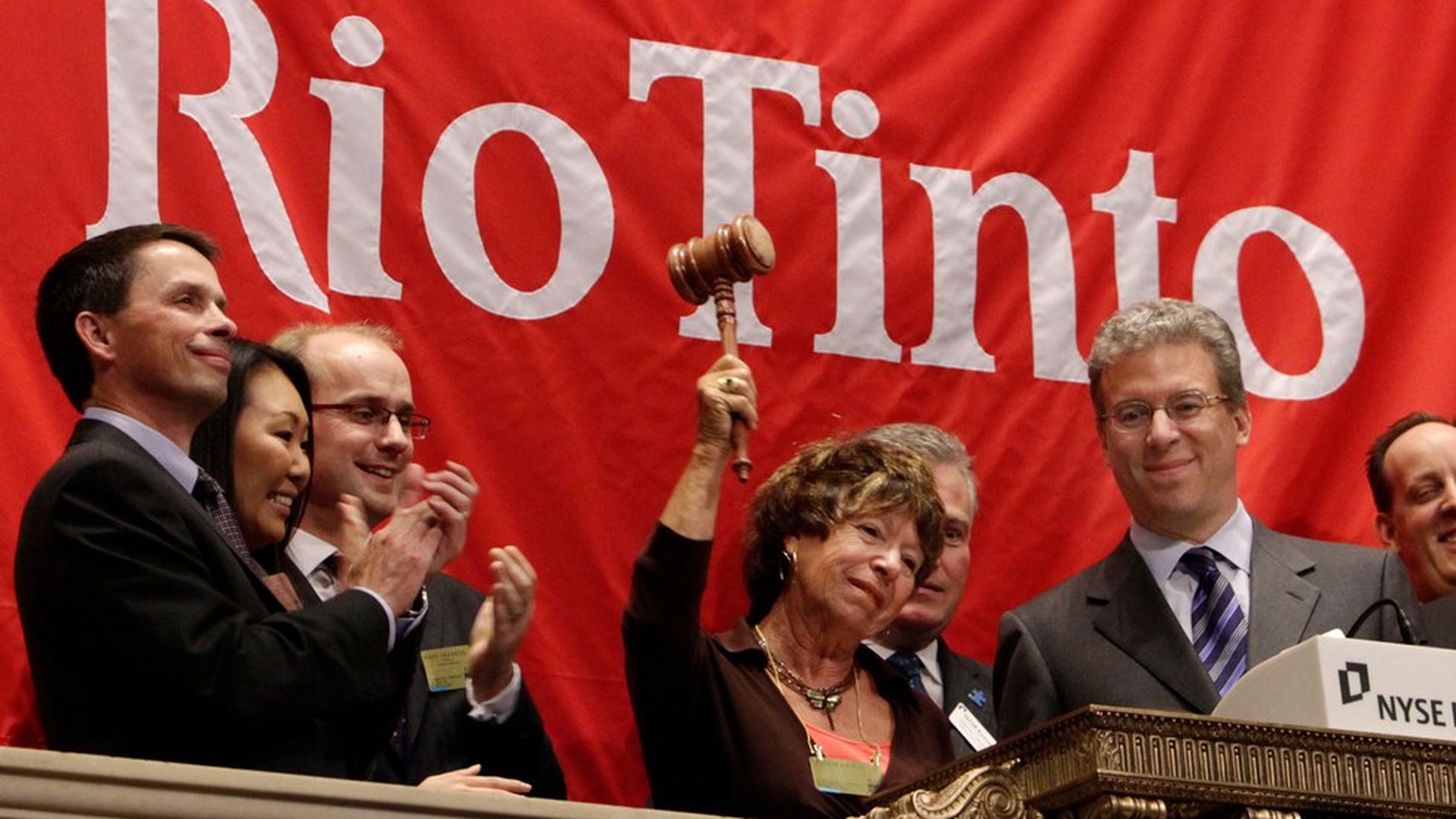 The U.S. Securities and Exchange Commission has accused Rio Tinto, one of the world's largest mining companies, and two former executives of misleading shareholders. The SEC says the UK-listed company overstated the value of a Mozambique coal mine it bought for $3.7 billion in 2011, per CNN Money. FT's Neil Hume called it "one of the worst mining deals of the decade-long commodities boom."
The allegations: The SEC alleged the company learned the value was far less about a year after the deal, but did not disclose the revelation to shareholders until 2013. The U.K. Financial Conduct Authority called Rio Tinto's failure to revalue the mine "a serious lack of judgment." Rio Tinto said it would "vigorously defend itself" in the SEC case. It settled with the FCA and is paying about $36 million. The company sold the mine in 2014 for $50 million.
Go deeper