Millennials want to buy houses, but not save for them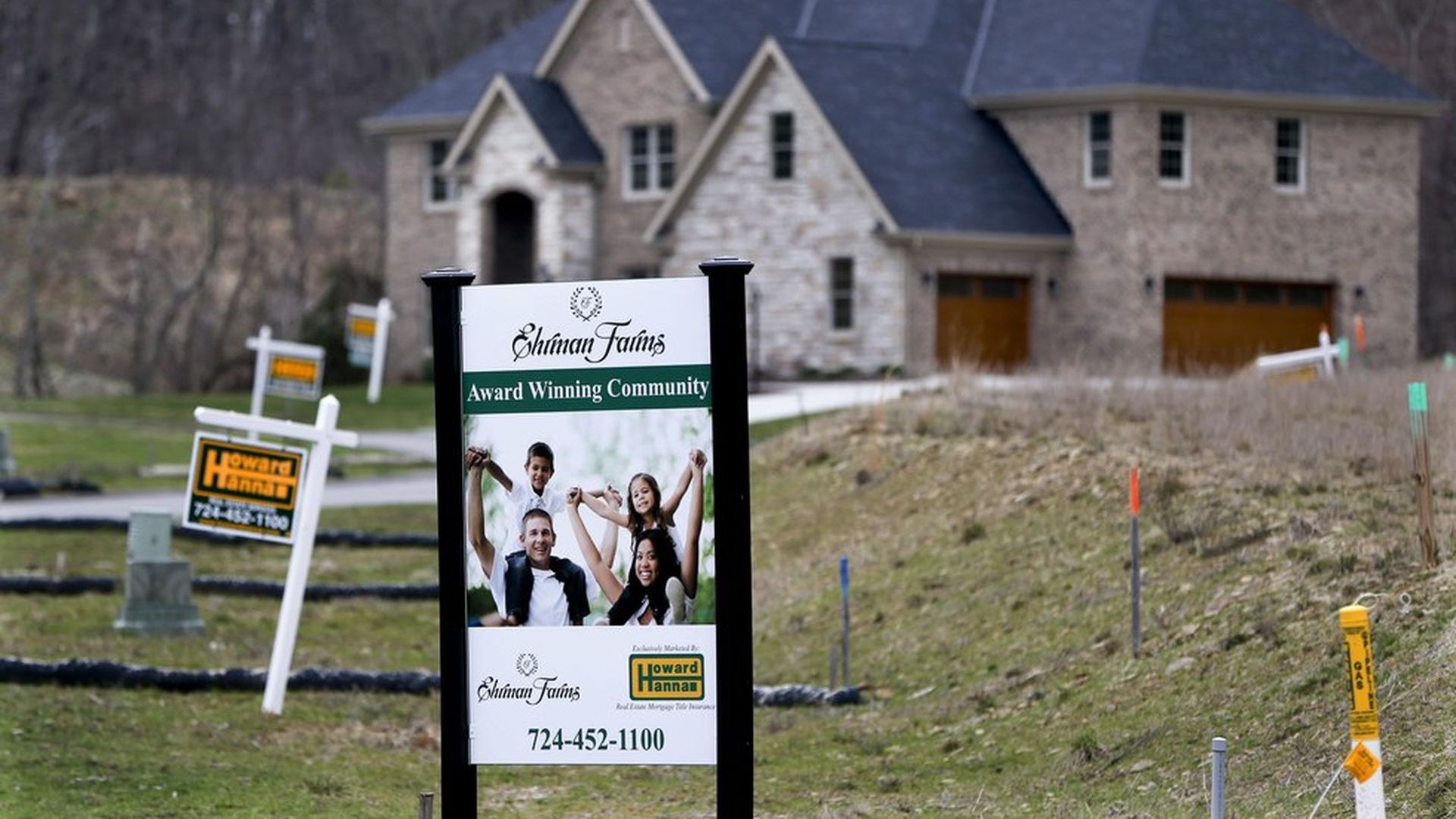 Avocados aside, almost 80% of millennials plan to buy a home at some point, but aren't prepared for it, according to a study by Apartment List. The study also found that many millennials, especially those in metropolitan areas, significantly underestimate how much a down payment will cost them.
Almost 70% of 18- to 34-year-olds have saved less than $1K for a down payment.
40% don't save at all on a monthly basis — even among 25-34 year olds who historically have owned or would be soon owning a home already.
Millennials making less than $24K typically save about 10% in general, while those who make more than $72K only save 3.5%.
Less than 30% of 25- to 34-year-olds can save enough for a 10% down payment in the next three years.
Why: In the survey, not being able to afford to buy a home was the biggest determent, followed by not being ready to settle down or waiting to get married. Student debt, rent and delayed careers due to the recession could all attribute to the affordability problem, as well as trends in urban areas to spend more on food and entertainment, Wall Street Journal points.out.
Go deeper