Millennials lead in single-mom and cohabiting homes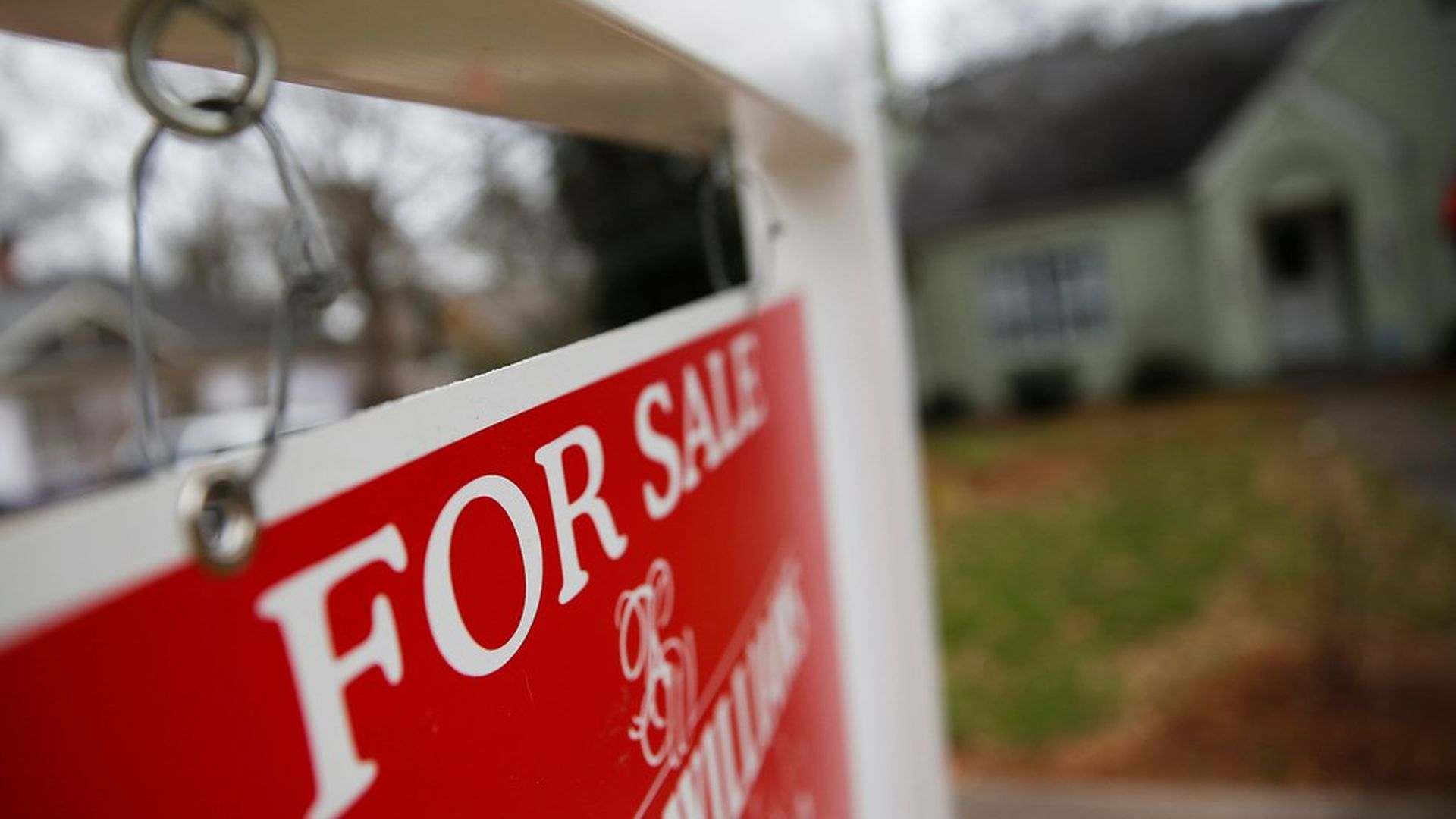 A new Pew Research report revealed that Millennial households are leading other generations in several areas, despite heading far fewer households than Gen Xers and Baby Boomers.
Two big findings: Millennials lead other generations in single-mother headed households, and account for half of homes headed by cohabiting-couples.
Why it matters: Dr. Elisabeth Kelan, a Professor of Leadership at Cranfield School of Management at Cranfield University in England, said: "These data points signal a trend that we have observed for a time: cohabiting and being a single parent are no longer a stigma."
Other points:
Pew reports that in 2016, Millennials (ages 18 to 35 that year) headed 28 million households, compared to the 43 million headed by Baby Boomers and 35 million headed by Gen Xers.
More millenials are living in poverty than Xers and Boomers; Pew points out that "a greater share of Millennial households are headed by minorities, who tend to have higher poverty rates."
18.4 million Millennial households are being rented, compared to 12.9 million Xers and 10.4 million Boomers.
Millennials have the highest number of multiracial-headed households than other generations.
Go deeper