Mexico to Trump: Here's some "payback"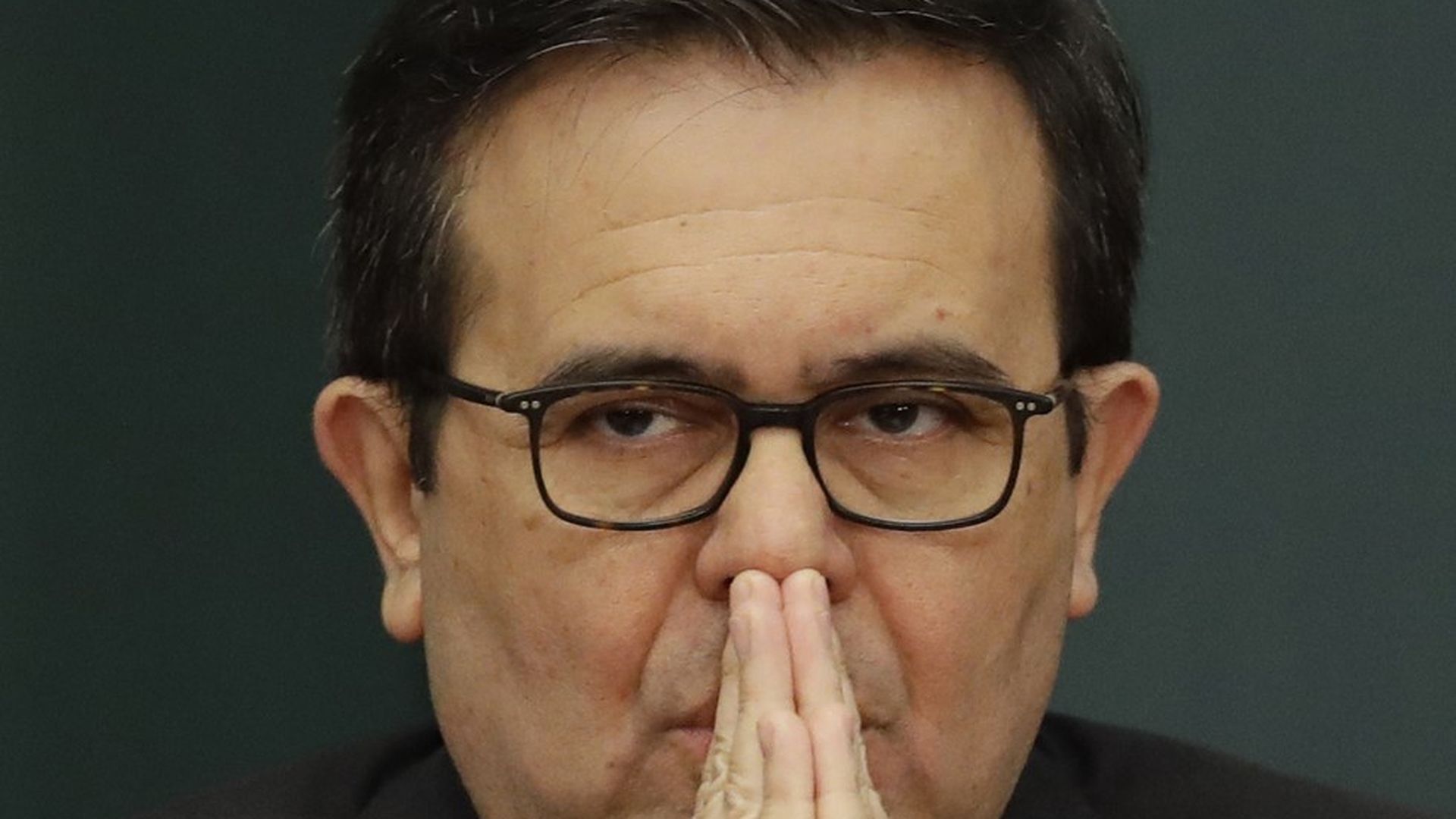 Mexico might slap their own tax on U.S. goods if Trump pulls through on his "big border taxes" for companies that move to Mexico and sell back into the United States, Reuters reported.
Economy Minister Ildefonso Guajardo said his country needs to be ready to "immediately neutralize the impact of such a measure."
It's happened before: Mexico started taxing U.S. high fructose corn syrup after the U.S. started putting trade restrictions on Mexican sugar imports in the early 2000s.
Go deeper