Mexico and US are teaming up on immigration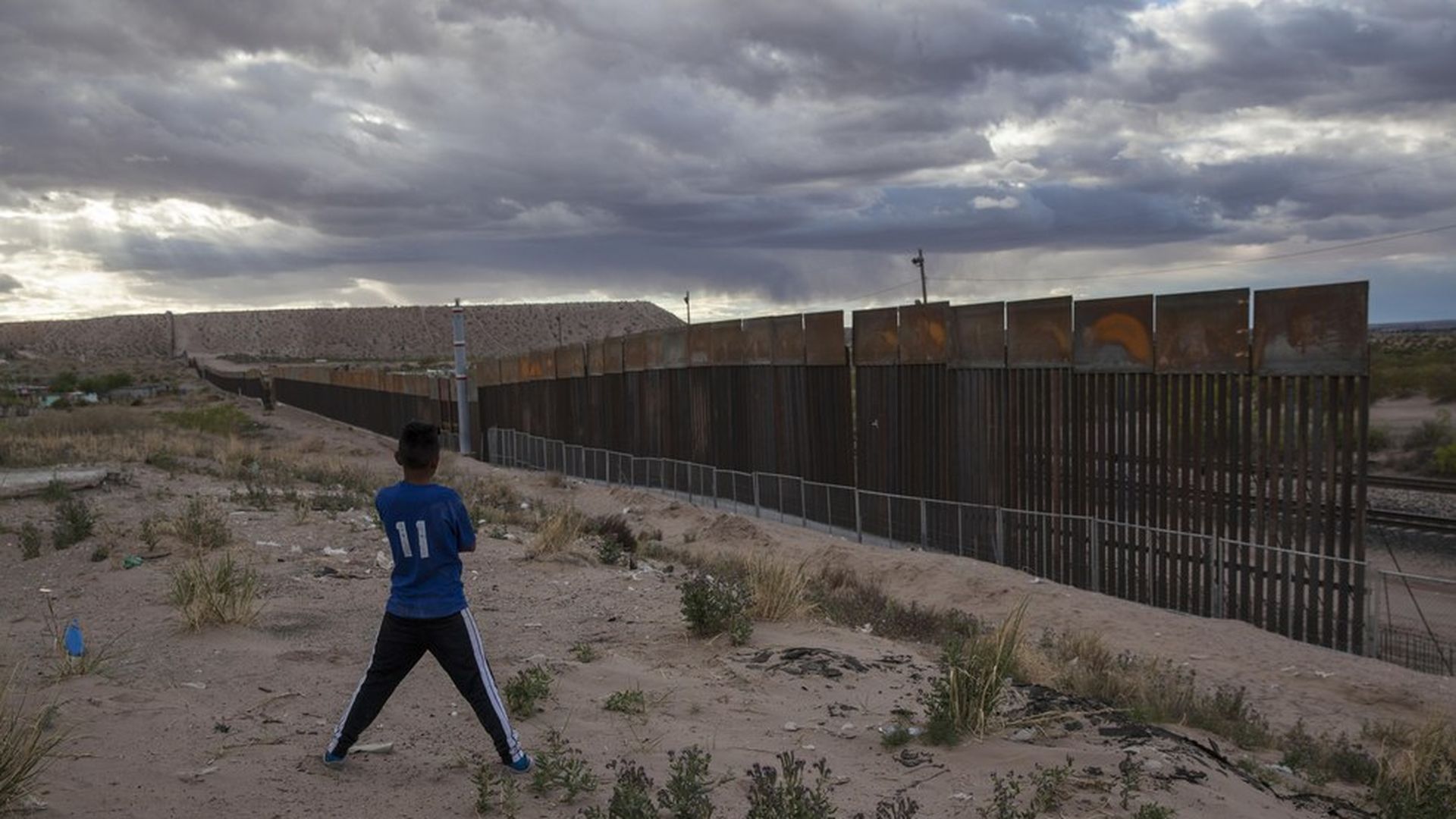 Department of Homeland Security Secretary John Kelly announced the US and Mexico will co-host a conference in mid-June discussing "economic security," and, more broadly, preventing immigration to the U.S.
The plan, per Kelly's first public address since his confirmation:
"What we're going to try to do is have a conference to stimulate economic investment in Honduras, El Salvador, and Guatemala so they don't have to make that terrible trip up to the US."
The motivation: Kelly said for the most part immigrants leave those four countries "because there is no economic opportunity there for them." The intended result is for people to "stay there where their families are, where their cultures are.
Go deeper