Merkel doesn't see a "military solution" to North Korea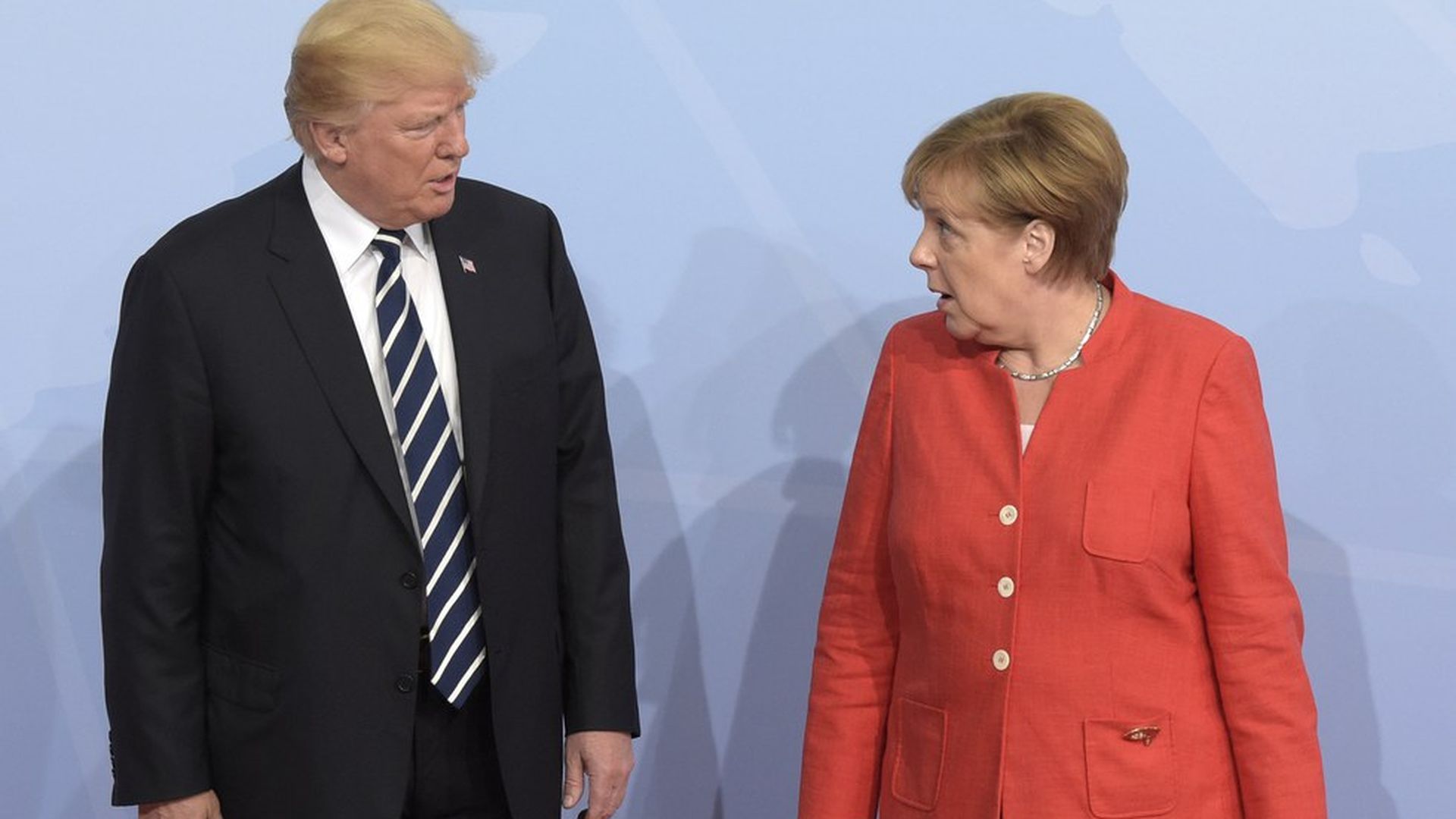 German Chancellor Angela Merkel condemned President Trump's rising threats against North Korea, The Hill reports. At a press conference in Berlin she called for the issue to be resolved through diplomacy, arguing that she does "not see a military solution to this problem." She added:
"I believe that, am firmly convinced that an escalation of rhetoric will not contribute to a solution of this conflict ... Germany will be intensively involved with potential solutions that we see, not of a military manner. But the escalation of rhetoric I hold as the wrong answer."
Go deeper