Melania Trump hires family business employee for WH chief usher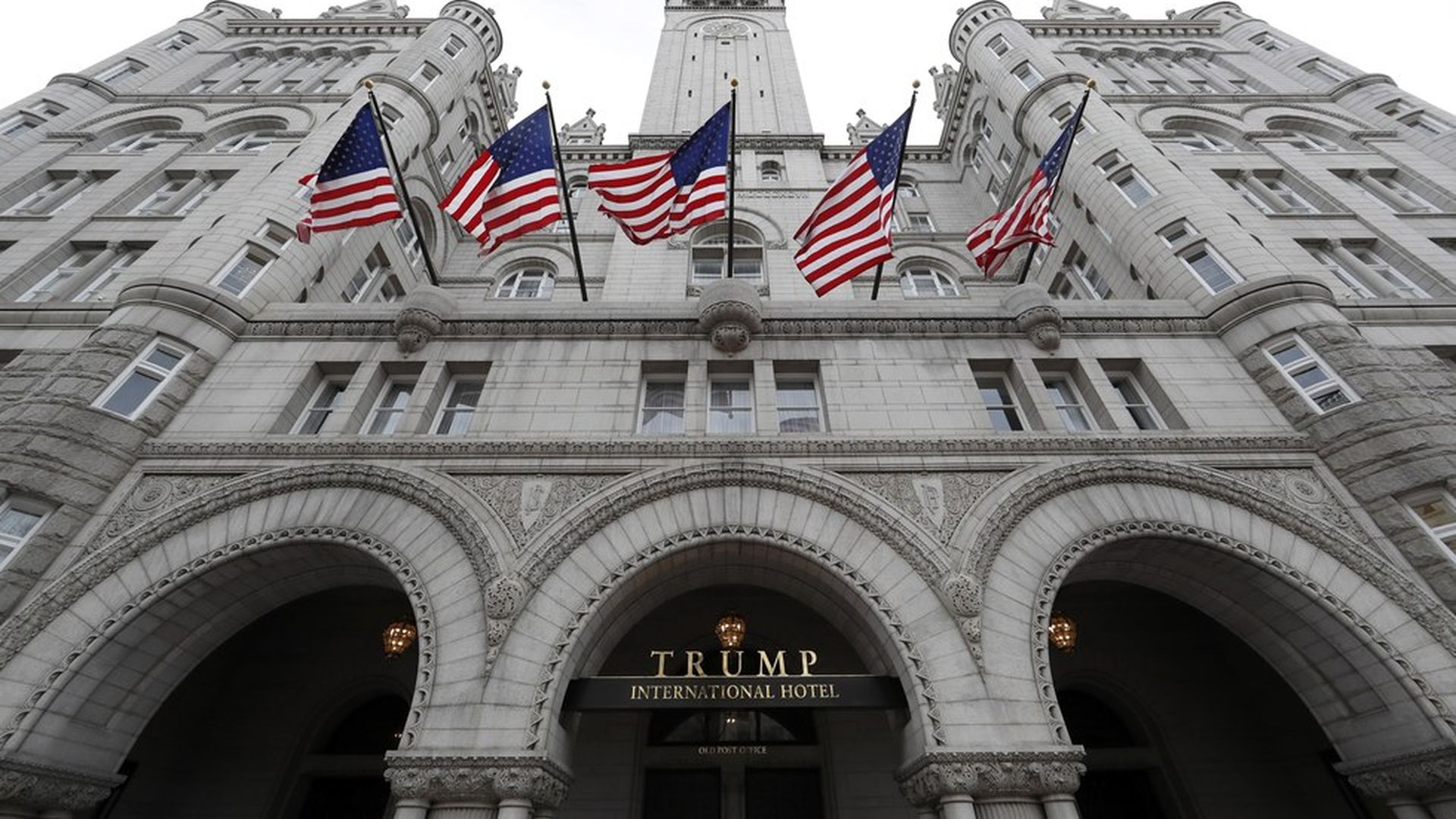 Melania Trump selected a Trump International Hotel employee for the White House chief usher position, per NYT. Her decision to hire an employee of the family business is in line with President Trump's penchant for keeping a close network of family and friends as advisers, confidants, and even WH aides.
Timothy Harleth, manager of rooms at the Trump Hotel in Washington, will replace Angella Reid, the former WH chief usher who was the first woman and only the second African American to hold that position. Reid was unexpectedly fired by Trump in May, but the reason for her termination remains unclear.
Harleth will now be in charge of managing the budget, planning family dinners, acting as a confidant to the Trumps, and essentially ensuring things run smoothly in the WH residence. He shares a hospitality background with Reid: she worked at the Ritz-Carlton Hotel before becoming chief usher under Obama.
Go deeper