Medicare payment changes coming Monday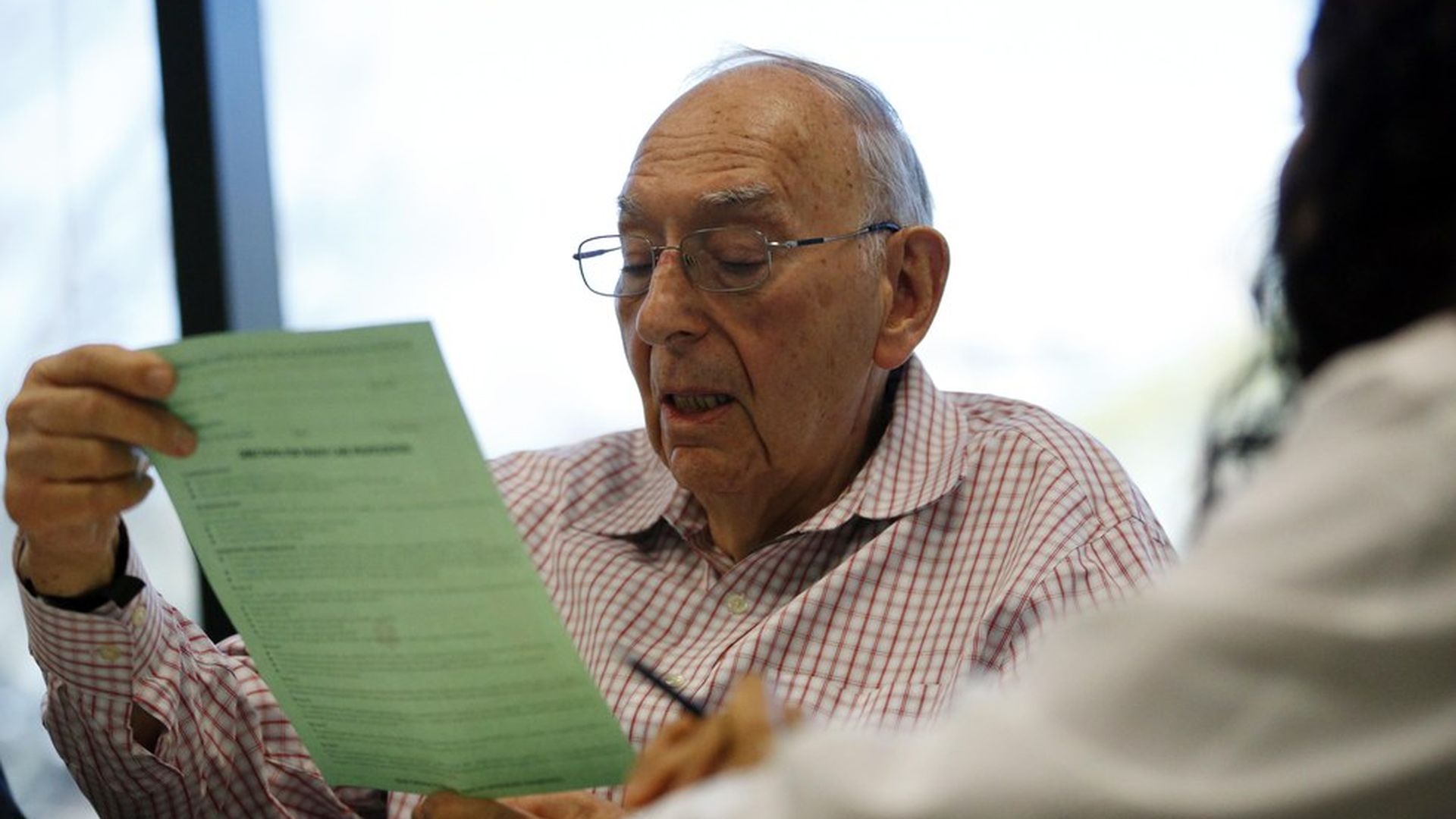 The Centers for Medicare and Medicaid Services will release the final payment rates and policies for 2018 Medicare Advantage plans after the stock markets close on Monday. Here's what to watch for:
Whether the government will increase rates beyond what was proposed in February.
Whether there will be more drastic policy adjustments to appease the health insurers that sell Medicare Advantage plans.
One example: look to see how the government handles Medicare Advantage plans that are sponsored by employers. Republicans and insurers want the feds to roll back a provision that sets rates for those employer plans administratively.
Republicans on the Senate Finance Committee this week asked CMS Administrator Seema Verma for a handful of changes, including those to employer Medicare Advantage plans.
Go deeper