Medical device industry cites job losses in new report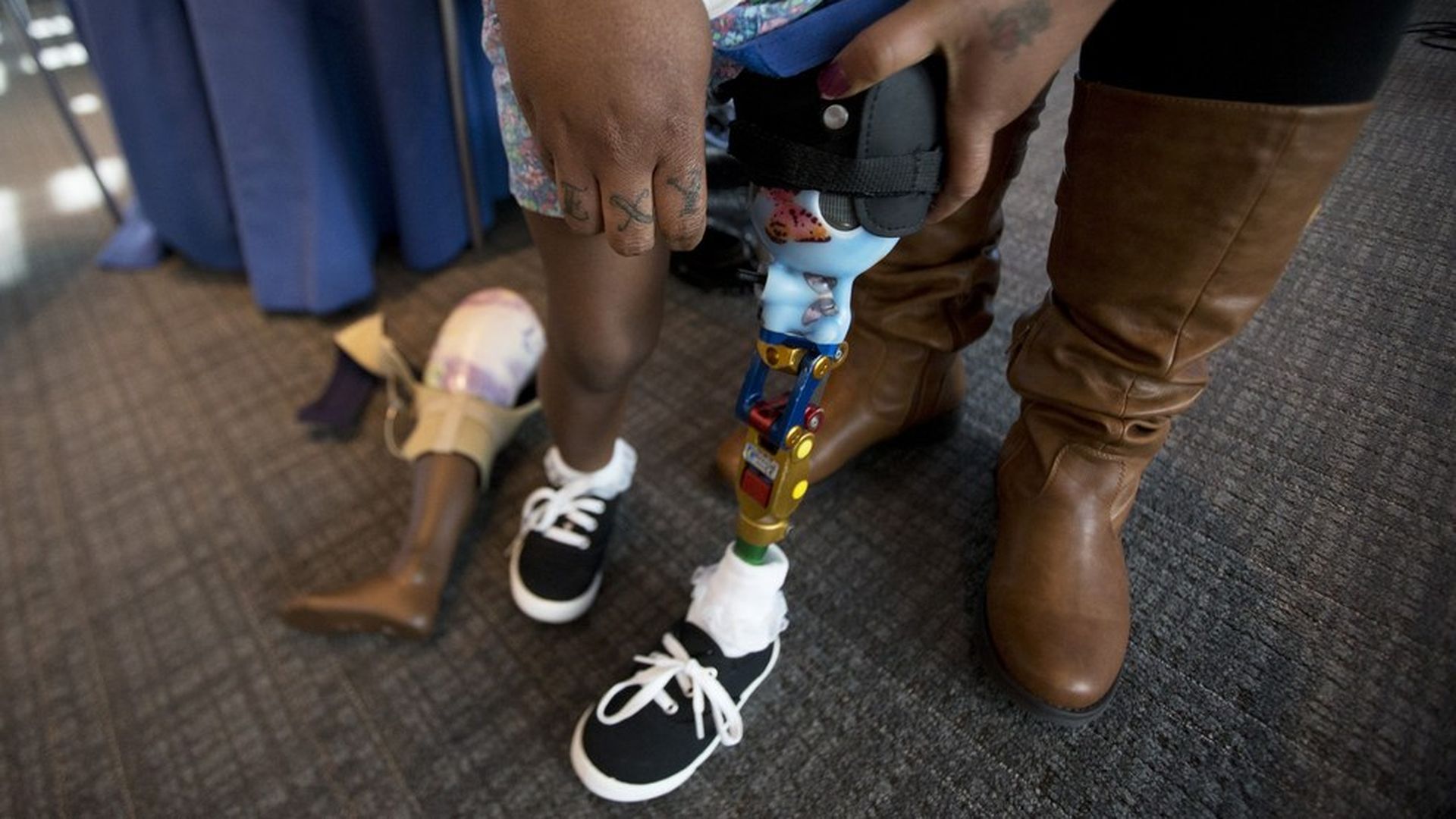 As we reported first in Vitals, AdvaMed, the trade group for medical device makers, will release a study later today that shows the industry lost nearly 29,000 jobs between 2012 and 2015 as Obamacare's medical device tax took effect. It's based on their look at Commerce Department jobs data. High points:
Roughly 4,400 jobs lost in 2013, the first year the tax was in effect.
Biggest drop: 27,000 jobs in 2014.
Slight recovery of 2,600 jobs in 2015, but not enough to offset the losses.
Why it matters: Yes, it's an industry study, but it will get a lot of traction with Republicans and some Democrats — because it fuels the narrative that the tax is bad for medical innovation. The industry is pushing hard for the tax to be eliminated permanently (it's currently suspended for two years).
Go deeper